The 2023 Fall Round of the Ignition Fund is Now Accepting Applications!
We are excited to announce the Ignition Fund is now open for applications!
The Ignition Fund is a competitive-based fund for entrepreneurs seeking start-up capital for a new innovative business venture or to develop and launch a new innovative product.  The fund invests seed capital that will allow successful applicants to turn their ideas into tangible and viable businesses.  
The deadline to apply is October 23rd, 2023 at 1pm ADT
We're hosting a number of information sessions over the next few weeks (with both in-person and virtual attendance options). Join us to ask questions and learn about the Ignition Fund application process, criteria, eligibility and more! Please register ahead of time at the links below: 


October 6th, 12pm: Rural Action Centre, Montague (Contact Emma Gamble at (902) 838-4030 or Emma.gamble@cbdc.ca)



October 10th, 12pm: Rural Action Centre, Alberton (Contact Barb MacDonald at (902) 853-3616 or Barb.macdonald@cbdc.ca)
Hear from previous Ignition Fund recipients: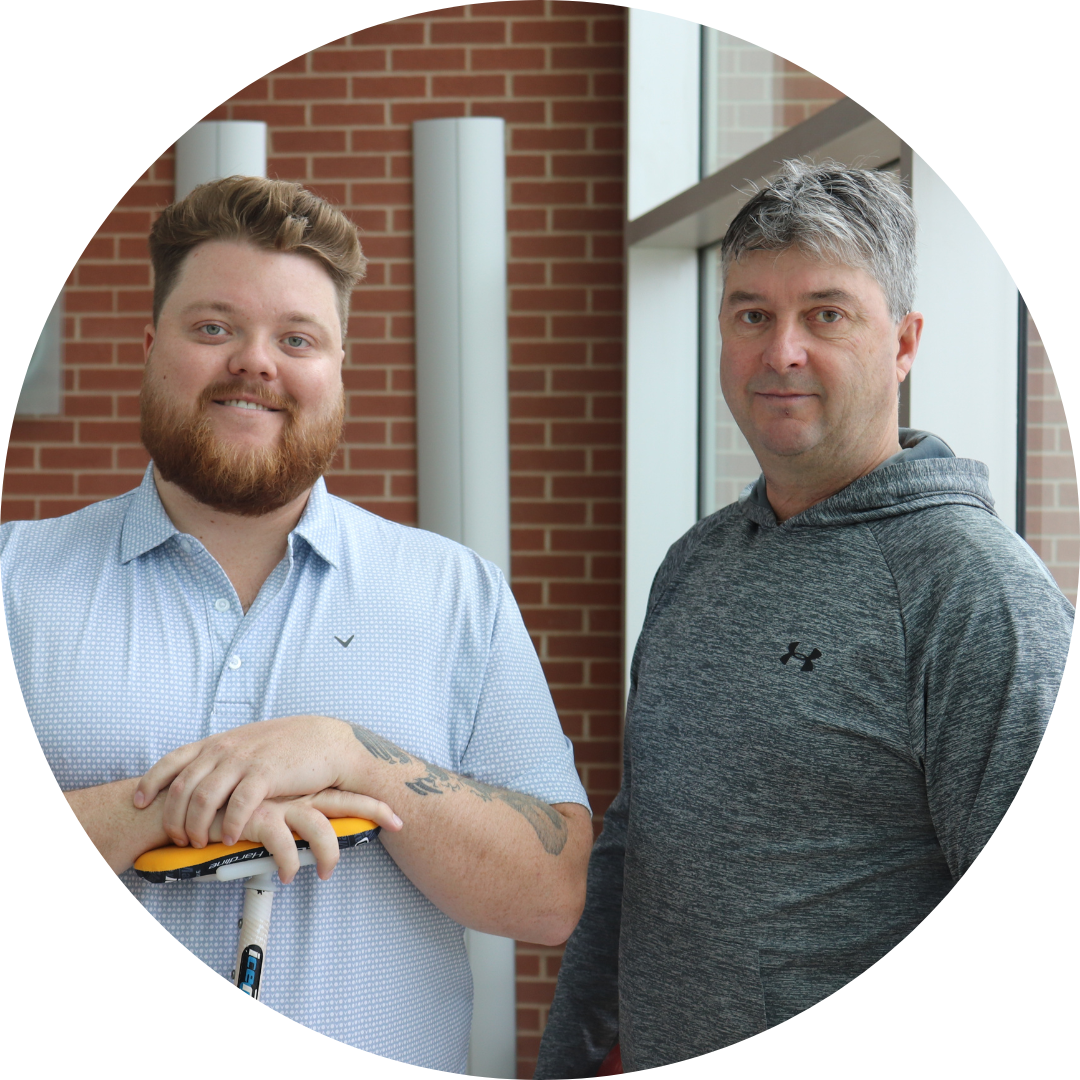 Jeremy and Ian MacAulay
Sport4TV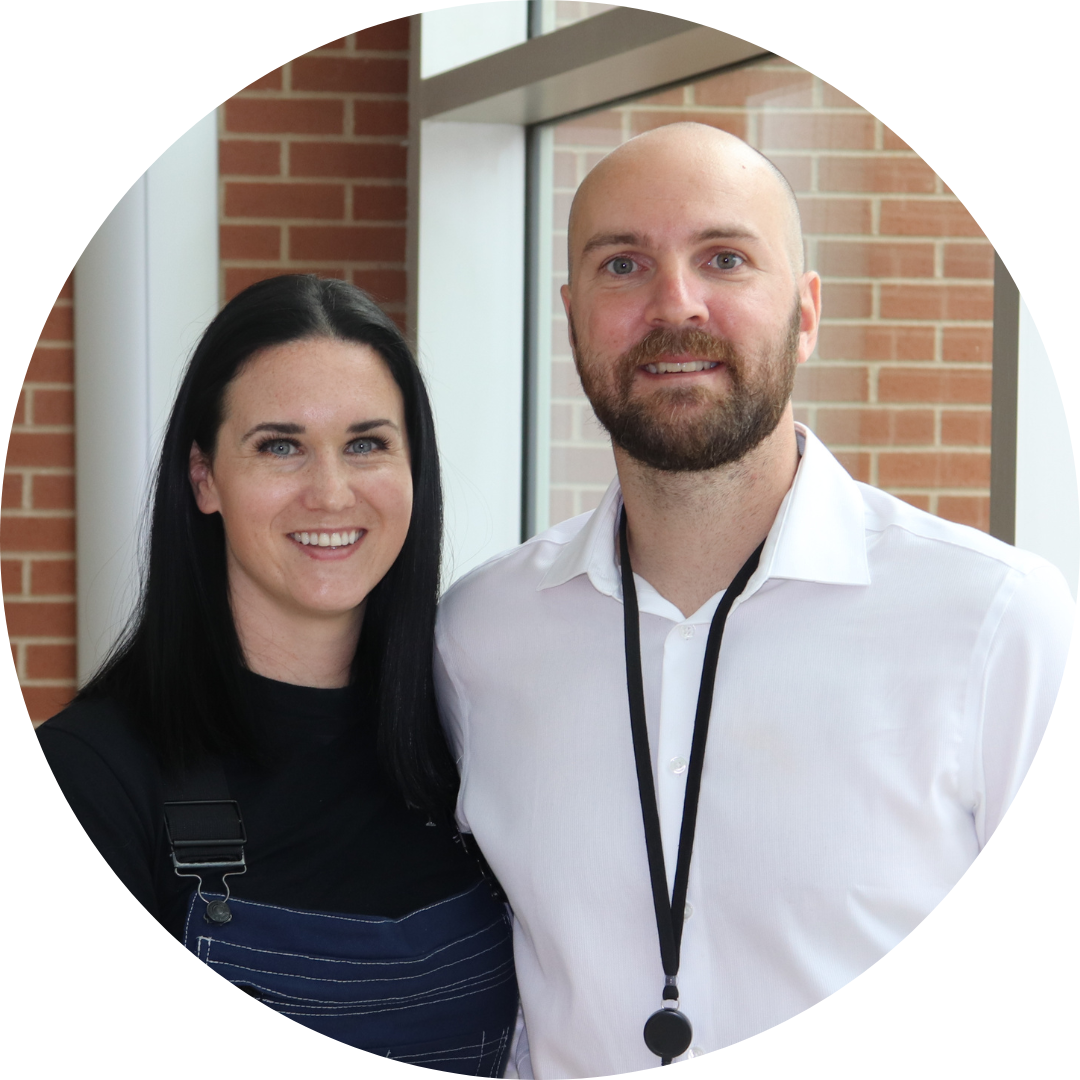 Laura and Alex Stevenson
Salty Mountain Clothing Inc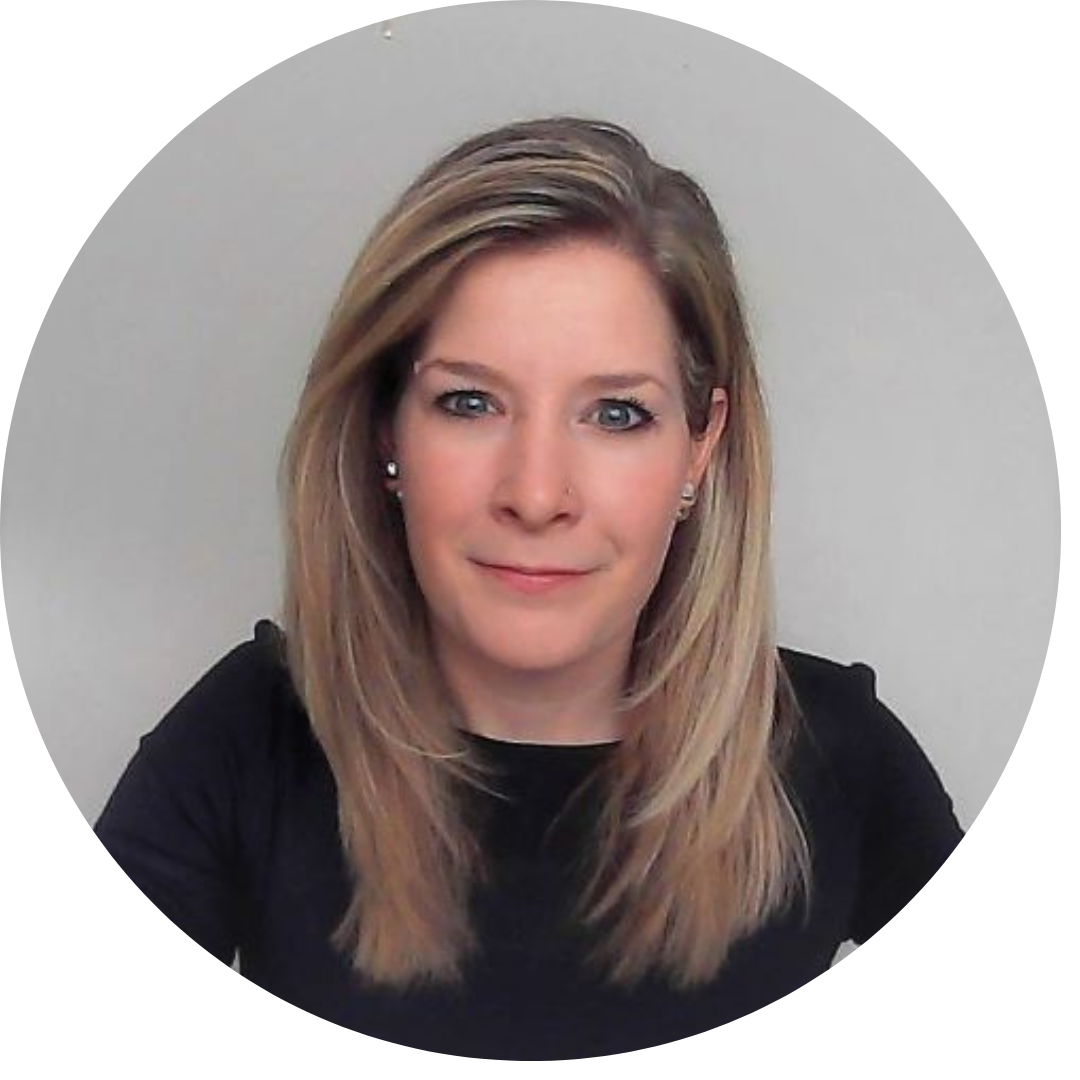 Janessa Ferrell
QuestRead
How has the Ignition Fund helped your business?