Innovation PEI
Driving Economic Success in Prince Edward Island
Our goal is to build a vibrant, diverse and growing Prince Edward Island economy by providing funding and expertise to enable strategic sectors, accelerate entrepreneurship, and foster innovation.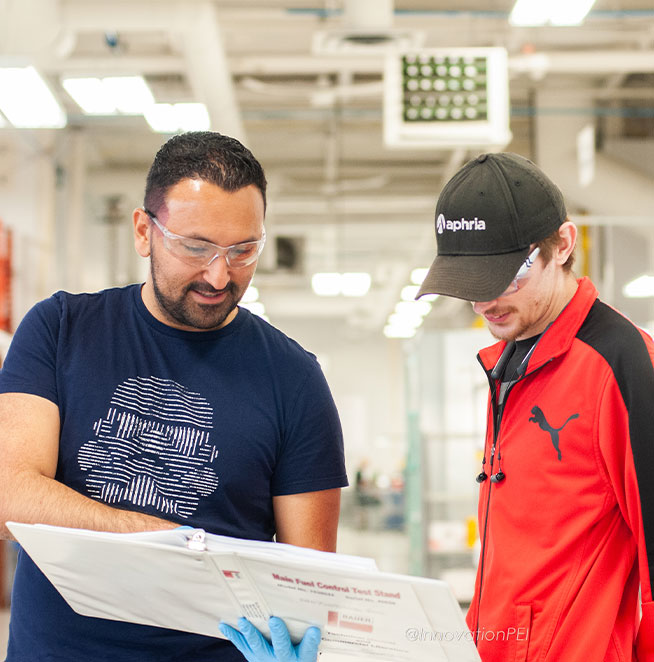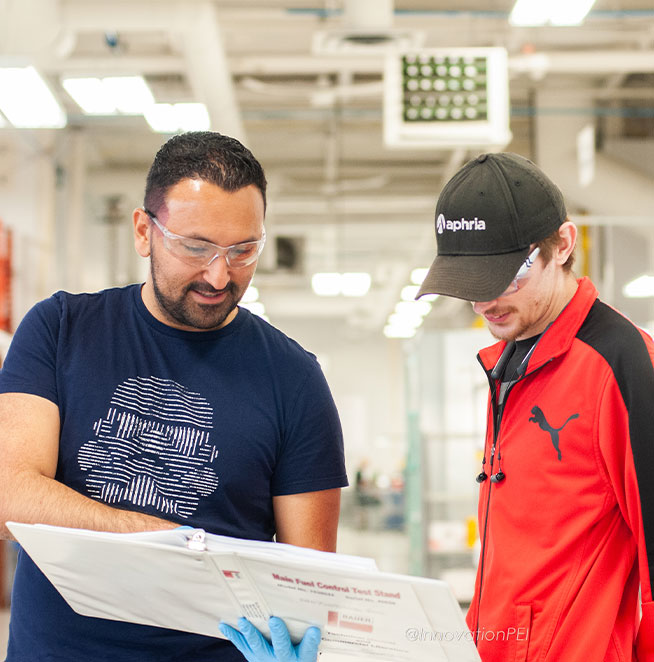 Helping Businesses
Succeed
Innovation PEI provides support and guidance to help businesses across the province excel and grow. 
1,100
Business projects supported in 2021
47
Staff at Innovation PEI across the province
127
Countries received PEI exported goods in 2021
34
Business support programs
Business Spotlights
Highlighting the Island's innovators, creatives, risk-takers, and trailblazers.
"The Ignition Fund accelerated all the processes from product concept to production trial; from production upscaling to marketing and communication. The fund reminds us of the true beauty of living the entrepreneurial life: working hard, celebrating every milestone and leading the team moving forward."
Hai Nguyen, Founder of The Shed Coffee Co
"I think it's important to show people that they don't have to go to Silicon Valley to find work in the tech industry. You can build a meaningful career right here in PEI, it's just a different time zone."
Tyler Noiles, The Lost Pixels
"PEI is a phenomenal place to work if you want to be excellent, because you have the best of being a small province where people are accessible, the infrastructure that wants you to succeed."
Vincenzo Repaci, Mitchell Industries

"The Ignition Fund will facilitate our production phase, as we perfect our formula and prepare to launch in stores. We look forward to becoming a household brand and providing authentic Afrocentric foods to the world."
Rachael Sonola, Founder of Sonola Sweets
"The PEI Art Bank collection demonstrates the value of visual artists in the exploration of our Island culture and environment, and I am honoured to have my work included in this collection."
Rilla Marshall, Artist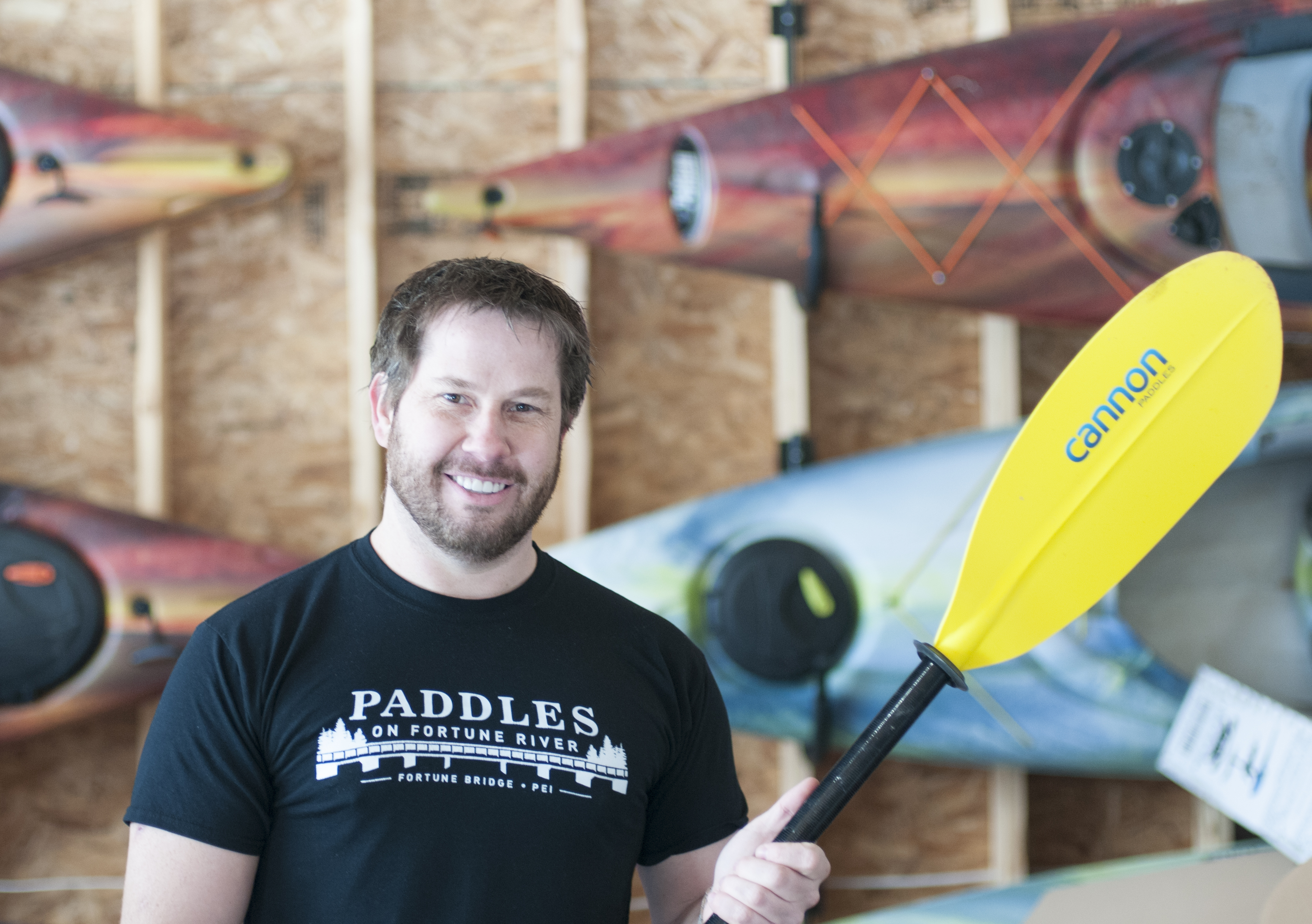 Small Business Investment Grant
The Small Business Investment Grant helps Prince Edward Island's small businesses improve efficiency and innovation by way of a non-repayable financial contribution toward the purchase of eligible capital asset costs.
PEI Arts Grants
The mandate of the PEI Arts Grants is to support, assist, encourage and represent the arts community in the province. Funding is available to Prince Edward Island artists through a juried grant application process. 
Export Trade Assistance
Export Trade Assistance provides support to PEI small businesses and is available to active exporters and export-ready companies to explore new global opportunities like Innovation PEI's Global Trade activities.
PEI Film Production Fund
The PEI Film Production Fund supports the development and growth of the private-sector film and television industry in PEI and provides a financial incentive to make PEI a competitive location for productions.
Website Presence Assistance
Web Presence Assistance provides a non-repayable contribution to PEI businesses and local not-for-profits to assist with the creation of an online presence or to upgrade an existing website to include e-commerce. 
We're Here to Help.
Get in touch with an Innovation PEI team member. We'll assess your needs and provide practical advice to help you grow and succeed.