You are invited!
Dust off your dancing shoes!  This Holiday party is going to blow the roof off  The Mack Theatre with entertainment provided by Lady Soul.
Festivities will take place

November 25th, 2022



Doors open at 6:30 pm


Buffet of finger foods will be served at

7:00 pm
Please fill out the RSVP with the form below to confirm your attendance and let us know of any dietary modifications required.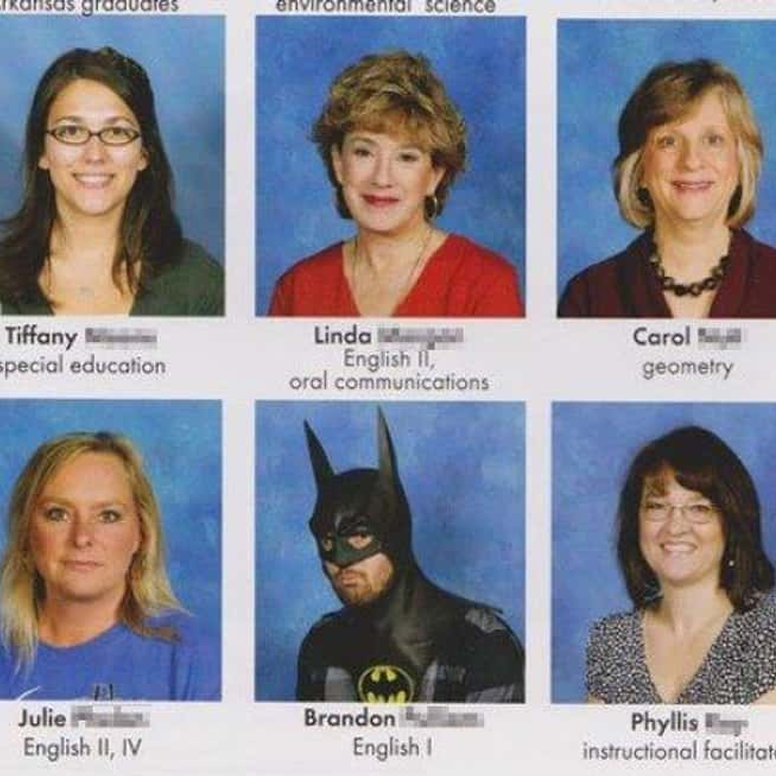 Find a few tips for a successful headshot here.  Most importantly, relax, it'll be quick.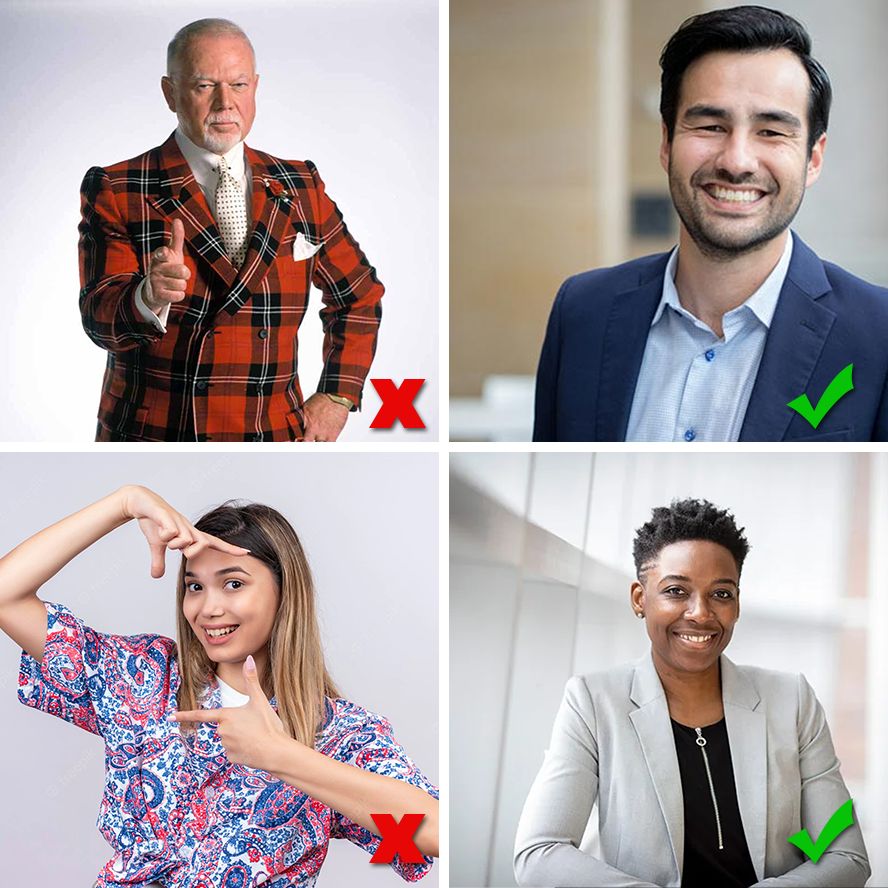 Clothing
DO: wear professional clothing that represents Innovation PEI in a professional but approachable manner. Business casual.
DO: ensure your outfit is comfortable and doesn't require constant adjusting.  Feel good in the skin you're in.
DON'T: wear overly bright colours, shiny fabrics and/or busy patterns.
DON'T: overdo make up or accessories.  They are distracting and take away from your face.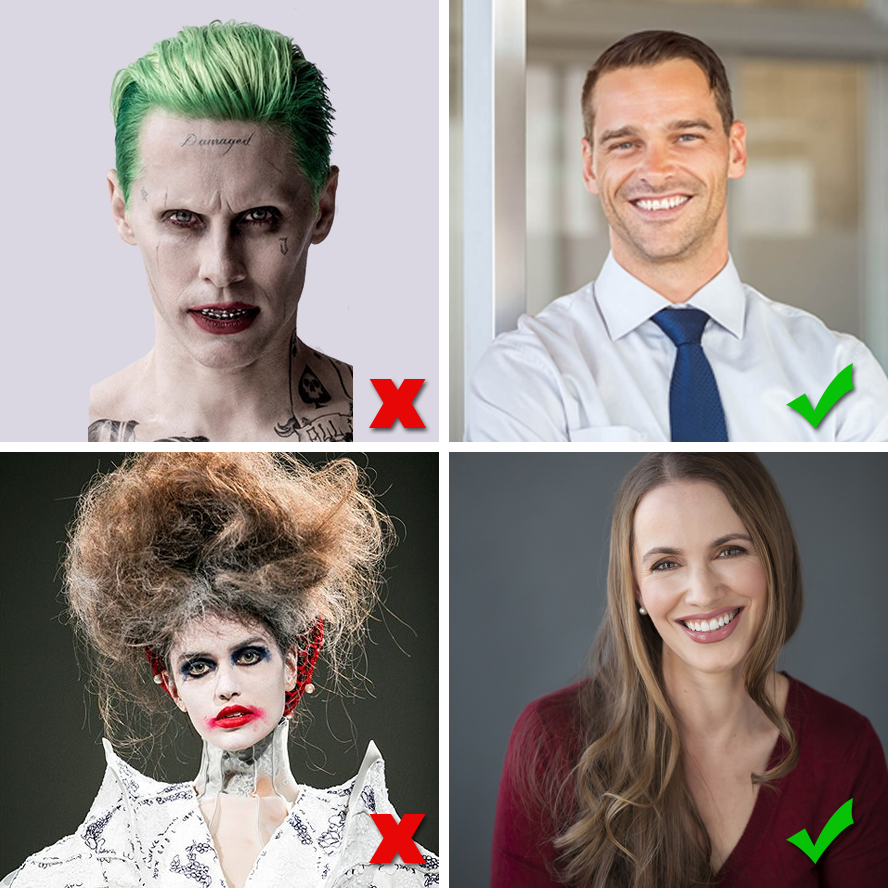 Hair and Make-up
DO: wear your hair as you normally would to work.
DO: wear your make-up as you normally would.
DON'T: overdo hair and make-up for picture day.  Subtle changes will not show up in a picture and dramatic changes will create an unnatural look.
DON'T: dye or cut your hair the day before.  Newly dyed hair will show up too vibrant and look artificial in a picture.
IPEI Contact Information
CEO's Office (902) 368-5004 (Kelly MacKinnon)
Front Desk (902) 368-6300
Standard Logos

To download images, click on the thumbnail and follow to the new page.  Right-click on full-size image and click save image as…  Navigate to where you would like to save your file.
IPEI: GREY
R: 147
G: 149
B: 152
#939598