Debbie Brady, Oyster Art Studio and Gallery. 
Debbie Brady, located in Tyne Valley, uses Macro photography techniques to reveal hidden beauty in oyster shells from across the Island and the world!
Watch our video to learn more about Oyster Art!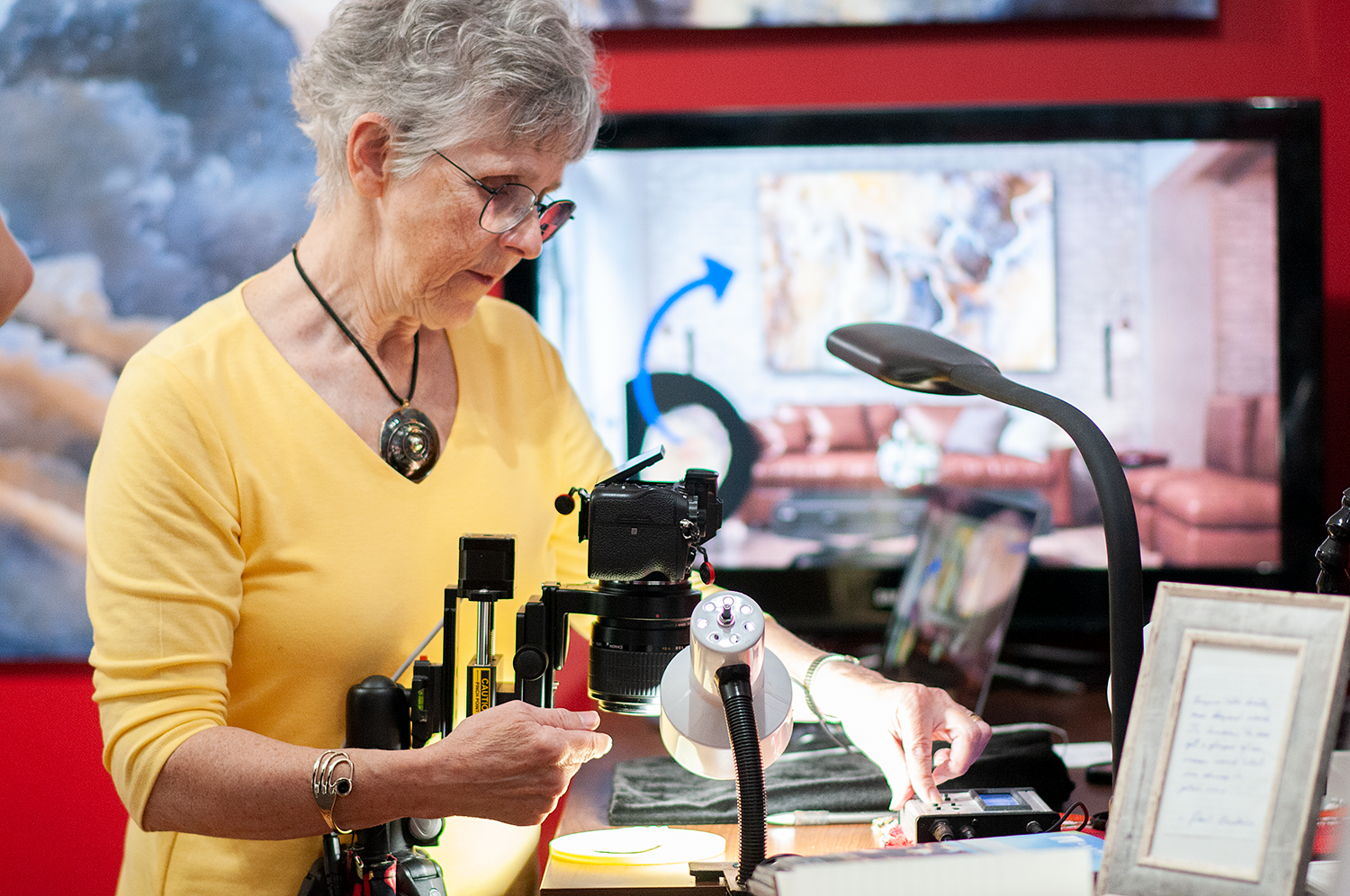 Oyster Art brings a typically unappreciated perspective of a treasured delicacy and transforms it into stunning fine art pieces. By using macro photography and a technical process of stacking many images, the abstract colours and designs located in tiny parts of the oyster shell reveal what would otherwise not be visible to the naked human eye. Fine art prints are available in three mediums: archival paper, acrylic or on canvas.
Read and watch more Startup Stories and PEI Business Spotlights below