New Digs for Diggstown in Prince Edward Island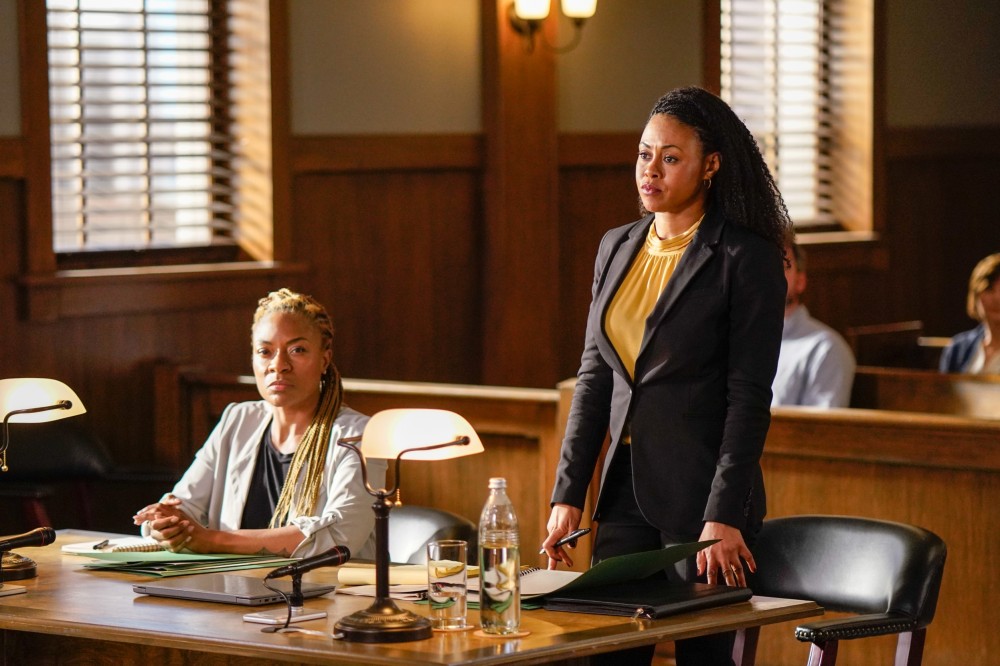 CBC's legal drama, Diggstown, has begun filming its next season in Prince Edward Island!  The series stars Vinessa Antoine as Marcie Diggs, a lawyer who leaves her high-powered corporate job to work for a legal aid clinic in Nova Scotia. In the upcoming fourth season, the storyline of the show has Marcie involved in a legal case that spans the Atlantic provinces, taking her to PEI. Tune in to CBC in the fall of 2022 to see the new season shine a spotlight on Prince Edward Island! 
Many Islanders are working on and off-camera to make this production possible, with new opportunities in the camera department, the electric team, the grip team, hair and makeup, props, construction, transportation and more. Prince Edward Island offers great incentives for productions in PEI, to help encourage training and employment in this growing industry (more details below). Production for Diggstown has been underway since mid-April and is expected to wrap in late July. 
Fun Fact: 
Diggstown is the first network television show production in Prince Edward Island since Emily of New Moon which aired from 1998 to 2000.
Funding for Film and Television on PEI: 
Did you know that Innovation PEI provides a rebate for film and television works completed on the Island up to 35 per cent of eligible costs? The Prince Edward Island Film Production Fund supports the development and growth of the private-sector film and television industry in Prince Edward Island. The Fund provides a competitive financial incentive, making Prince Edward Island an attractive location for productions and encourages the development, training and hiring of Prince Edward Island film personnel.
Get in touch with our team members Meaghan or Shannon or to learn more! 
Also, check out our other Arts and Culture supports here.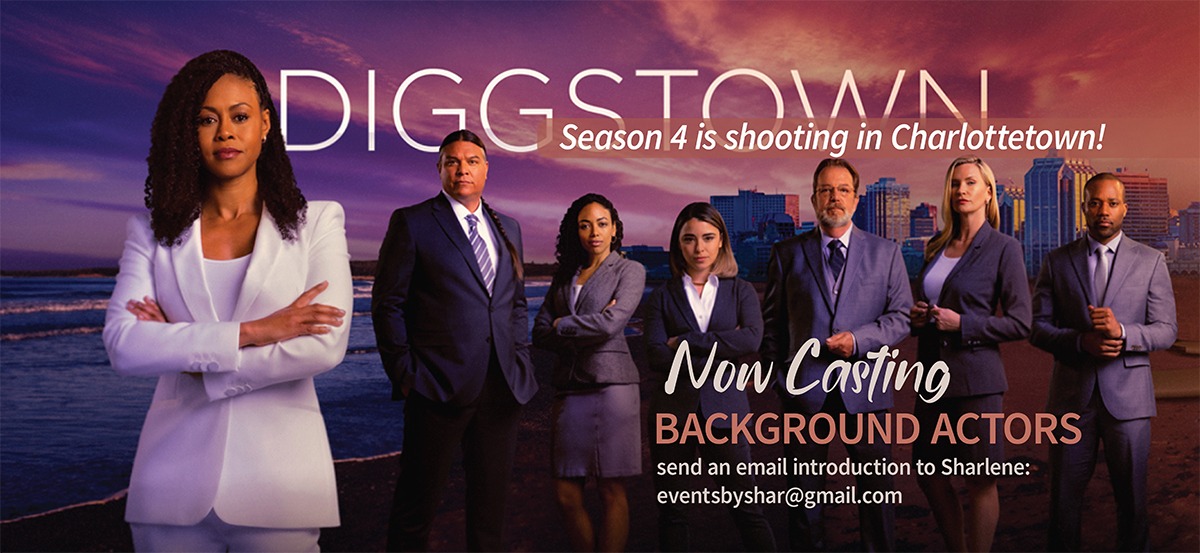 If you're interested in getting involved in the Diggstown production, check out this opportunity to be a background actor on the show!