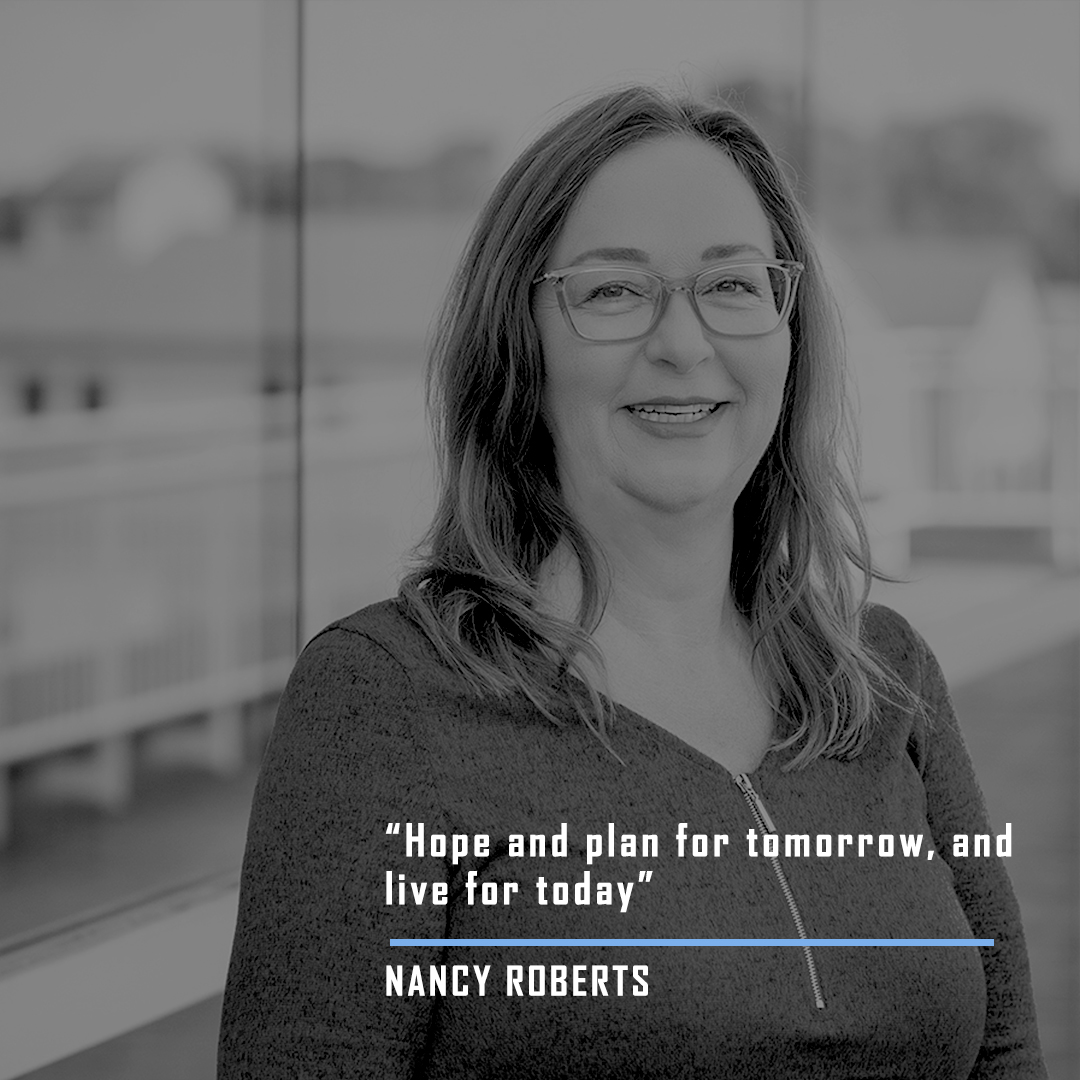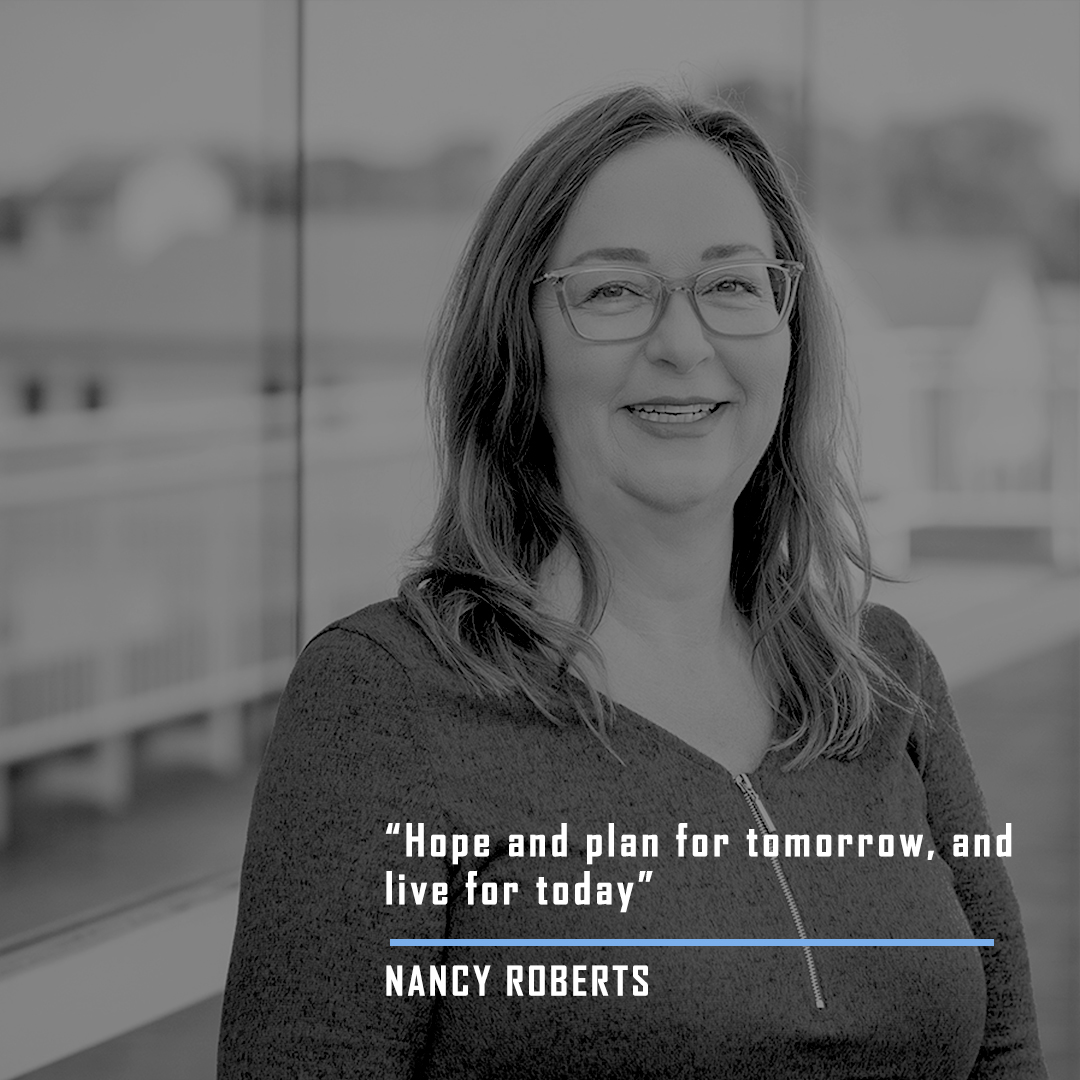 Nancy Roberts
Manager: Research, Policy and Strategic Initiatives
Meet Nancy, Manager of Research, Policy and Strategic Initiatives!
Nancy and her team are focused on internal administrative processes and systems to improve productivity, consistency and effectiveness so her colleagues have more time to focus on service and program delivery to clients! While she's knocking that out of the park, it's not all she does! She thoroughly enjoys her broad range of duties; it is exactly what keeps her interested and excited to come to work each day. She strives to make a positive impact in the lives of everyone she works with, both clients and colleagues alike, and she's succeeding!
Coming from the beautiful North Shore in Covehead, Nancy is a true Islander. Outside of work, she is a lover of music and books and a bit obsessed with home improvement shows. She loves spending time with her three-year-old grandson, who is the apple of her eye, as well as her husband, family and friends. While travelling has been on hold for a while, she is looking forward to getting back to it. Her genuine laugh and infectious smile are the window that shows us how she is living her life as fully as possible with a few of her favourite past-times playing pool, DIY, home decorating projects, camping, and of course, travelling.
Nancy is grateful to her parents that instilled a high level of respect for others – that nobody is "more important" and one should never treat anyone with more or less kindness or respect based on their job, economic status, appearance, religion, or anything else.
Her life's motto is to hope and plan for tomorrow and live for today. In other words, prepare for the future while remembering that tomorrow is not promised to you, and never complain about aging, it is a privilege denied to many.