Innovation PEI's Multi-Sector Mission , Toronto, Ontario – June 5-9, 2023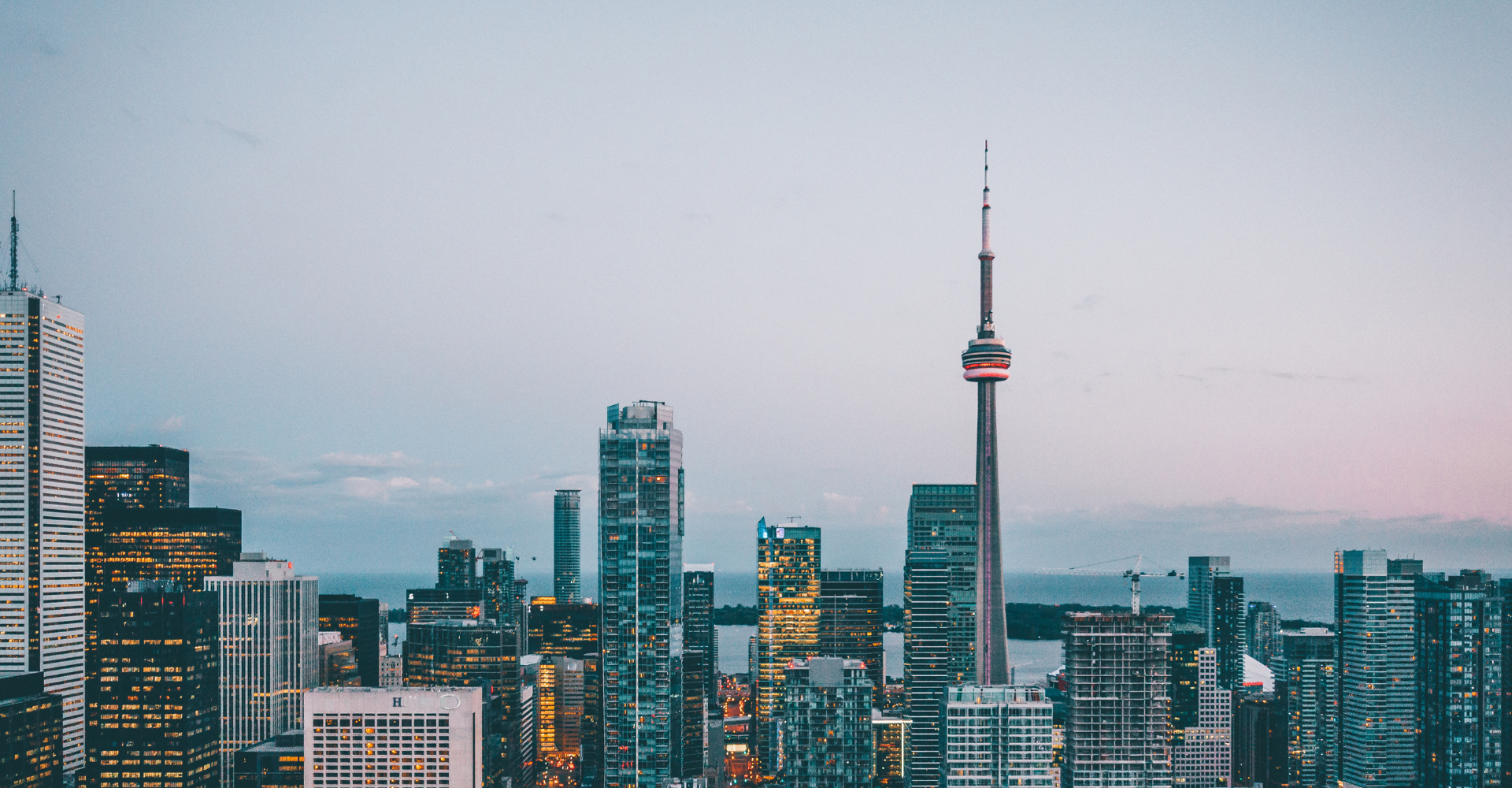 Innovation PEI is seeking interest from export-ready PEI-based companies to participate in a Multi-Sector Mission in Toronto, Ontario, from June 5th to 9th, 2023.
Attendance at the mission will broadly advance provincial companies across Canada and North America jurisdictions and strengthen relationships between Island companies in the following sectors: Manufacturing, Information and Communications Technology, Professional Services, Seafood, Food and Beverage. Each company will feature a custom B2B program to meet and support export objectives and feature export-ready products from across the Island, also in market transportation will be provided. Travel support of up to 40% is available, upon application, to exhibiting companies and those that choose to walk the show. The participation fee is $500.
Registration Deadline: February 28th, 2023
Want to learn more? 
For more information on this mission and to express your interest in participating, please contact Jamie Blanchard, the event lead, by email or by phone: