Innovation PEI's Multi-Sector Trade Mission, New York – October 15 – 20, 2023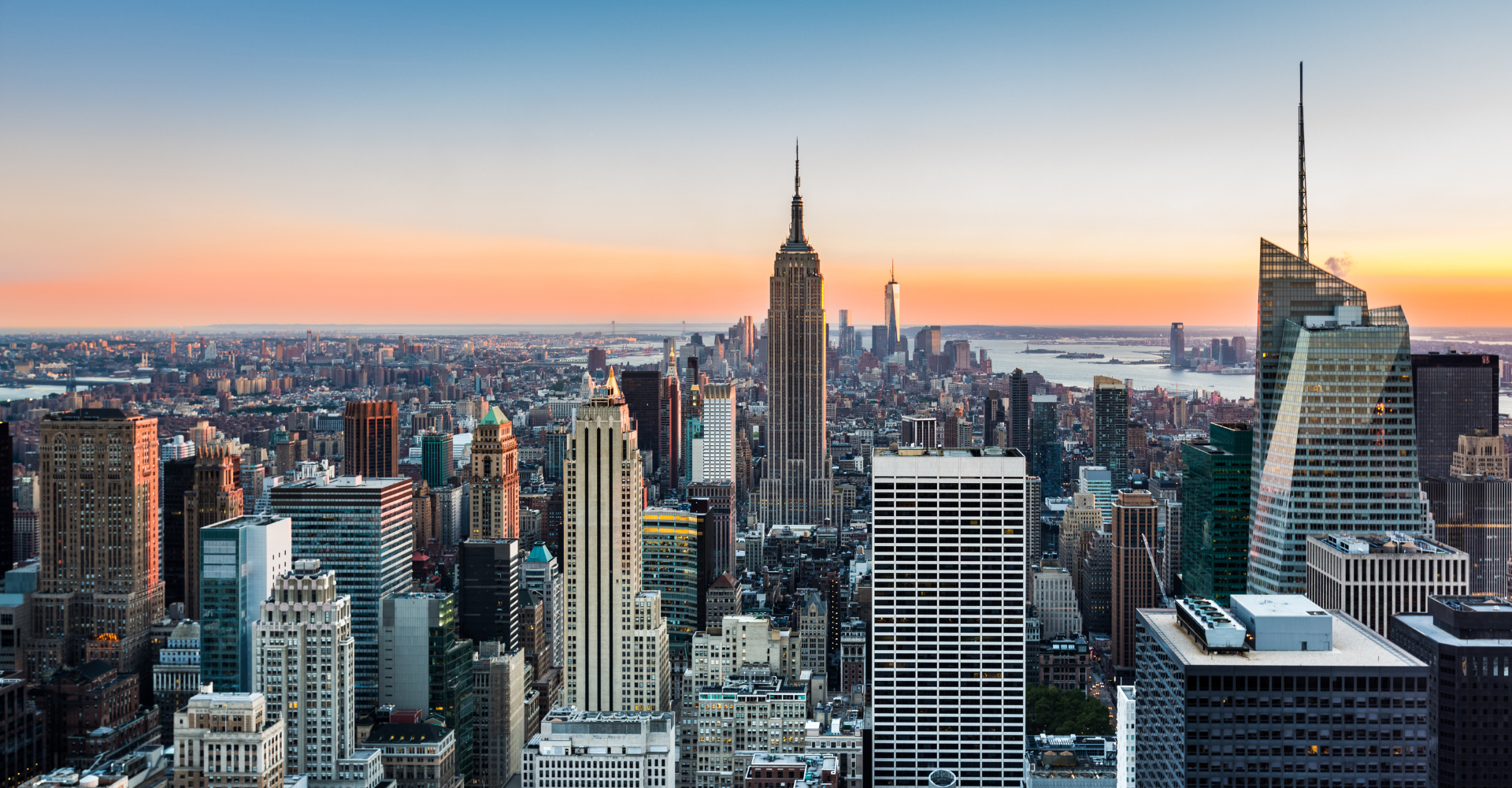 Innovation PEI, on behalf of Premier Dennis King, will lead a multi-sector trade mission to New York on October 15th – 20th, 2023, in support of trade, investment and tourism opportunities in this region.  The mission will consist of a business program of pre-arranged meetings between participating PEI companies/organizations with New York based companies/organizations
Registration Fee: $500
Registration Deadline: September 1st, 2023
Mission schedule:
Sunday, October 15 – Arrive in market / Mission briefing
Monday, October 16 – Prearranged B2B meetings
Tuesday, October 17 – Prearranged B2B meetings
Wednesday, October 18 – Prearranged B2B meetings
Thursday, October 19 – Prearranged B2B meetings/ PEI Tourism/Trade event at the Canadian Consulate office in NYC
Friday, October 20 – Prearranged B2B meetings/ travel home
Focus sectors:
Information and communications technologies
Life sciences/ Bio
Advanced Manufacturing
Education
Professional Services
Agriculture and processed foods
Fish and seafood
Mission features:
Matchmaker/consulting services, development of customized business itineraries.
Market access to buyers, distributors/agents, technology partners, investment capital, labour.
Ground transportation services to and from all meetings.
Business networking.
Travel cost support on economy airfare, accommodations and meals (40% by Innovation PEI).
Innovation PEI reserves the right to limit registration to those companies that meet the sector-based objectives of this mission.
A minimum number of registered companies will be required in order for this mission to proceed.  Early registration will maximize the time available to arrange appropriate business-to-business meetings.
Complete the two forms below and submit the information to Bonnie MacDonald, Innovation PEI at bjmacdonald@gov.pe.ca 
Want to learn more? 
For more information on this mission and to express your interest in participating, please contact Bonnie MacDonald, the event lead, by email or by phone: