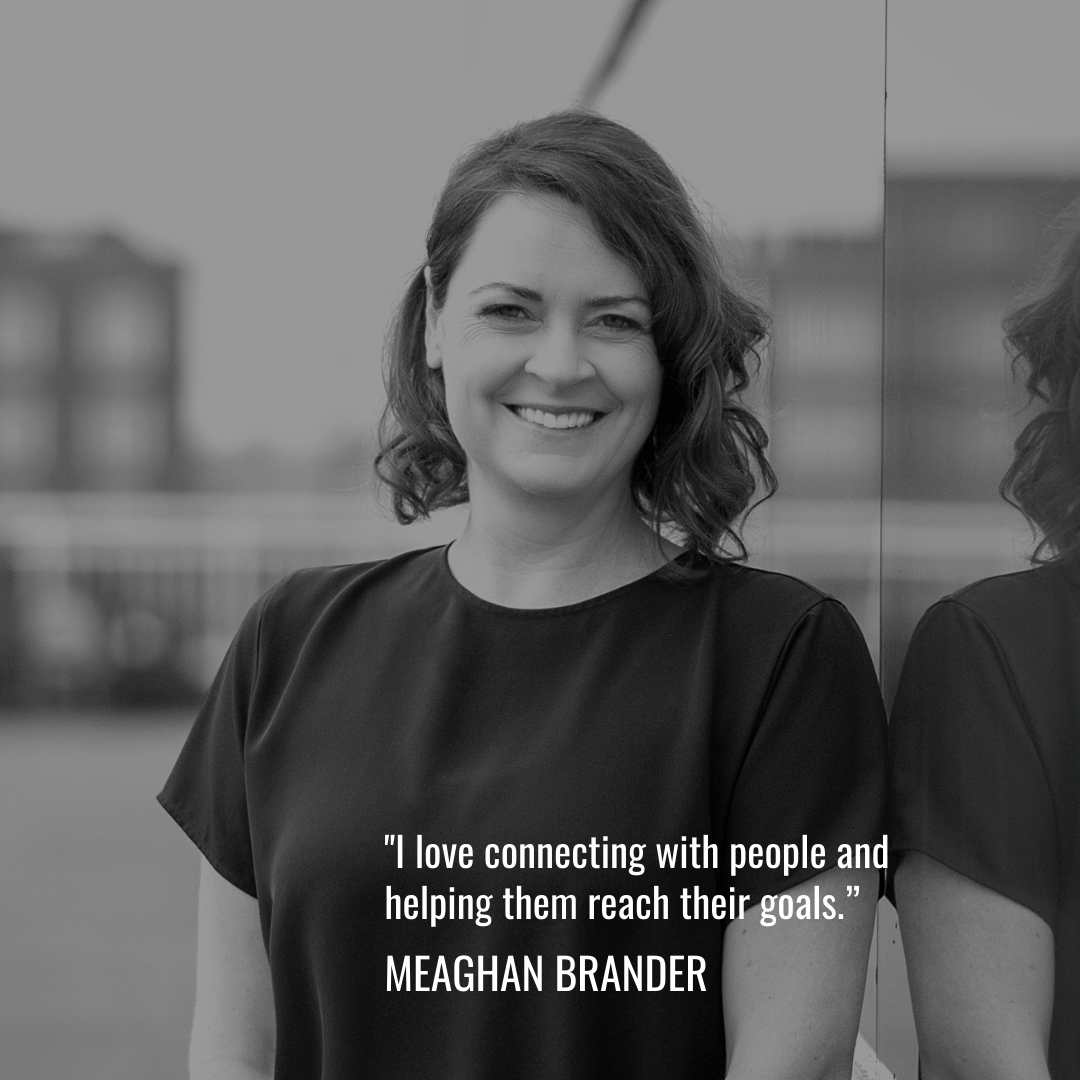 Meaghan Brander,
Film Industry Growth Specialist
 Meet Meaghan, the Film Industry Growth Specialist with the Cultural Development Team at Innovation PEI!
Meaghan works to develop the film sector on the Island through the promotion of PEI's production incentives and film-friendly resources including the PEI Film Production Fund. She collaborates with PEI's local industry association, Film PEI, to identify the local industry's needs and opportunities for professional development.
Passionate about building connections through film, Meaghan enjoys discussing shared cinema experiences, chatting with people about what TV series they're watching, or helping local projects get made. "Networking and building relationships are critical in the industry," she says, "and I love connecting with people and helping them reach their goals."
When asked about her favourite film, Meaghan had a difficult time choosing one film "There's no way I can choose just one!" she said, "I just re-watched Jacques Demy's The Umbrella's of Cherbourg, which was one of the inspirations for the new Barbie movie. It's a French New Wave musical starring Catherine Deneuve, and it's beautiful and devastating. The Muppet Christmas Carol is also up there as my go-to Christmas Eve movie. Michael Caine acting alongside muppets in an Oscar-worthy performance."
To learn more about the programs and resources available for filming your next project in Prince Edward Island, visit our Filming in PEI page.