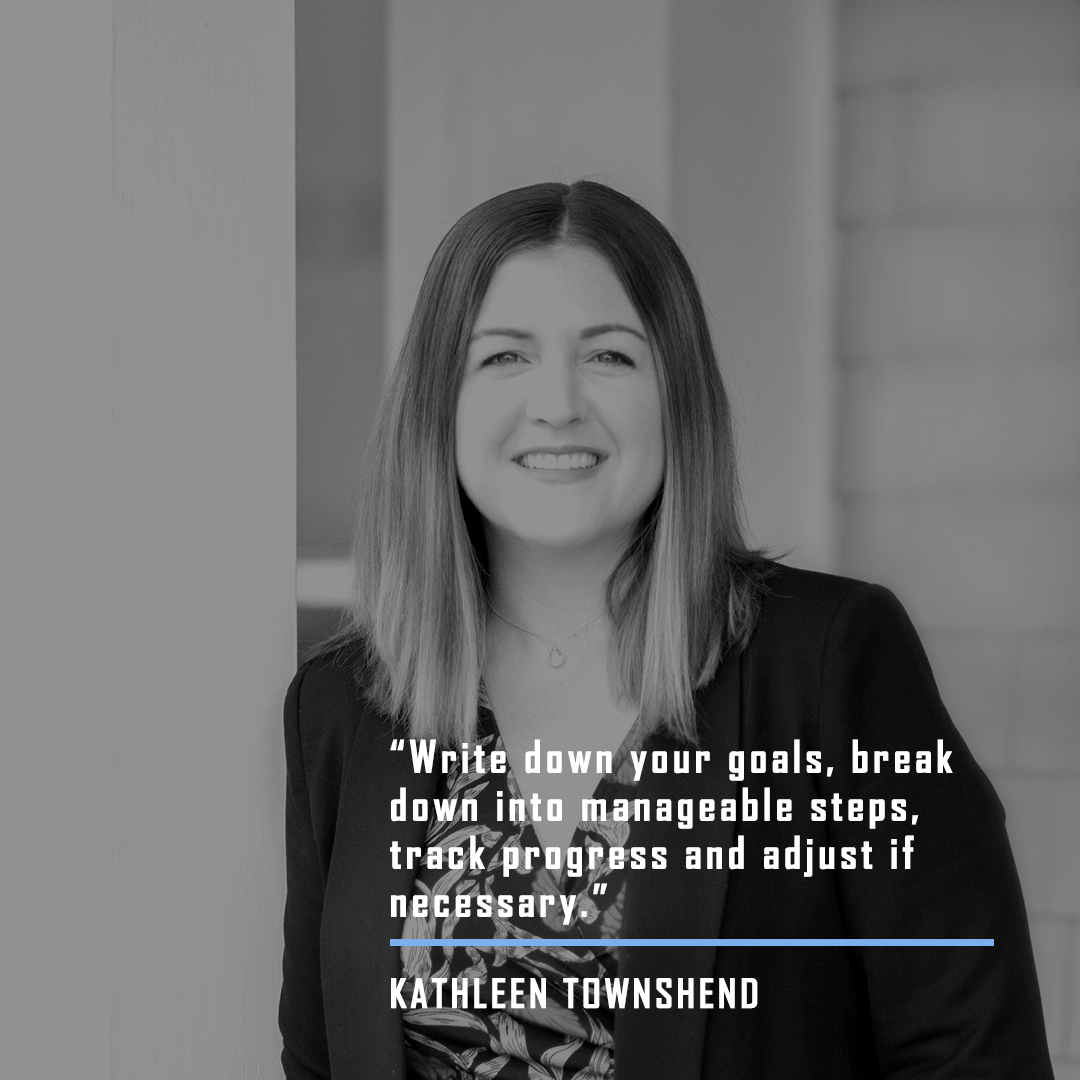 Kathleen Townshend
Business Development Officer (Eastern PEI)
Rural Action Centre / Access PEI
(902) 838-0609
Meet Kathleen!  Our Business Development Officer located in Eastern PEI.
She's a superstar who works in not one, but two offices. Both the Rural Action Centre in Montague and Access PEI in Souris.
Her background has been focused extensively on working directly with entrepreneurs in various capacities including business advising/consulting and lending. She loves working with a great team and the stakeholders who all have the same goal to assist clients growing their businesses and economy.
There are so many inspiring entrepreneurs and business leaders across PEI and she loves learning about their new ventures and expansion plans in the area and then seeing those plans turn into reality.
Kathleen grew up in Charlottetown, lived in Calgary, Alberta for over five years and now resides in beautiful Fortune, PEI.  Her favourite pastime is spending time with her husband and two young daughters at a PEI beach or on the beautiful Fortune River. She has also re-discovered her love of running during the start of the pandemic in 2020 by completing a virtual 1/2 marathon.
Her favourite motto is "The responsibility of leadership is not to come up with all the ideas but to create an environment in which great ideas can thrive" – Simon Sinek.
Fostering that motto, the greatest advice she has ever received was to know when to write down your goals, breakdown into manageable steps,  track progress and adjust if necessary.