Junior Achievement: Inspiring the next generation of Island entrepreneurs 
"Throughout my career working with the local business community, we often talked about the importance of instilling the spirit of entrepreneurship, financial literacy and work readiness skills in Island students. JA puts those words into action."
This is what Sheryl MacAulay shared when asked about what inspires her about Junior Achievement PEI.  In her role as President and CEO of JA PEI, Sheryl describes her work as rewarding and fun. Her team's focus is on the future success of Island students, with a wider mission to inspire and prepare young people to succeed in a global economy.
Sheryl MacAulay, President and CEO of Junior Achievement PEI.
Junior Achievement Prince Edward Island helps Island youth build transferable skills in work readiness, financial health, and entrepreneurship.  They collaborate with educators, volunteers, and organizations across PEI to deliver hands-on, immersive, and digital learning experiences.
JA Prince Edward Island has been promoting business education since 1985. Currently, they offer ten programs targeted at students in Grades 3-12 and impact approximately 5000 students annually in communities from tip-to-tip.
Since its founding in 1919, JA has become the world's largest not-for-profit organization dedicated to educating young people about business. Junior Achievement programming is delivered in over 100 countries worldwide.
"JA programs have a real, meaningful impact. It's incredible to watch the progression of students' business knowledge and skills over the span of the program," Sheryl says, "JA challenges students to think critically and creatively – and inspires them to see the countless opportunities in our Island community. It doesn't get much better than that."
Current programs available for PEI students are:
Junior Achievement PEI relies on volunteers who share their expertise and experience to inspire and empower Island students. "We hear from JA alumni all the time about how JA was the catalyst to their career in business," Sheryl says, "as a volunteer, you can be that inspiration for today's Island students."
 JA volunteers typically work in the private sector and share Junior Achievement's passion for teaching entrepreneurship, work readiness, and financial literacy skills. 
"For our classroom program delivery, we host a one-hour training session to ensure new volunteers feel comfortable and confident heading into the classroom," Sheryl says, "our volunteer's time is valuable – that is why for our in-class program delivery, we make it easy with simple, step-by-step volunteer guides, which we review in the training session. Because our volunteers work with Island youth, we do require all volunteers to complete a vulnerable sector check."
If you're interested in volunteering with Junior Achievement PEI and helping Island students feel empowered and ready for a future in business, get in touch with the JA PEI team today! 
"Volunteering with JA has brought me great sense of community and enjoyment through helping our youth. The JA programs bring important financial advice and information to students in our communities… Being a small part in the students educational and financial journey is extremely important to me."
-Nick Kays, Business Account Manager, RBC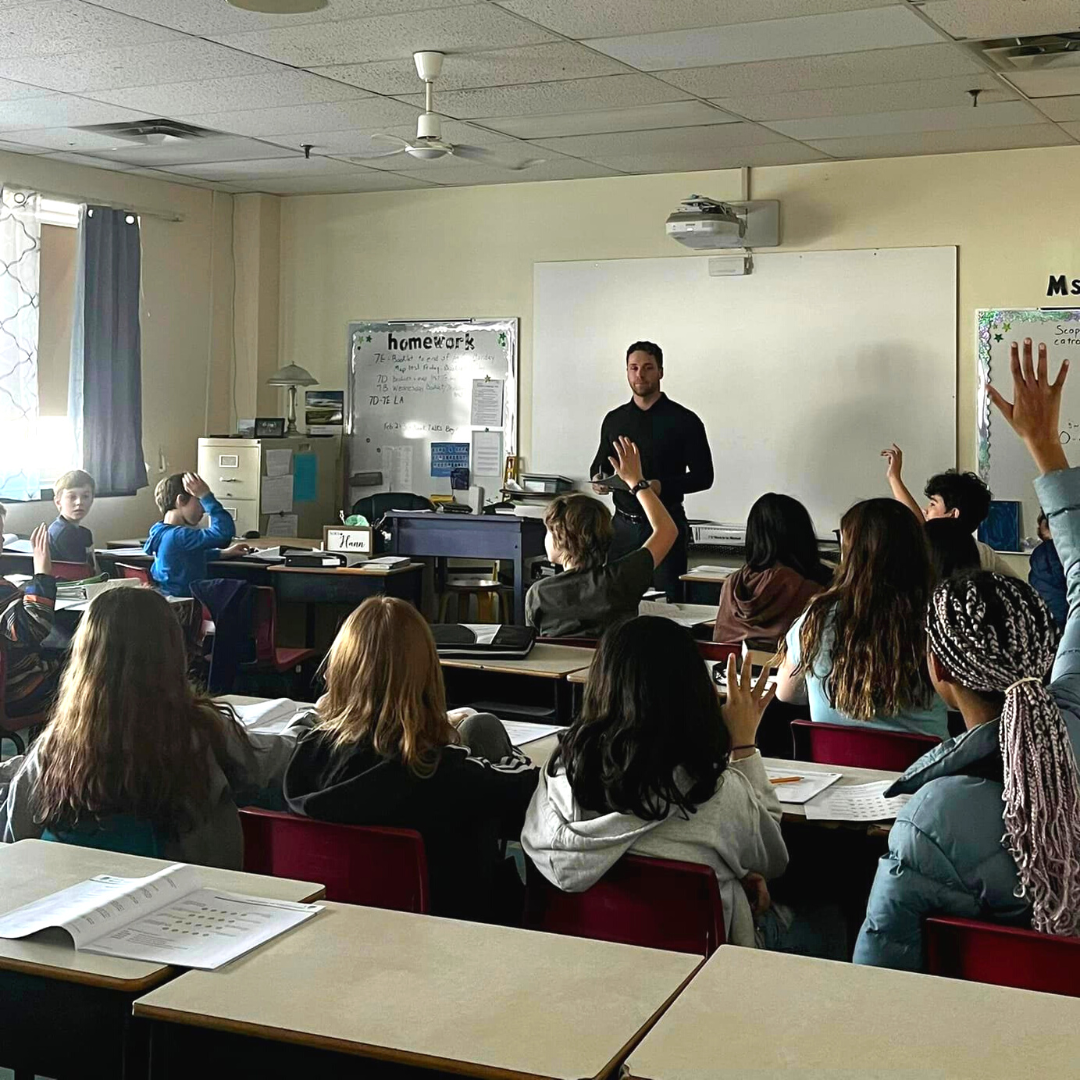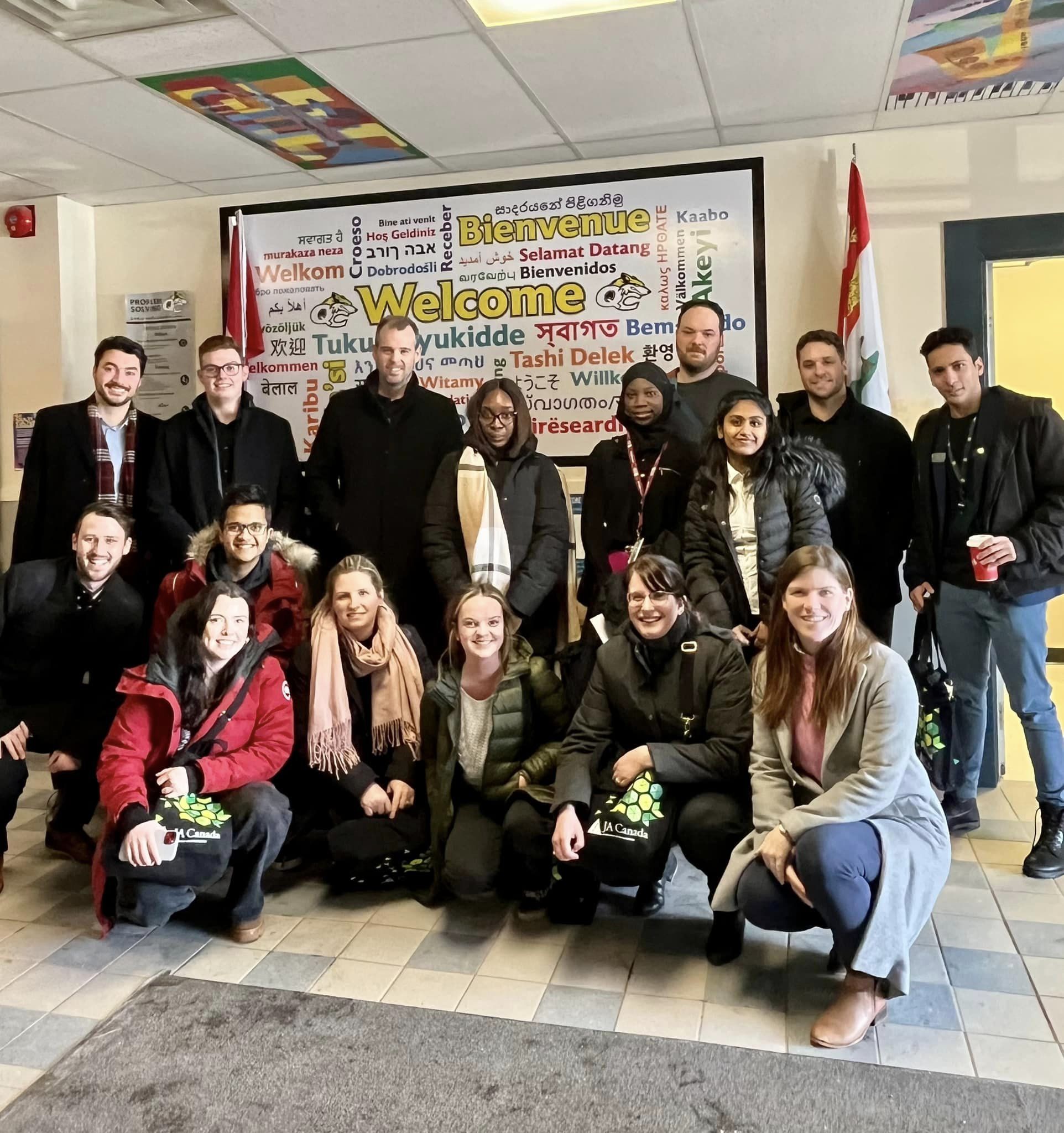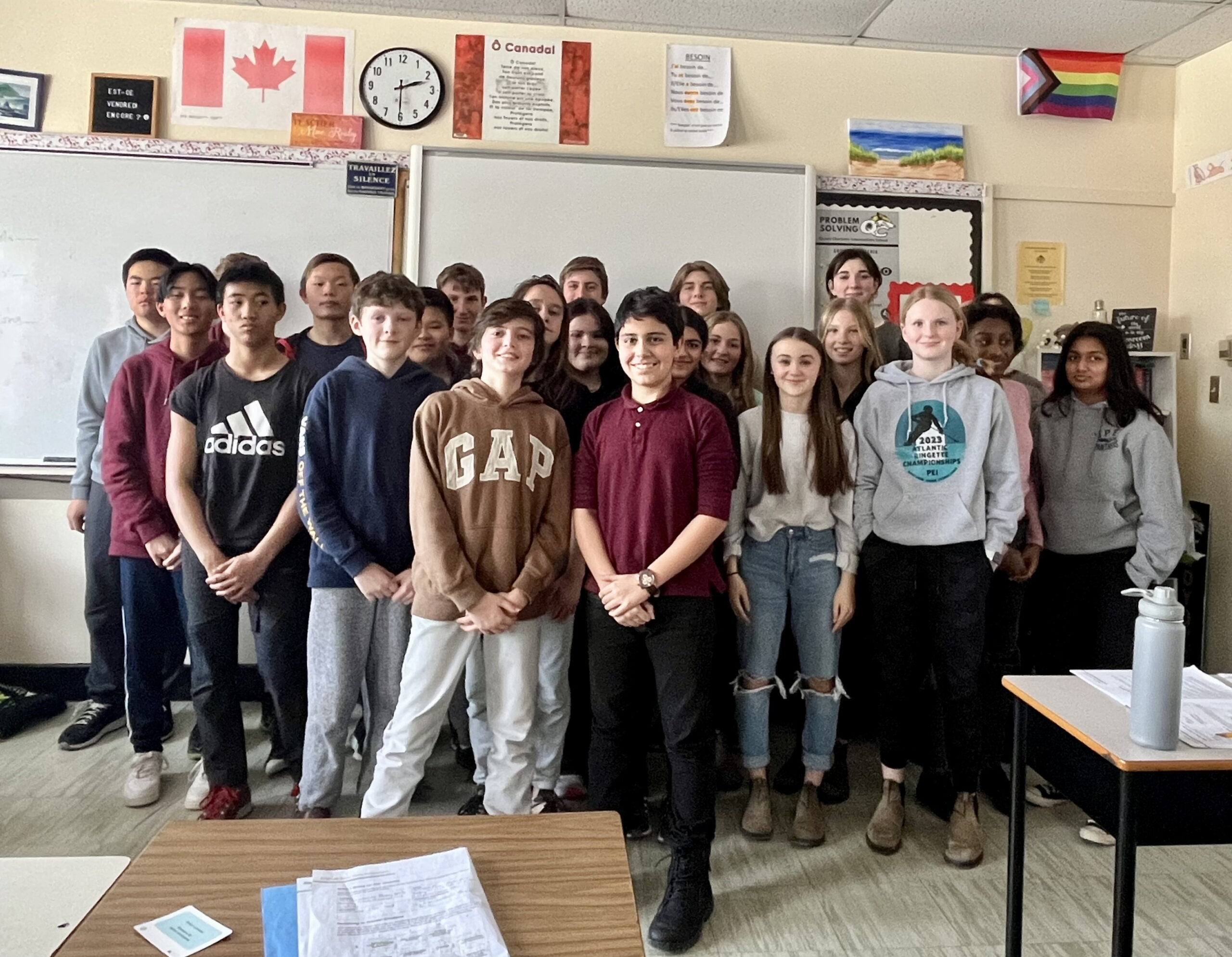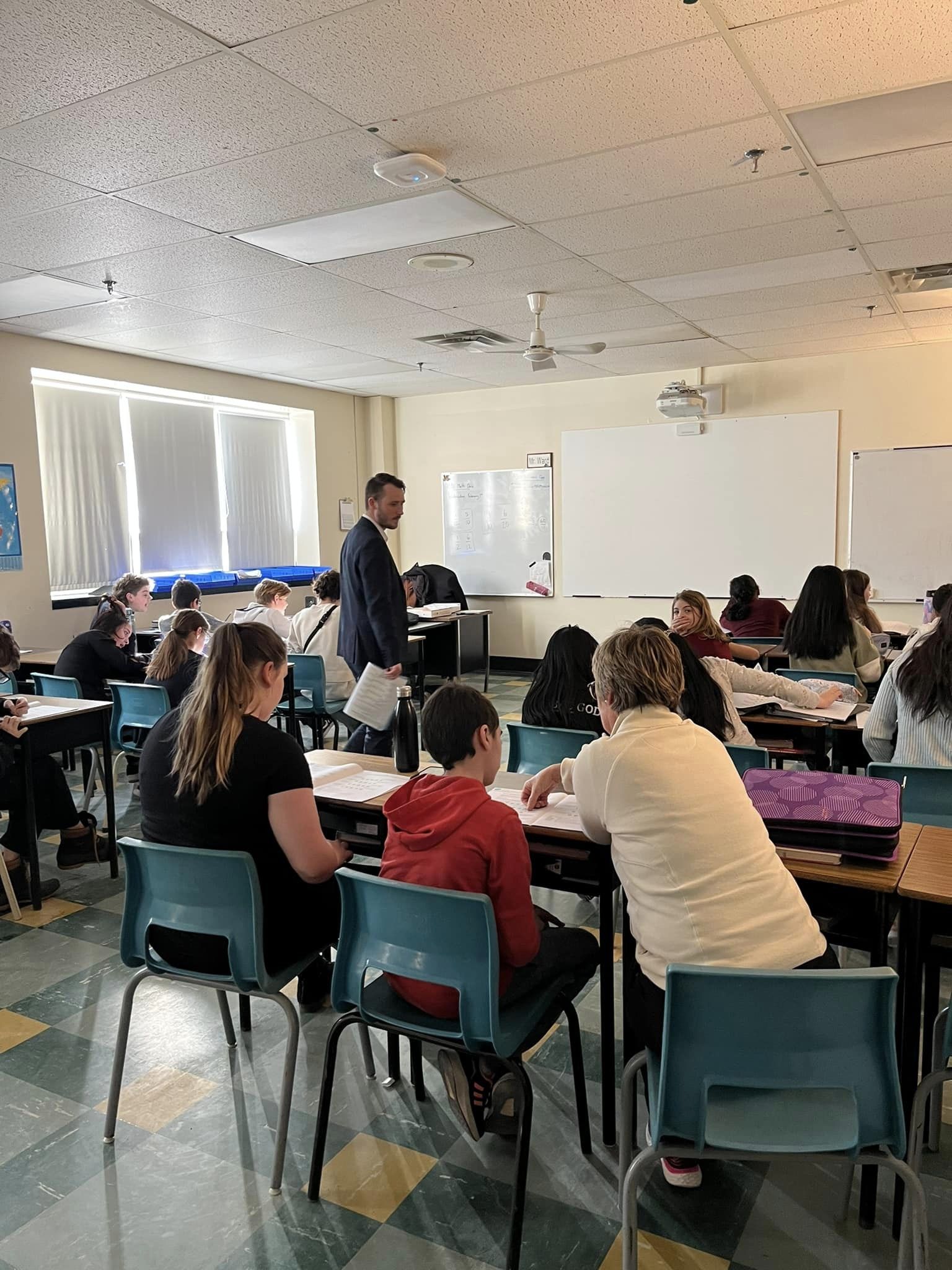 Junior Achievement's Business Hall of Fame is taking place on Tuesday, May 23, 2023! The Business Hall of Fame was established in 1998 by JA PEI to provide a forum to pay tribute to Island business leaders who have made outstanding and enduring contributions to business development and their community. Inductees are chosen by an independent, arms-length selection committee comprised of leaders in the business community.