Information and Communications Technology in Prince Edward Island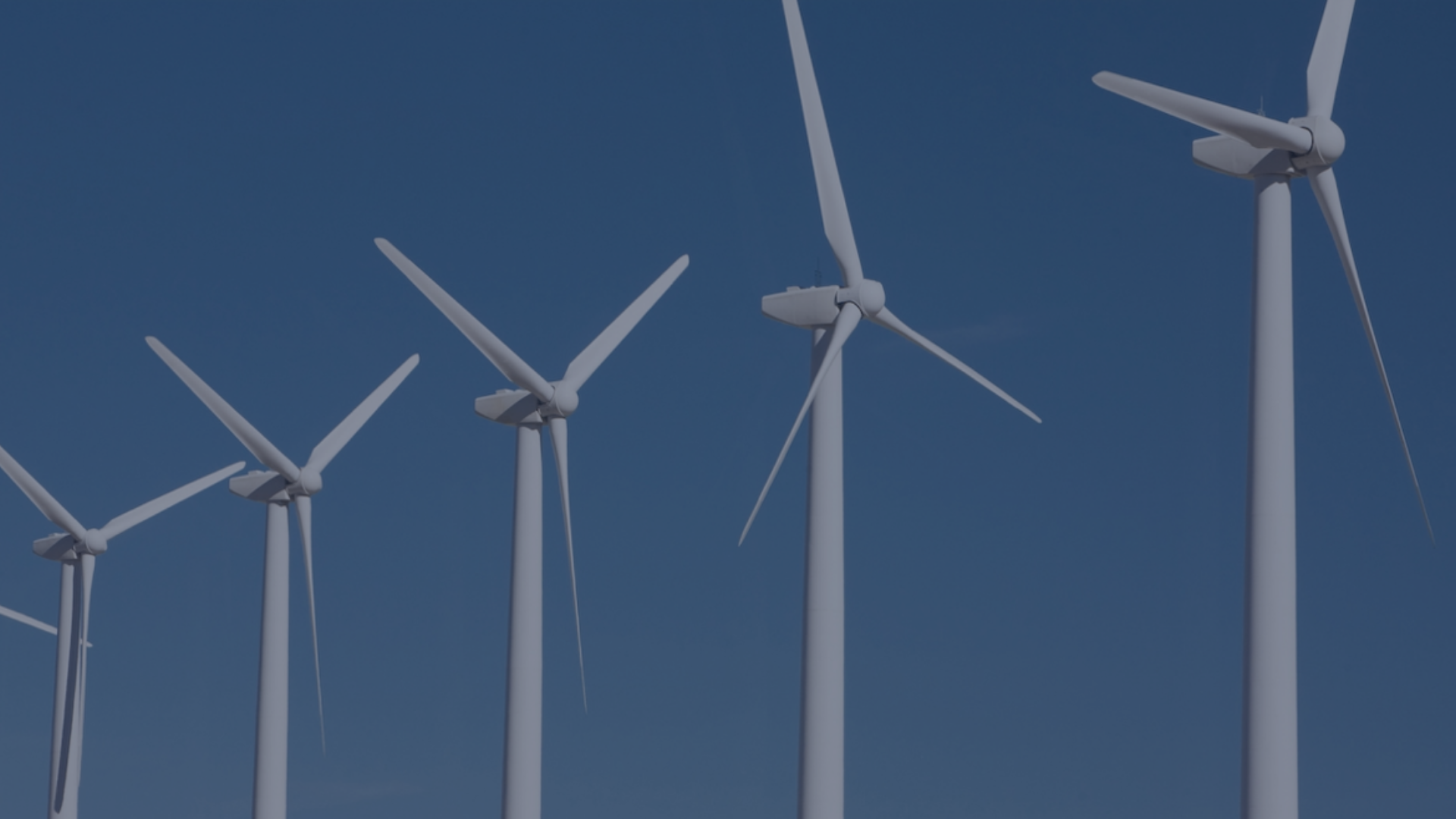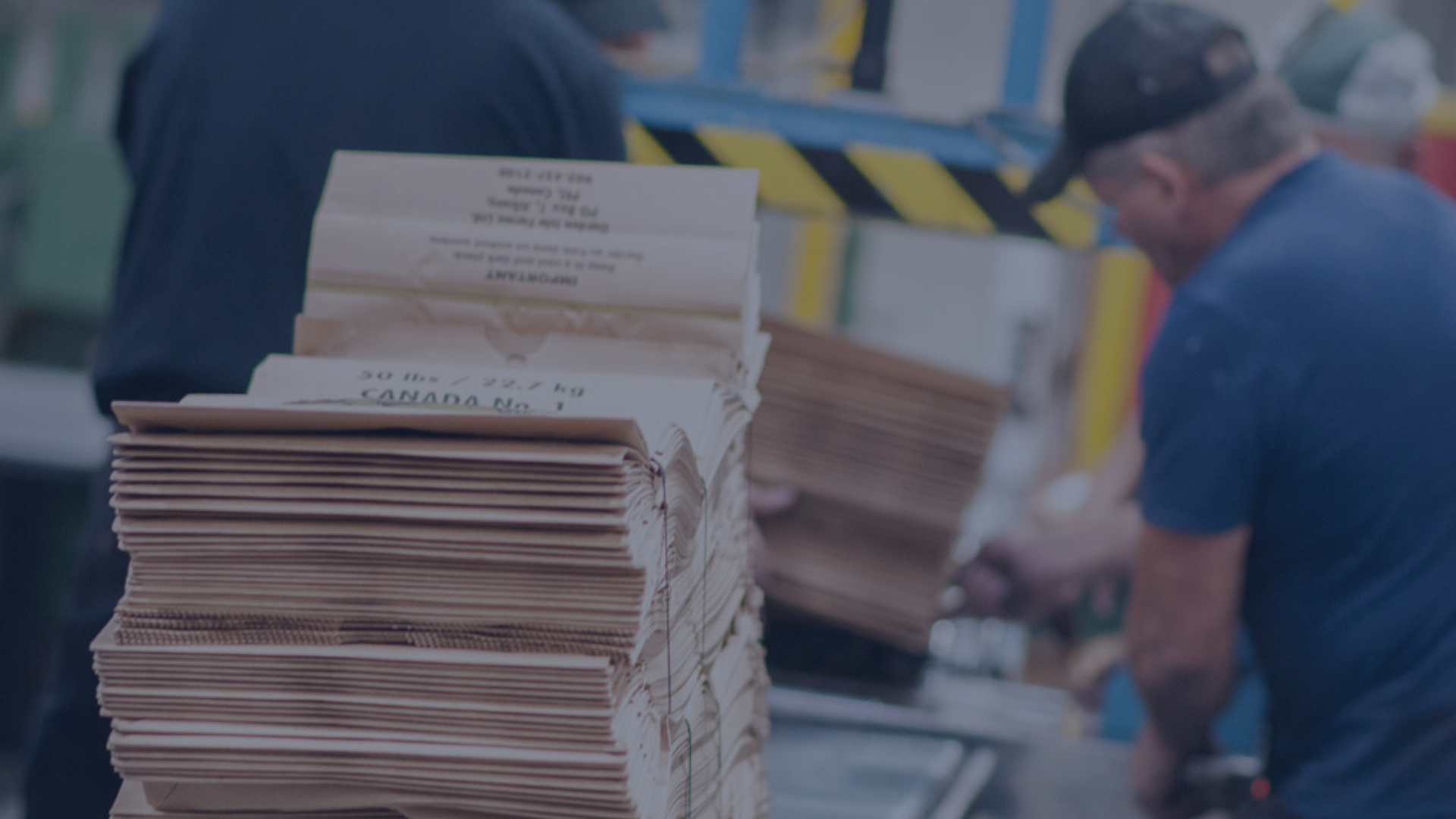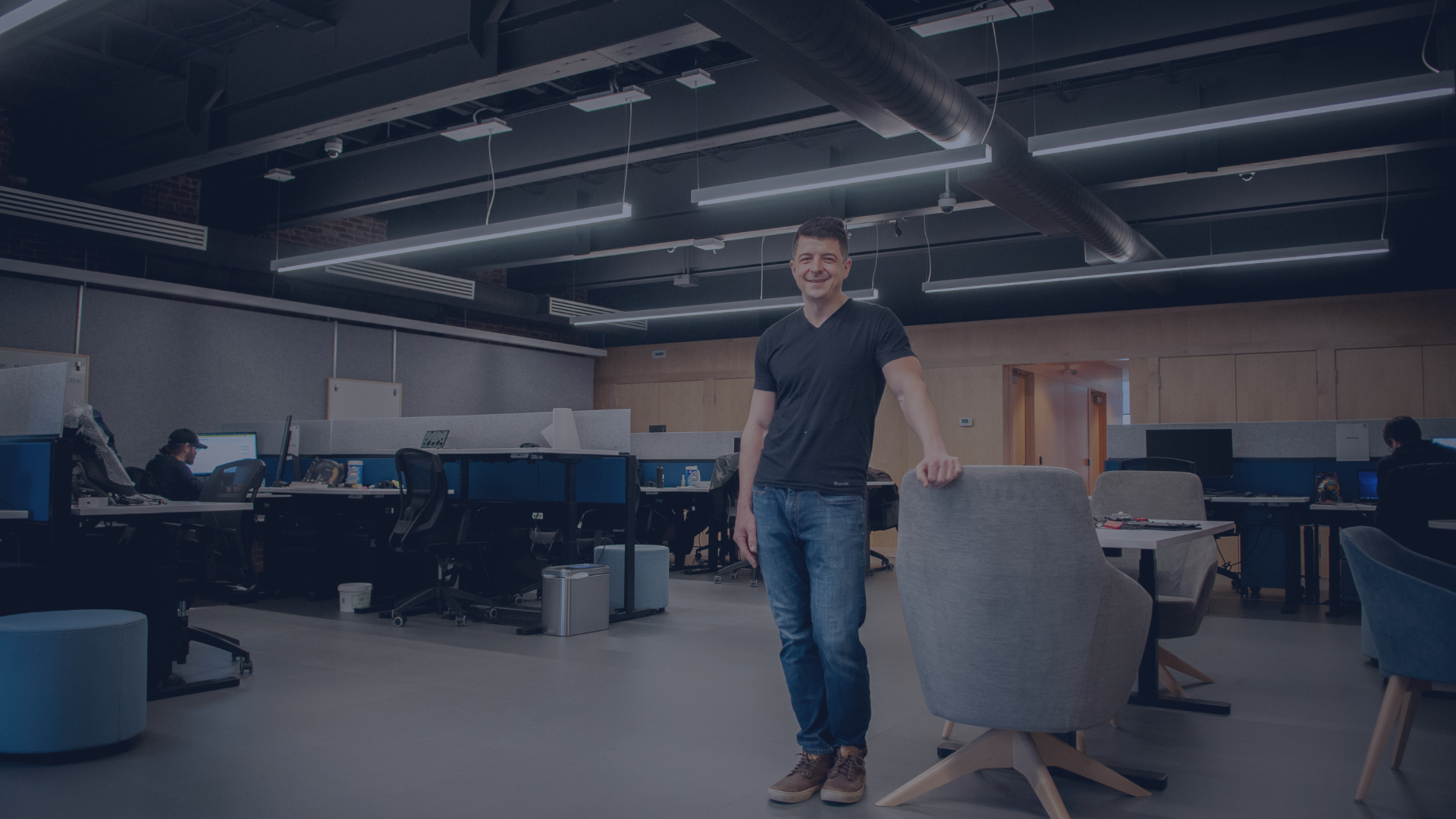 Information and Communications Technology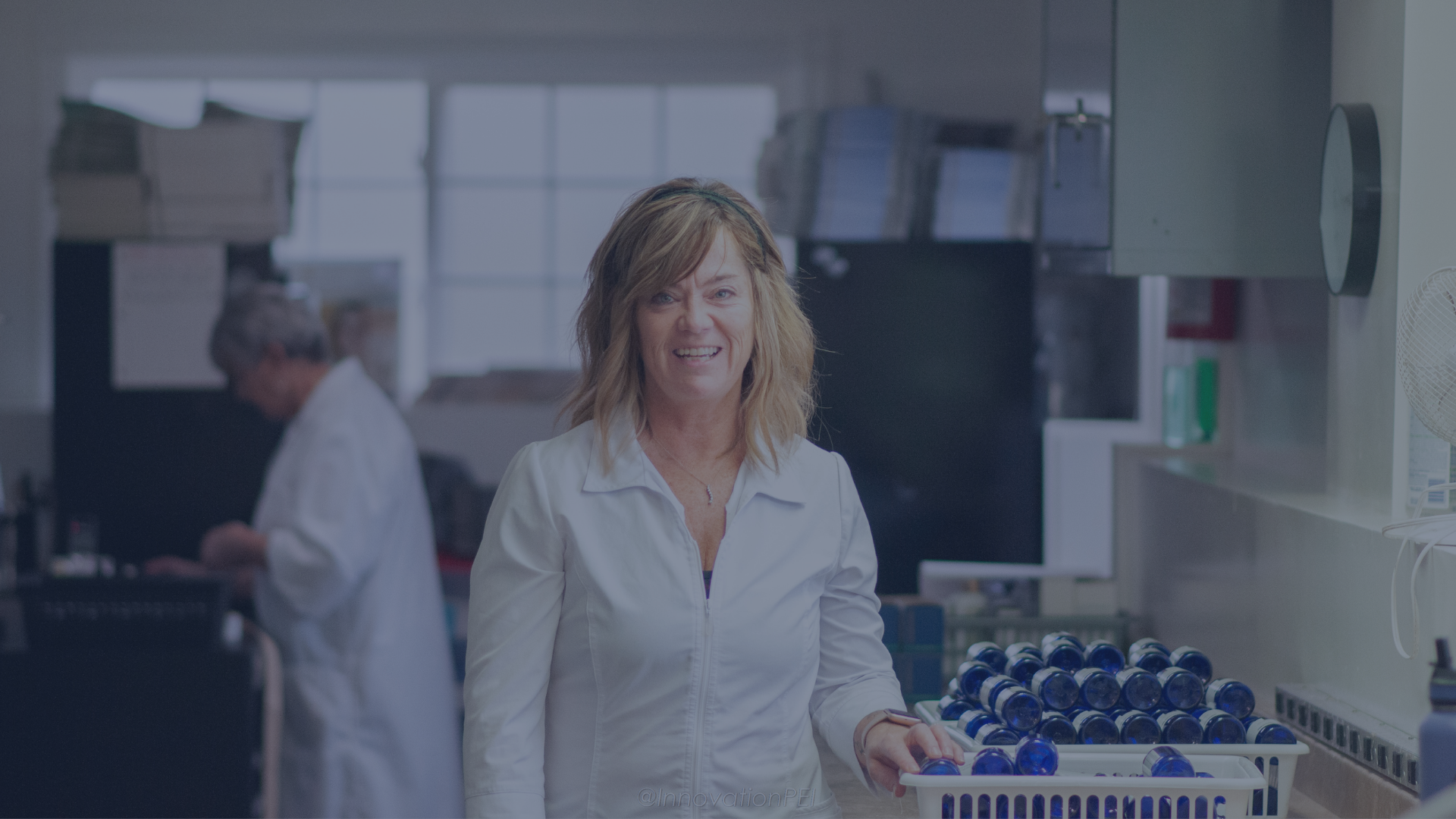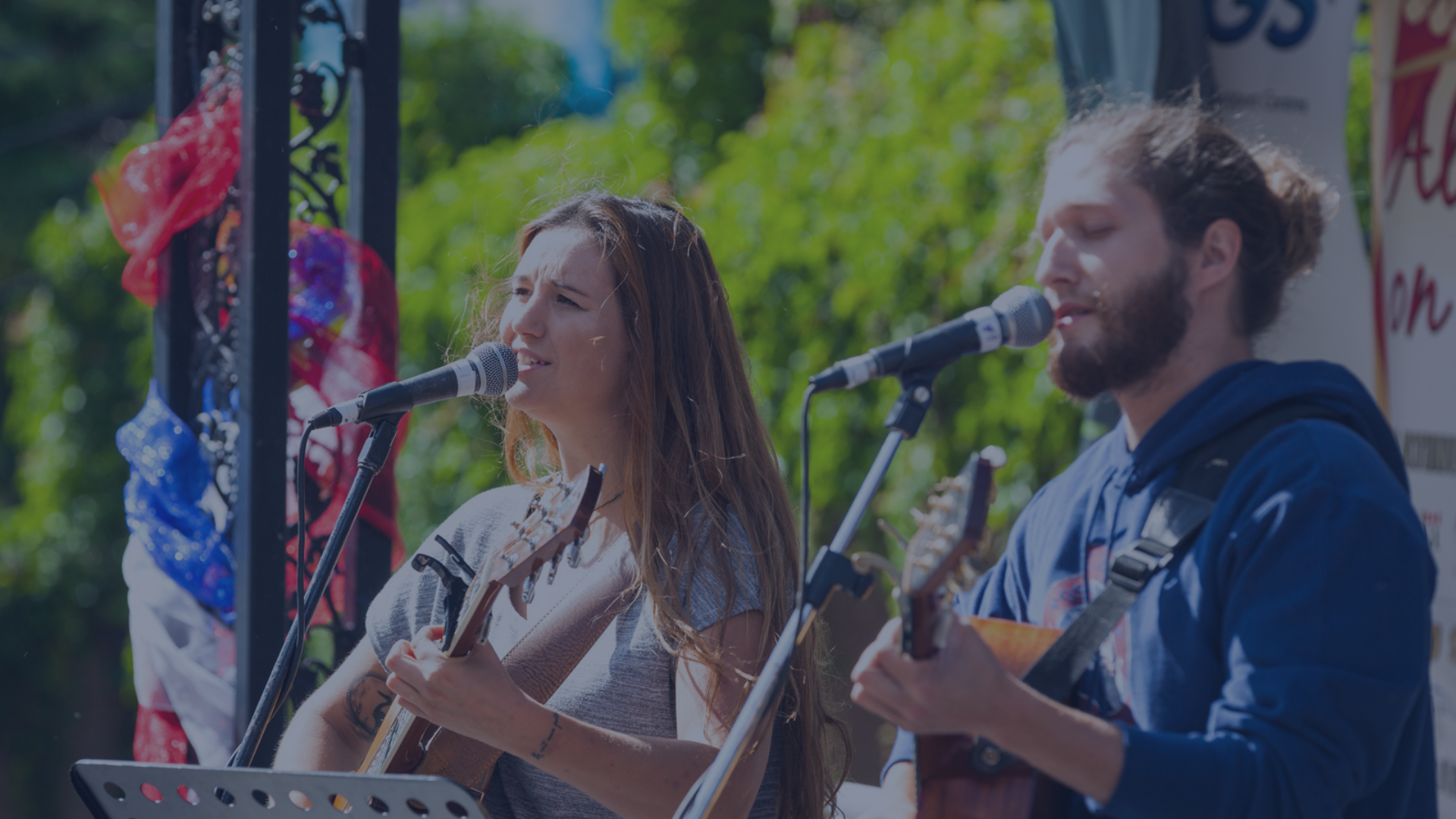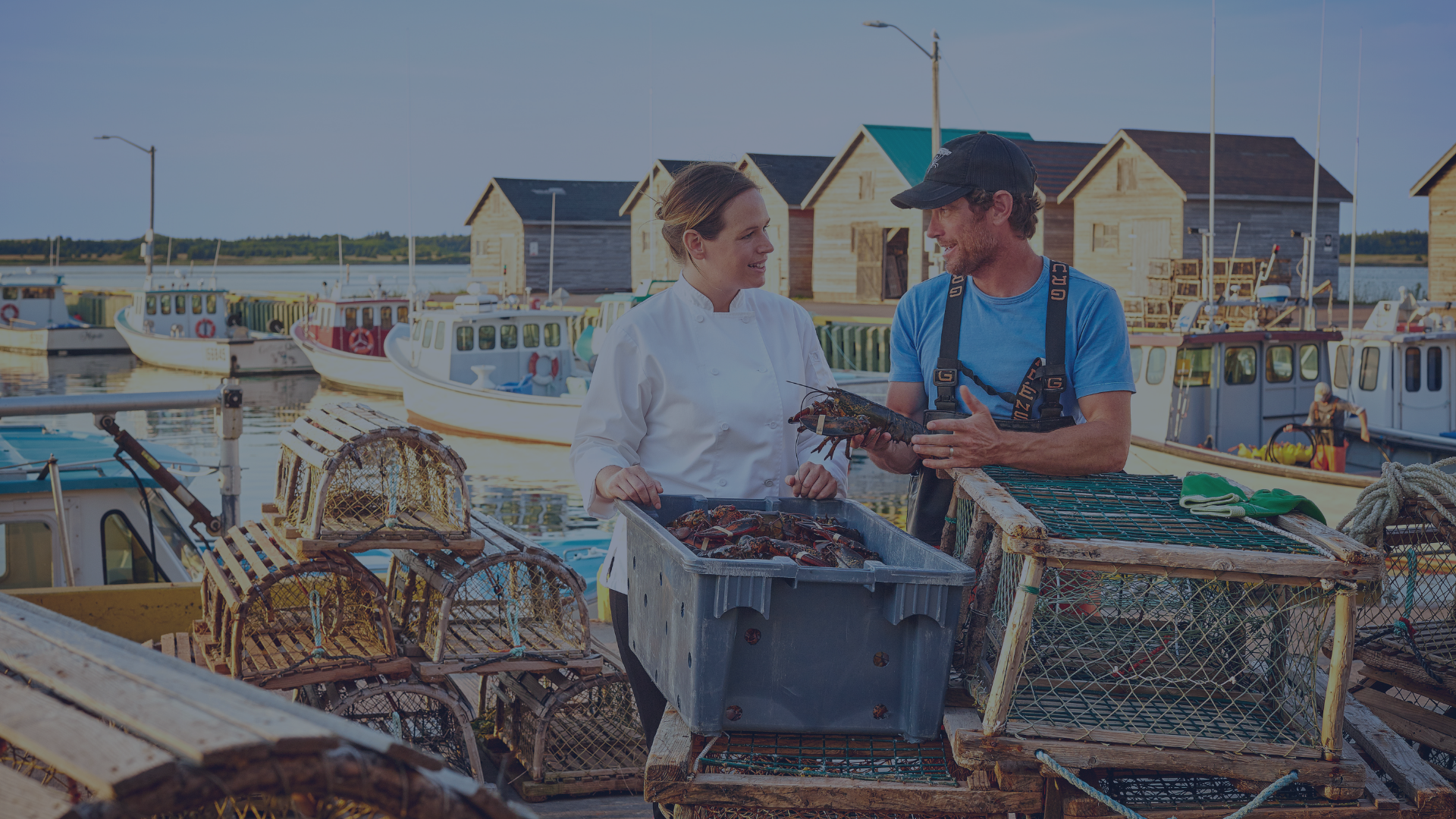 Food Development and Processing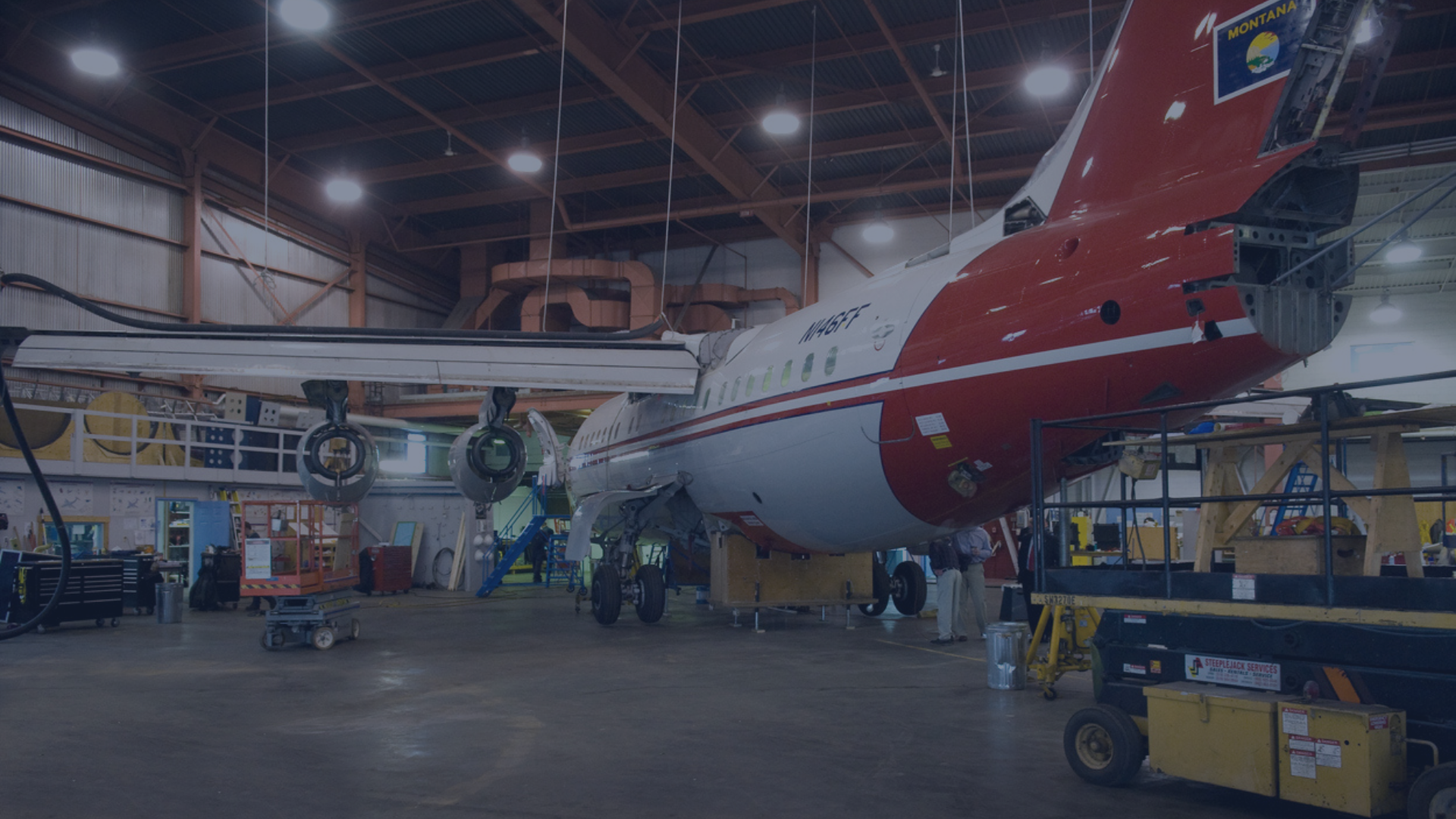 PEI's ICT Sector Snapshot
Opportunity is waiting in the Information and Communications Technology sector on Prince Edward Island. As Canada's smallest province, PEI offers competitive advantages that you may come to expect in larger urban centers – a talented and loyal workforce, a dynamic industry landscape, and business incentives that support growth and development. 
The Island's Information and Communications Technology sector is growing across a variety of subsectors including; biotech, video game development, managed services, cybersecurity, cleantech, software development, and fintech.
PEI provides technology companies with the most advanced framework to support growth, and is the first province in Canada to provide high-speed broadband access across the entire province. Industry Landscape
PEI's tech industry is built around an advanced framework. Join the world-renowned companies operating in PEI.
Talent
The Island tech industry is supported by a loyal, trained and skilled workforce building a thriving tech community in PEI.
Cost Effective Location & Business Supports
A cost-effective business location, supported by a growing economy, industry expertise, and strategic funding supports.
A Place to Live that Works
Beautiful and safe communities, minimal traffic,  and a quality of life that is second to none.
PEI's ICT sector benefits from access to our talented workforce and talent pipeline, global markets, strategic business support programs developed with a focus on enabling business growth, and that islanders across the province have access to high-speed internet access. Let us highlight why opportunity is waiting for ICT companies in Prince Edward Island.
The tech community is built by over 100 companies and a workforce of talented, loyal employees that call PEI home. 

Post-secondary institutions providing high-quality education and training to support the growth of PEI's ICT workforce.

A thriving video game industry that is creating critically acclaimed titles. 




Business support programs to address primary areas of focus for ICT companies including labour, wages, capital, and marketing.

Access to high-speed internet across the entire province
Prince Edward Island prides itself on providing its companies with the most advanced frameworks to support company growth – including access to high-speed internet across the entire province and world-class infrastructure:
LaunchPad PEI
LaunchPad PEI is a non-profit incubator managed by Innovation PEI that supports the growth of innovative companies in Prince Edward Island. LaunchPad PEI is a designated incubator for the Start-up Visa Program and engages a network of partners to offer access to a Business Development Office, office and/or laboratory space, and other services to assist local and immigrant entrepreneurs to overcome challenges in PEI.
Atlantic Technology Centre
ATC is equipped with the latest conveniences and technology necessary for full connectivity and prosperous businesses. The facility provides an ideal setting for growing IT and Media companies to expand their businesses, foster new partnerships, and exist in an atmosphere that promotes and sustains business achievement.
Workforce Growth
Employment in PEI's digital economy grew at a rate of over 8% while the ICT workforce experienced near 5% growth.¹
Loyal Workforce
The average job tenure in PEI is over 8.5 years! ²
Skilled Tech Talent
The digital economy employs over 7.5% of the Island's workforce. 3
Home to 2 quality post-secondary institutions training the next generation of Island ICT talent.
21 public post-secondary institutions to draw from in the Atlantic Canada region. 19 within a five-hour drive from PEI! 
A talent draw base of over 97,000 skilled people working in Atlantic Canada's digital economy.
PEI companies can access the support of Innovation PEI's Talent Recruitment Specialist, supporting companies and their HR teams in developing unique talent recruitment strategies to support business growth.
Access to the permanent Atlantic Immigration Program – supporting faster hiring of  internationally trained talent.
PEI's Post-Secondary Institutions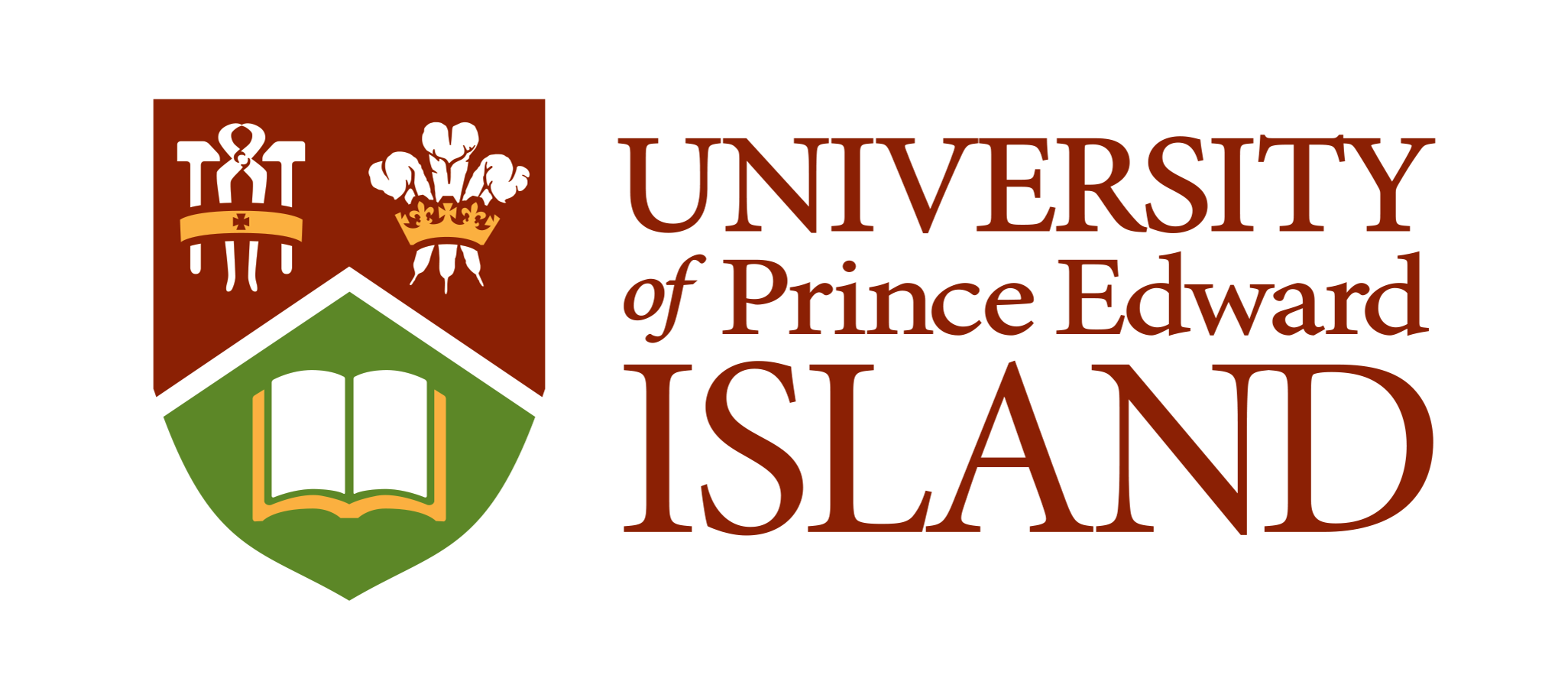 Visit

WorkPEI.com

to explore career opportunities in the Information and Communications Technology Sector in Prince Edward Island! 
Cost Effective Location & Business Supports
Innovation PEI offers business support programs to address primary areas of focus like wages, capital, and marketing,  to help Prince Edward Island's ICT companies succeed:
Featured Programs for ICT Companies
The PEI  Labour Rebate is much more flexible than traditional tax credits, providing a rebate of upto 25% of eligable full-time salaries of PEI residents.
PEI's Labour Rebate Highlights:
Rebate of upto 25% on labour expenditures for incremental, full-time positions based on PEI
Easy claiming process – no complex filing
Quarterly claiming process to ease cash flow
No limits on job functions
Companies are pre-approved before costs are incurred
Capital Acquisition Assistance supports Prince Edward Island businesses investing in technology, equipment, and infrastructure needed to grow their business and increase capacity and competitiveness. The program provides businesses with financial assistance to leverage other traditional and non-traditional financing and reduce risk.
Marketing Assistance helps Prince Edward Island businesses with marketing costs to execute exporting plans and activities. The fund enables businesses to accelerate sales and increase their market reach.
Rental Incentive Assistance contributes to rental costs for Prince Edward Island businesses to establish a new business or to expand existing production capabilities.
Visit our complete list of available business support programs here.
A PLACE TO LIVE THAT WORKS
Not only is Prince Edward Island the ideal location for business, but it also offers an opportunity to experience a quality of life that is second to none. With Prince Edward Island's like-minded communities, thriving arts and culture environment, and coastal lifestyle, you are sure to find a place to live that works.
Learn more about living in PEI.
 Need more information about the ICT Sector in Prince Edward Island? Get in touch with one of our team members to navigate opportunities and incentives, get in-depth industry information, and make connections with key business leaders.
Brad Mix
SENIOR DIRECTOR BUSINESS ATTRACTION
Steve Thain
Senior Investment Officer, ICT and Software
Julie Alford
Business Development Officer (ICT )
See My Profile
Mathieu Foran
Business Development Officer, Video Game Development, Artificial Intelligence, and New Media