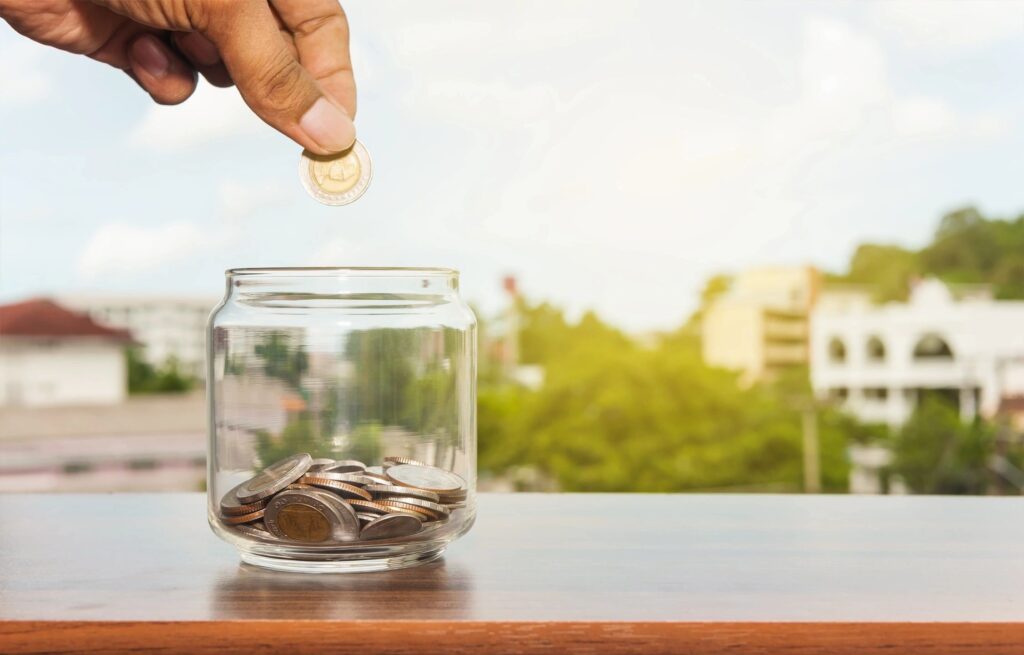 More funding for Island businesses
Innovation PEI is temporarily increasing funding to eight programs to support PEI businesses impacted by COVID-19.
Read on…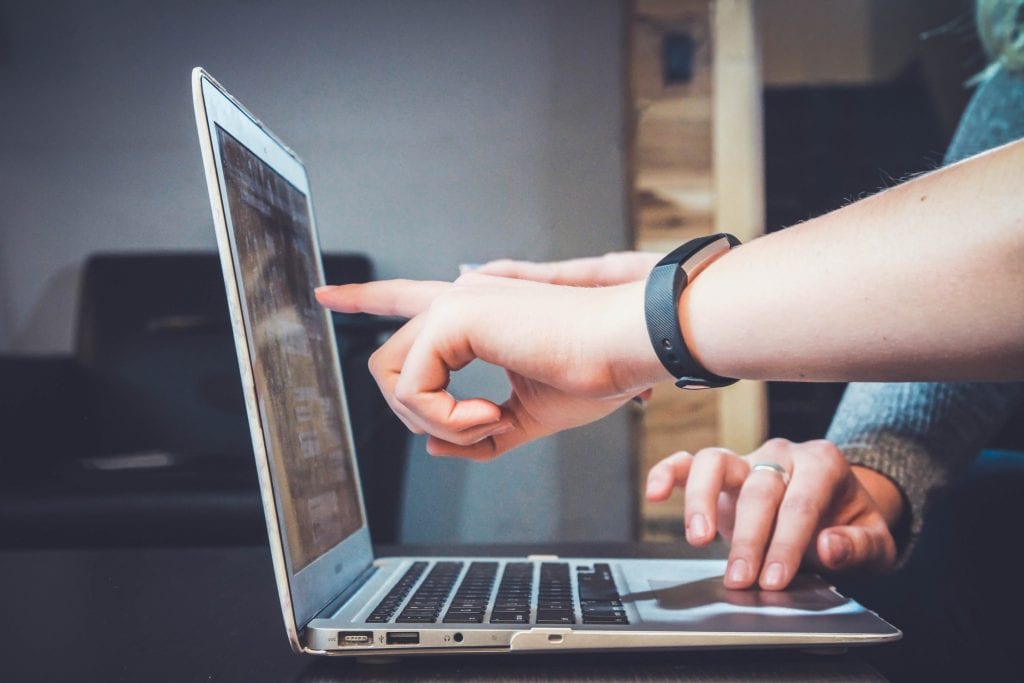 Capital Acquisition Assistance
The Capital Acquisition Support provides financial help to Prince Edward Island businesses in getting the infrastructure needed from start-up to international exporting.
Learn more
Small Business Investment Grant
The Small Business Investment Grant helps Prince Edward Island's small businesses improve efficiency and innovation by way of a non-repayable financial contribution toward eligible capital asset costs.
Learn more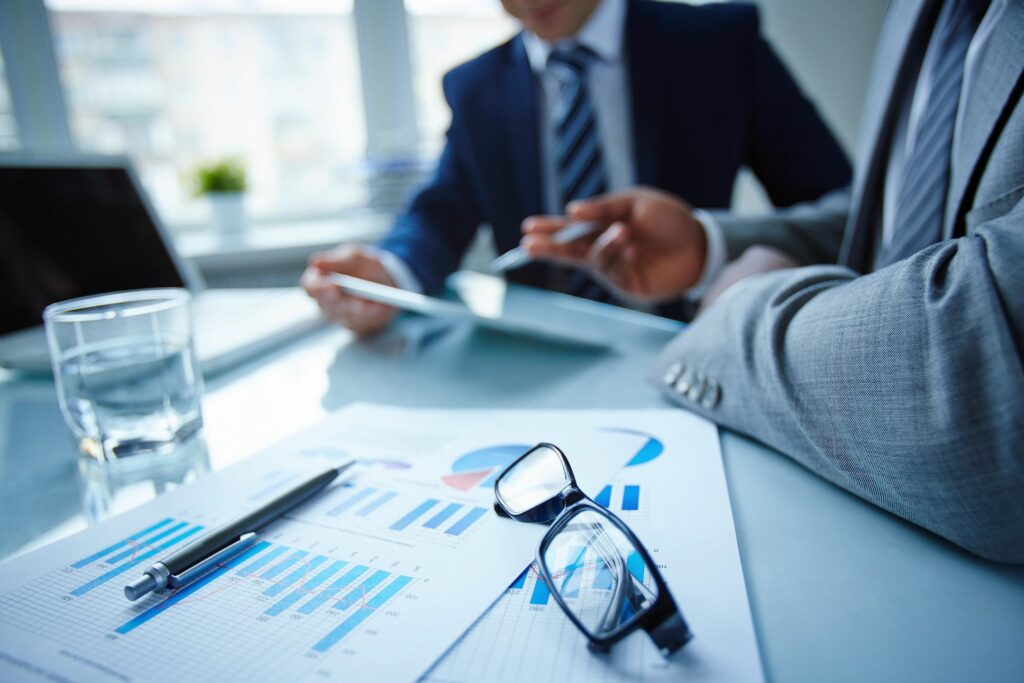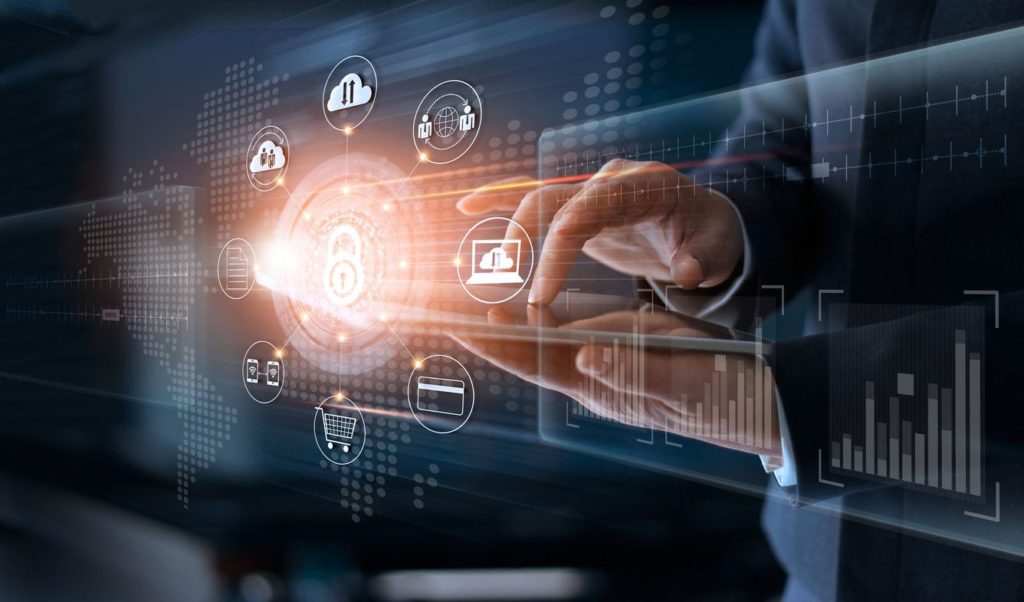 The Information Technology Implementation Program contributes funds toward the cost of implementing the new IT strategies recommended through the Information Technology Planning Program or a similar assessment.
The Information Technology (IT) Planning Assistance is for helping new and existing Prince Edward Island small businesses get advice to estimate the information technologies needed for their business.
The Human Resources Implementation Assistance is designed to help new, existing and growing Prince Edward Island business. This will build value in your small or medium sized company through strengthened human resource skills.
The Human Resources Planning Assistance is designed to help your company to develop long-term human resource policies for the recruitment and retention of employees.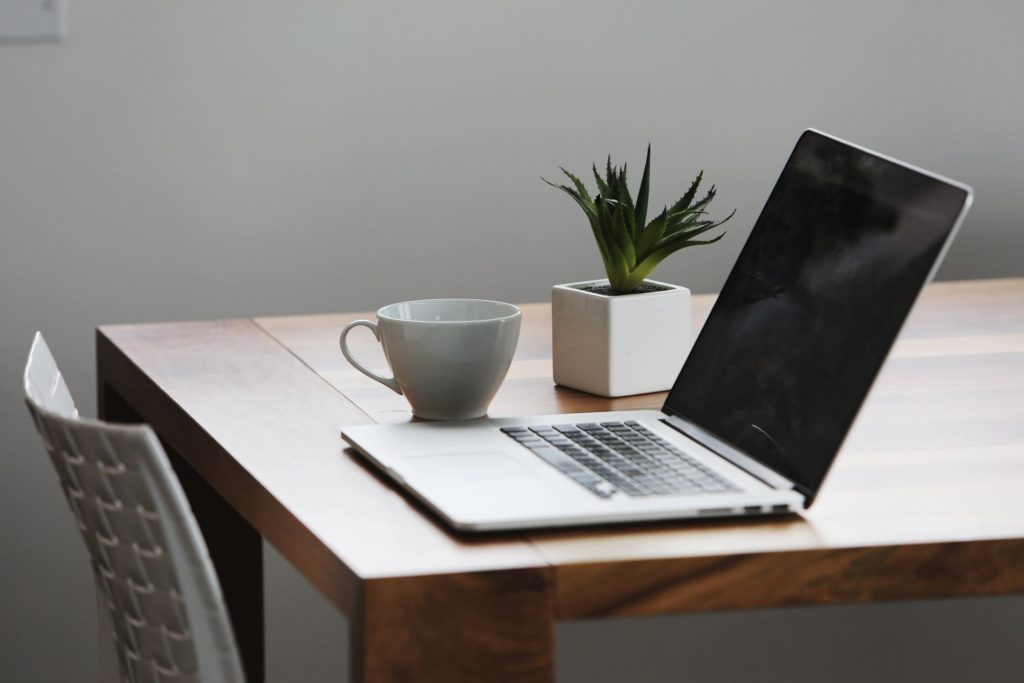 Marketing Assistance
The Marketing Support Assistance helps Prince Edward Island businesses with their marketing costs from start-up through to international exporting.
Learn more
Web Presence Assistance
You may apply for financial assistance to establish a website if your business or industry association does not already have a web presence. This funding is a non-repayable contribution to design, develop, and host a website as well as to register a unique URL domain name.
Learn more