Fall 2022 Ignition Fund Recipients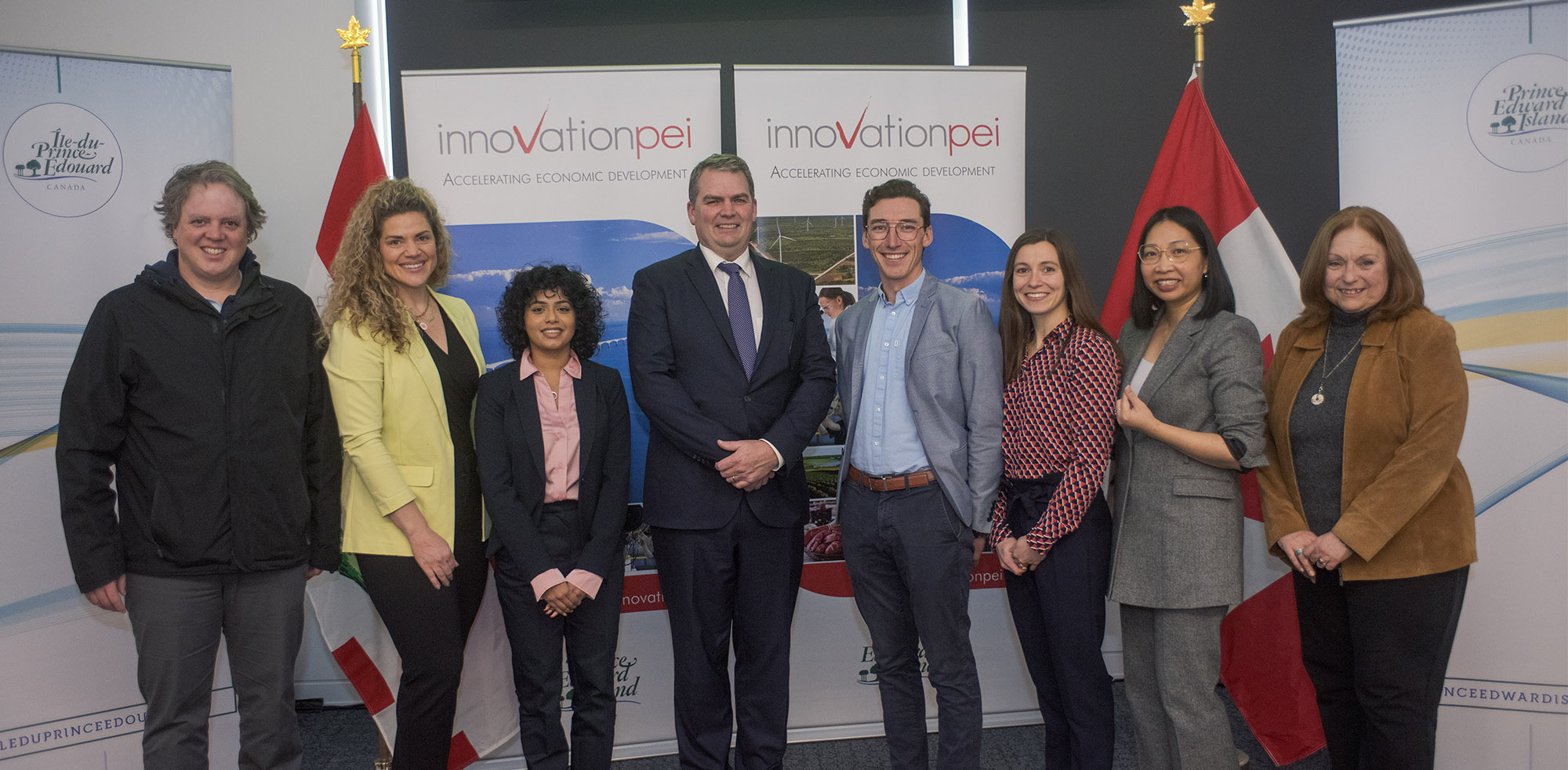 News Release | January 19th, 2023 | princeedwardisland.ca 
Thanks to the Ignition Fund, Rachelle Wight will be able to increase her company's brand awareness throughout Canada.
"Receiving this funding is a massive step toward growing our brand," said Rachelle Wight of Carmel Cycling. "It will allow us to implement an exciting marketing strategy that will broaden our customer base and create positive connections with the cycling community throughout Atlantic Canada and beyond."
Wight is one of five recipients who received a $25,000 grant in the fall 2022 round of funding. 
The fall 2022 Ignition Fund recipients are:
Cann Bliss Beverages Inc.
Carmel Cycling Inc.
Jems Boutique/MNRK
Knit Pickers PEI
The Shed Coffee Corp
"Congratulations to all the recipients, we look forward to seeing where this support takes you. It's remarkable to look back at the past recipients of the fund to see how much their company has grown over the years. Government knows that investing in small businesses today, prepares us for a stronger tomorrow."

– Economic Growth, Tourism and Culture Minister Bloyce Thompson
The Ignition Fund program has funded 80 companies since it launched in 2014.
Media contact:
Hillary MacDonald
Department of Economic Growth, Tourism and Culture 
hpsmacdonald@gov.pe.ca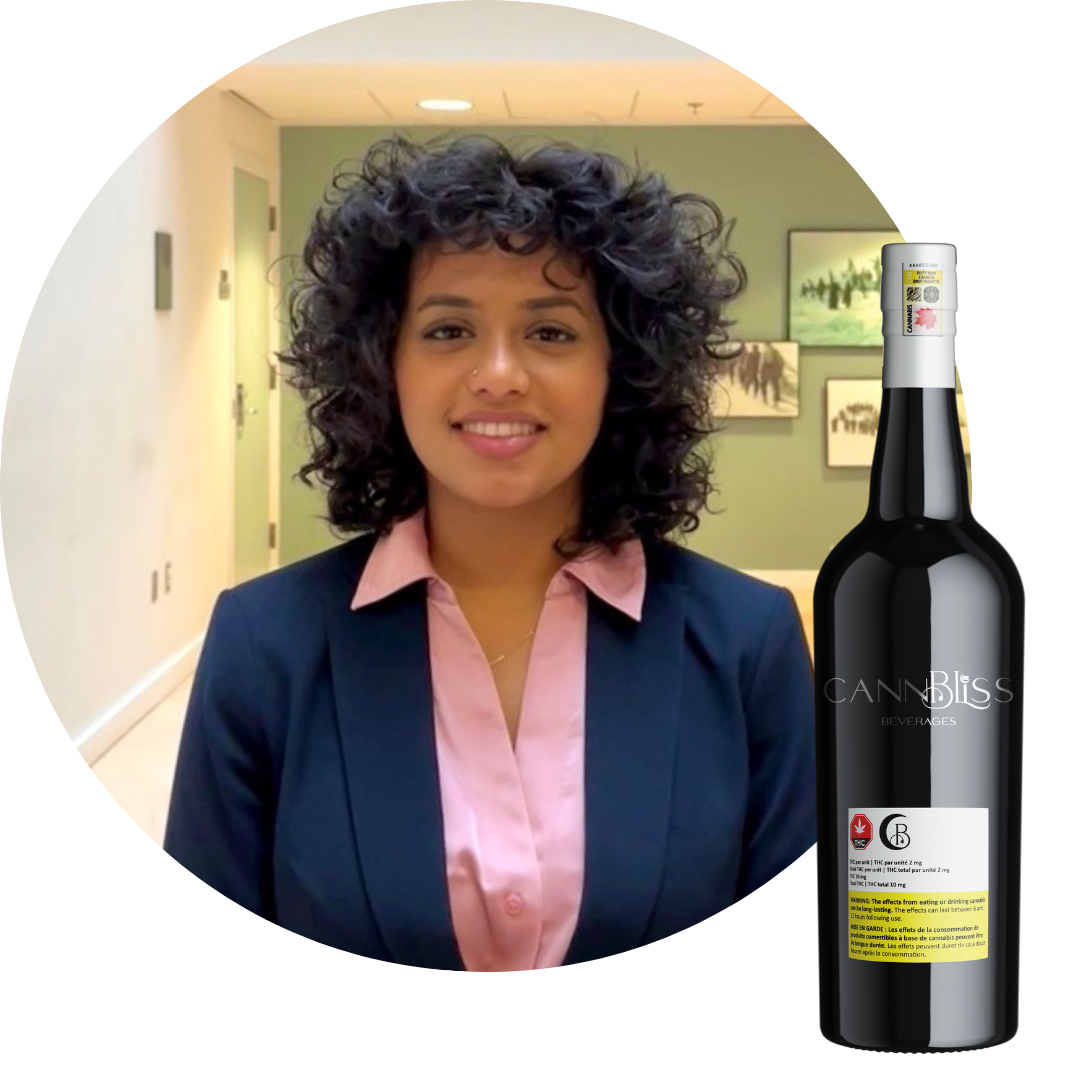 Sarra Jayasinghe, Cann Bliss Beverages Inc.
Cann Bliss Beverages Inc. has created the first ever cannabis-infused non-alcoholic wine products in Canada that are enjoyable and of precise dosage. The beverages are produced in both red and white flavors and at various THC and CBD levels. The wine beverages provide the right amount of THC and CBD to offer a sensible and satisfying substitute for people seeking alcohol-free products.
Julia Campbell and Nick Campbell, Jems Boutique/MNRK
MNRK is a new delicious, sophisticated, sipping ready-to-drink hard seltzer in three unique flavours. MNRK graphics are a collaboration with local emerging artists that will be featured on both MNRK drink cans and the Monark clothing brand. Graphics will be updated seasonally, and new local emerging artists will be featured.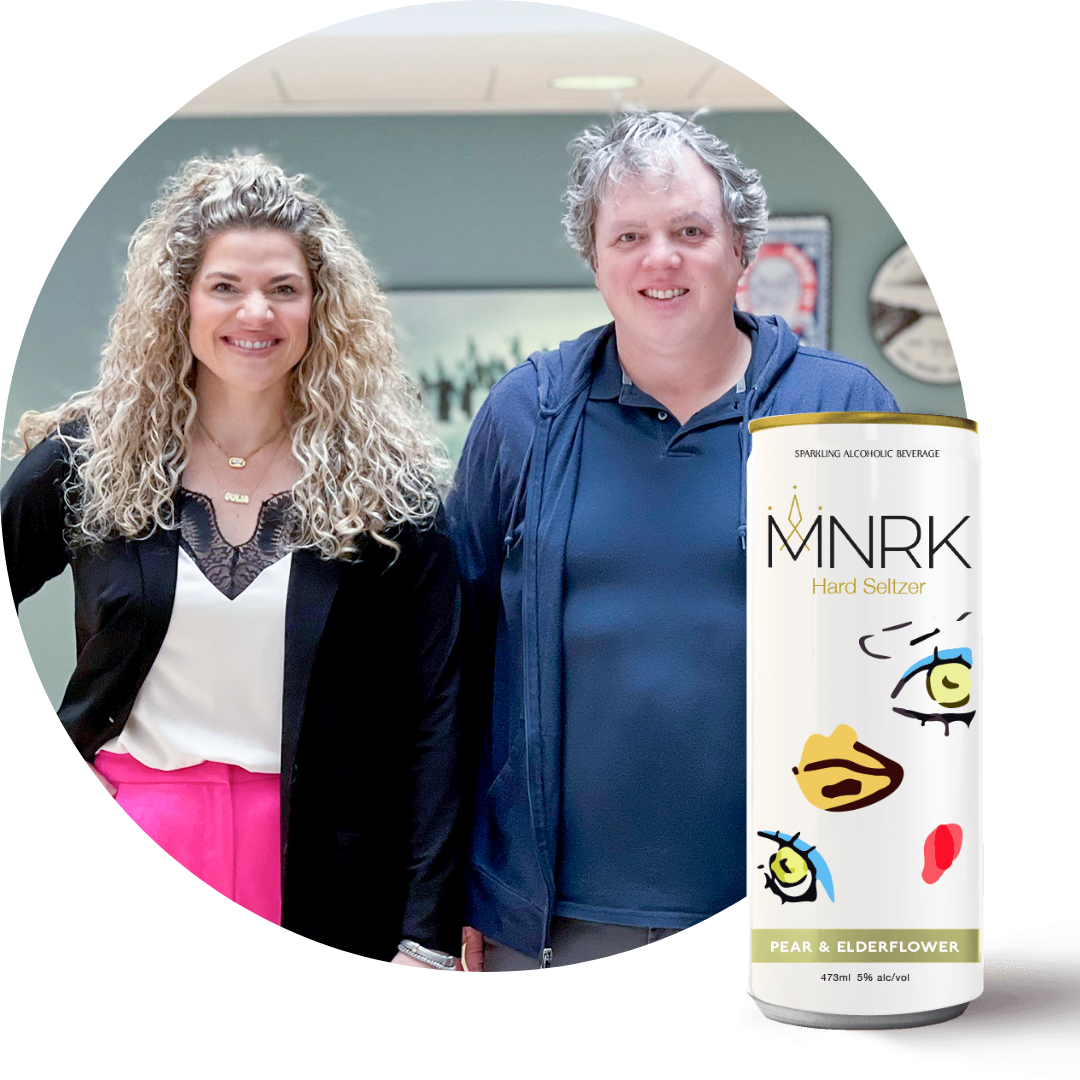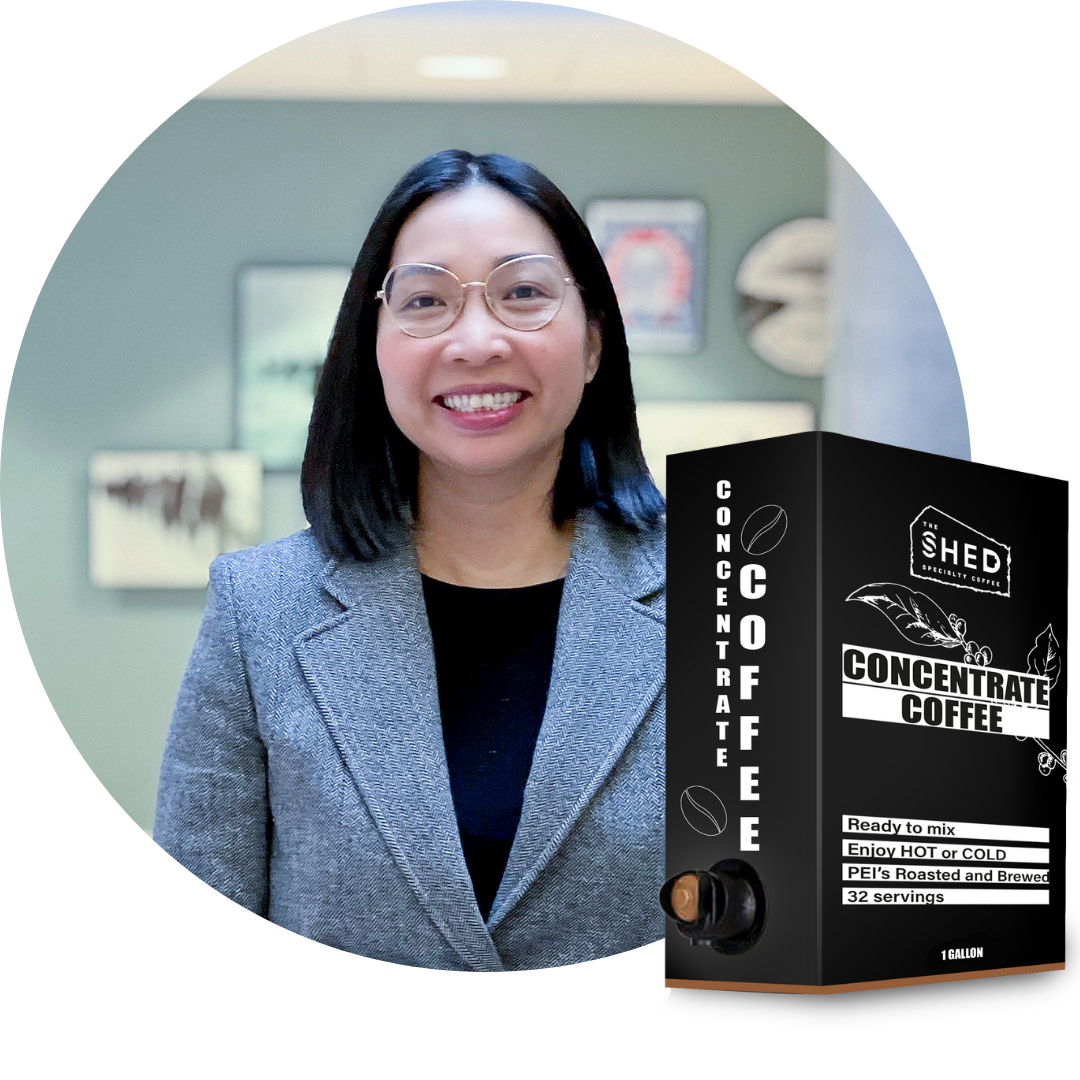 Hai Nguyen, The Shed Coffee Corp. 
A new ready-to-serve, BAG IN BOX concentrate coffee from The Shed Coffee Co. With just one easy pour, cafes, restaurants, and drinking places can serve customers hot and cold coffee that is artisan-roasted and freshly brewed right here in PEI.
Margaret McEachern, Knit Pickers PEI
The first all-natural wool pellets produced in PEI to be used in home gardens and small farm operations from Knit Pickers PEI. Wool pellets add aeration to the soil, reduce slugs and other pests, add slow-release carbon, nitrogen, sulphur, calcium, magnesium, iron and potassium with no dangerous run-off, while also reducing the need to water by 20-40 per cent.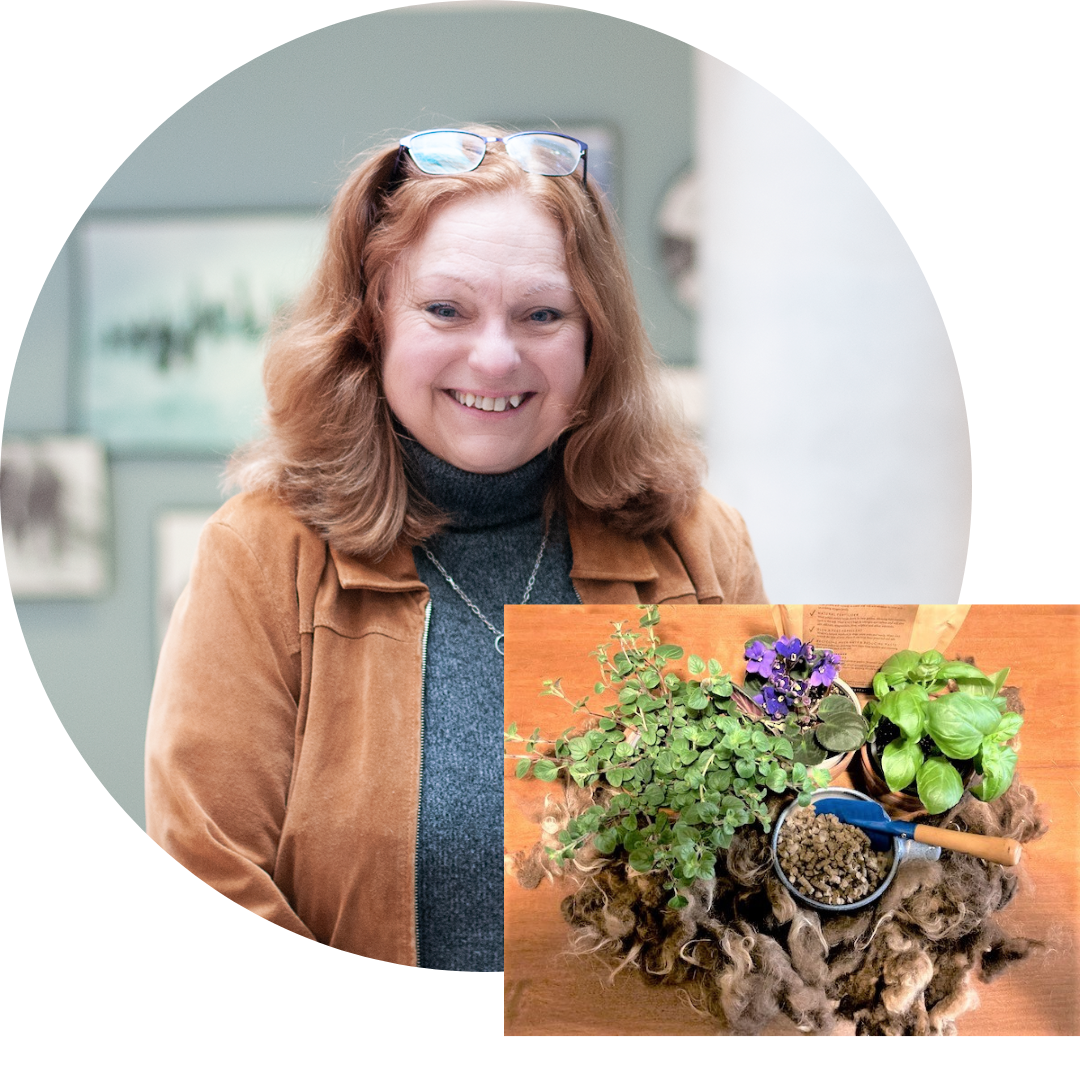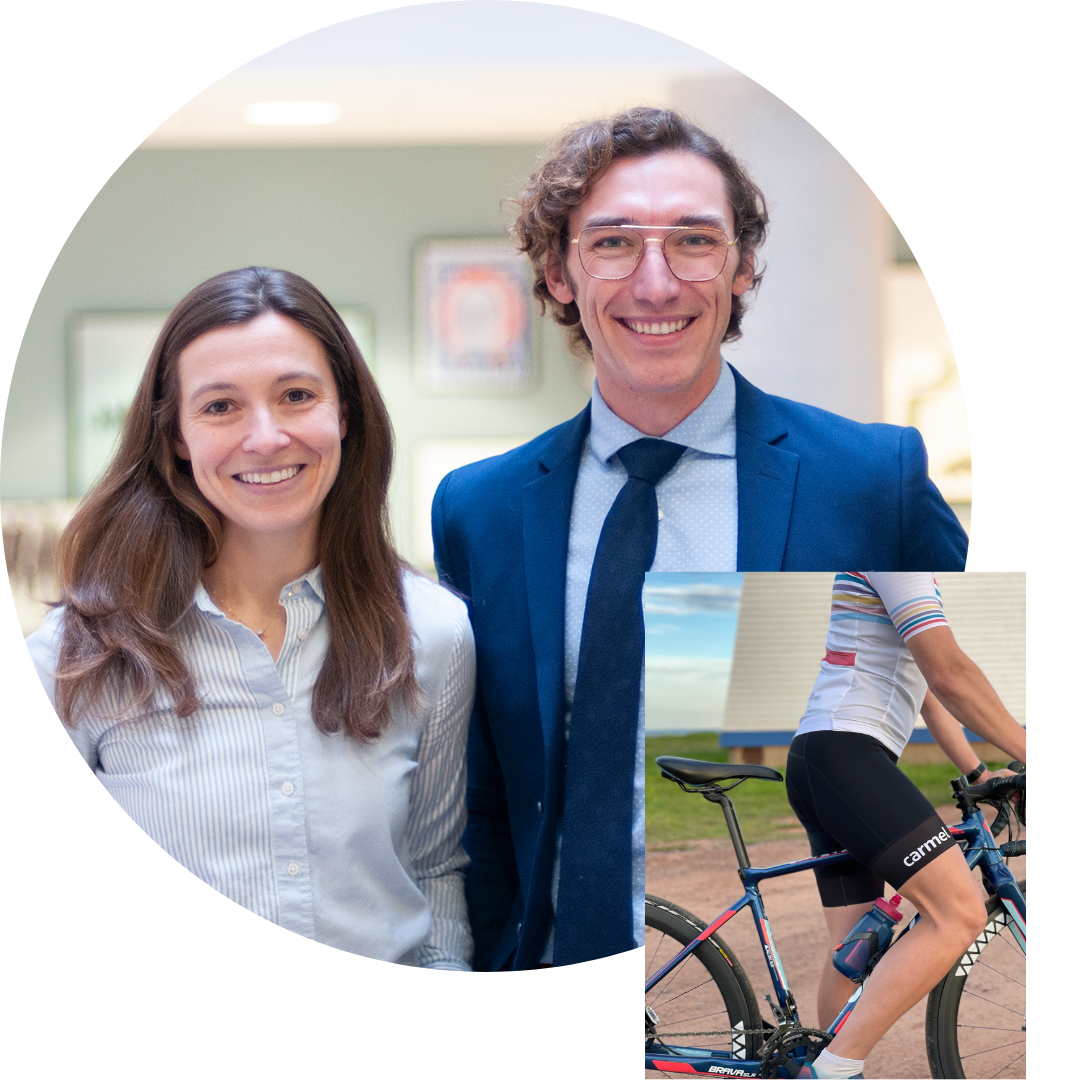 Rachelle Wight and Stuart Wight, Carmel Cycling Inc.
Carmel Cycling Inc. delivers high quality, ethically sourced and fashionable cycling clothing to the rapidly growing cycling community at an accessible price point. Carmel is the only custom road cycling apparel company in Atlantic Canada and aims to fill the ever-growing demand for cycling apparel.
Ready to learn more?
Get in touch with an Innovation PEI team member. We'll assess your needs and provide practical advice to help you grow and succeed.