Who are we?
Our team works closely with PEI companies in all sectors to develop, enable, and ultimately maximize export potential globally, creating sustainable employment and a prosperous economy.
What do we do?
We assist new and existing exporters with export readiness, market development, capacity building, and market access.
How can we help you?
We can help your PEI business determine export readiness, identify market opportunities, obtain market intelligence and access markets.
---
Export Readiness
Is your business ready to export? We can help you assess your PEI business and provide you with relevant export resources to determine your path forward.
Export – Strategy and Market Development
If you want to maximize your international export potential, you may be eligible for financial support to contract a consultant to develop your export plan, conduct market research, generate leads and schedule qualified B2B meetings.
Export Trade Assistance provides support to Prince Edward Island small business and is available to active exporters and export-ready companies to explore new global opportunities. Support may be available for Global Trade coordinated trade activities, including virtual trade initiatives, focused on international and domestic exporting. As well as support may be available to bring buyers and business partners to Prince Edward Island to strengthen business relationships or close sales.
Workshop Series – Export Capacity Building
We host workshops and information sessions throughout the year on trade-related topics to inform, build export capacity, and identify market opportunities. We leverage resources from industry experts and our provincial and federal trade partners to best assist PEI companies to realize their export potential.
Trade and Export Financial Supports
Export Trade Assistance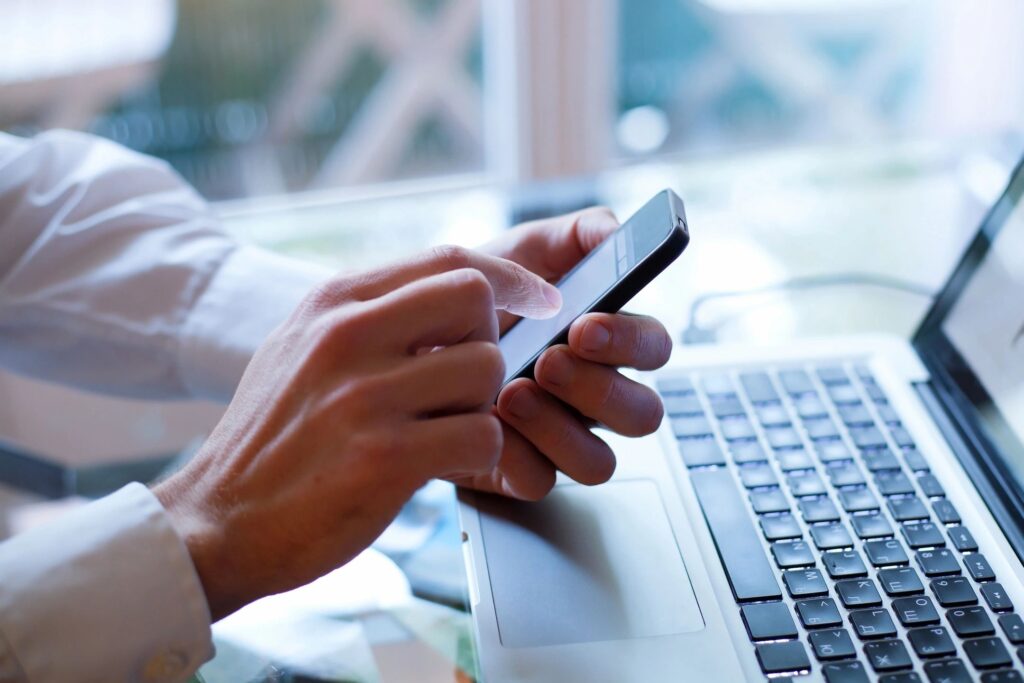 Download our Export Growth in a Virtual World: A Step-by-Step Guide Toolkits:
THE TOOL KIT
---
A PEI success story: Royal Star Foods Ltd, a subsidiary of Tignish Fisheries Co-op Association Ltd.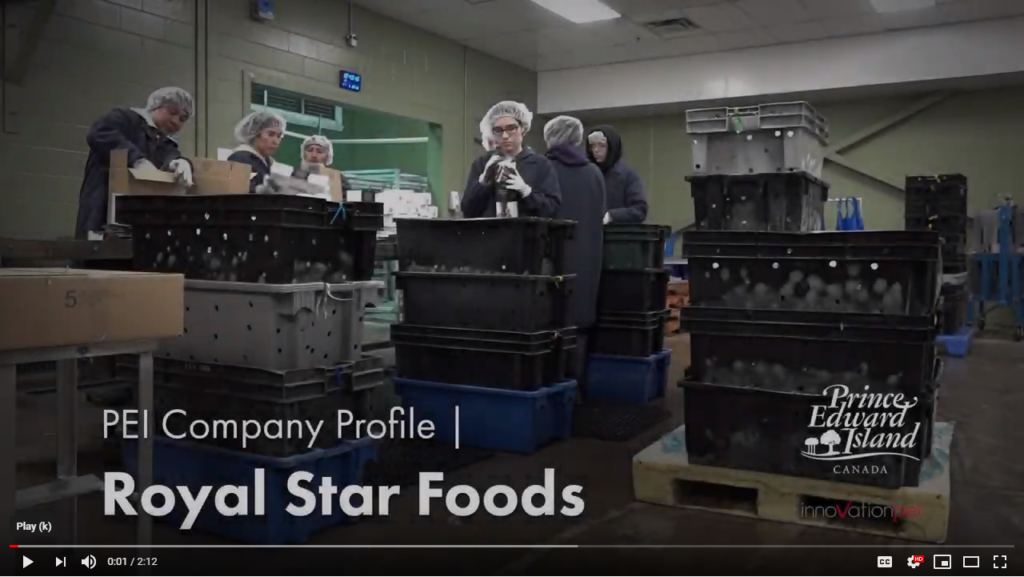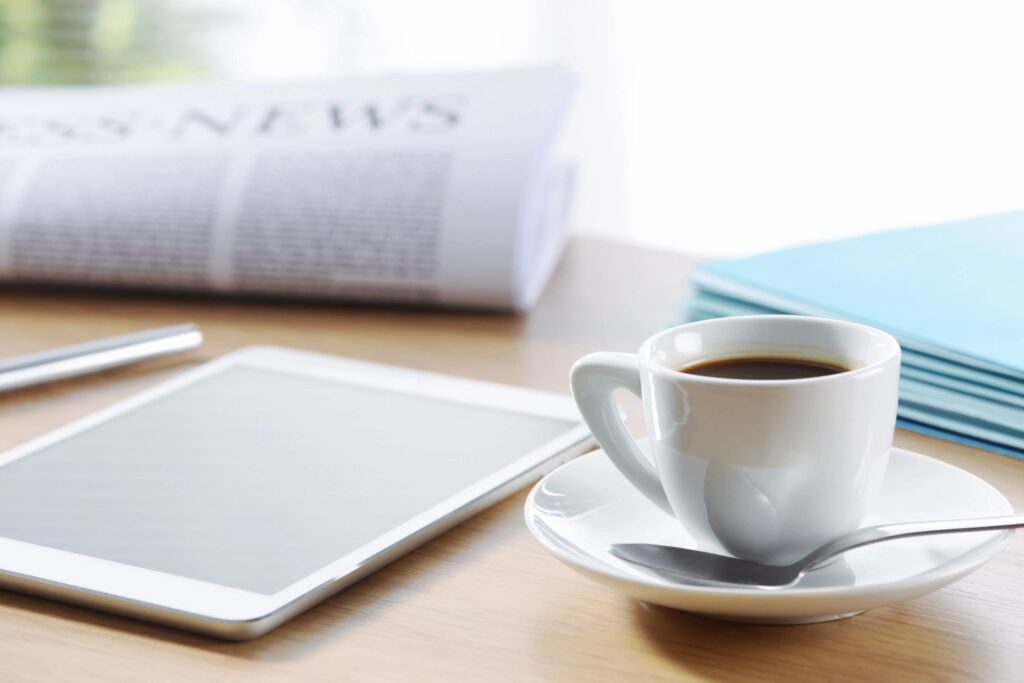 Want to know more?
Our Global Trade Services staff is ready to help you.  If you're not sure who to speak to, contact our main switchboard and we'll direct your call.
Contact Us
Subscribe to our newsletter to stay up to date on export mission and event opportunities.