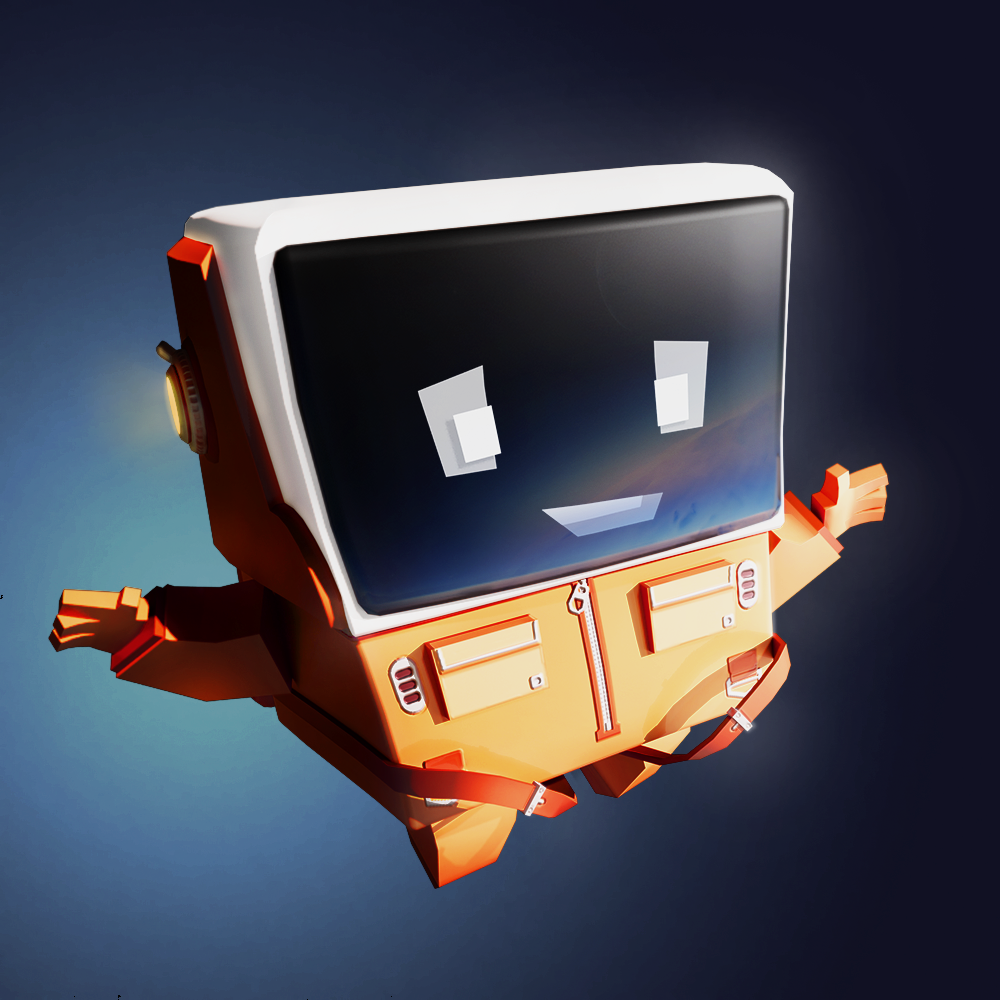 THE LOST PIXELS:
Levelling Up the Tech Industry in PEI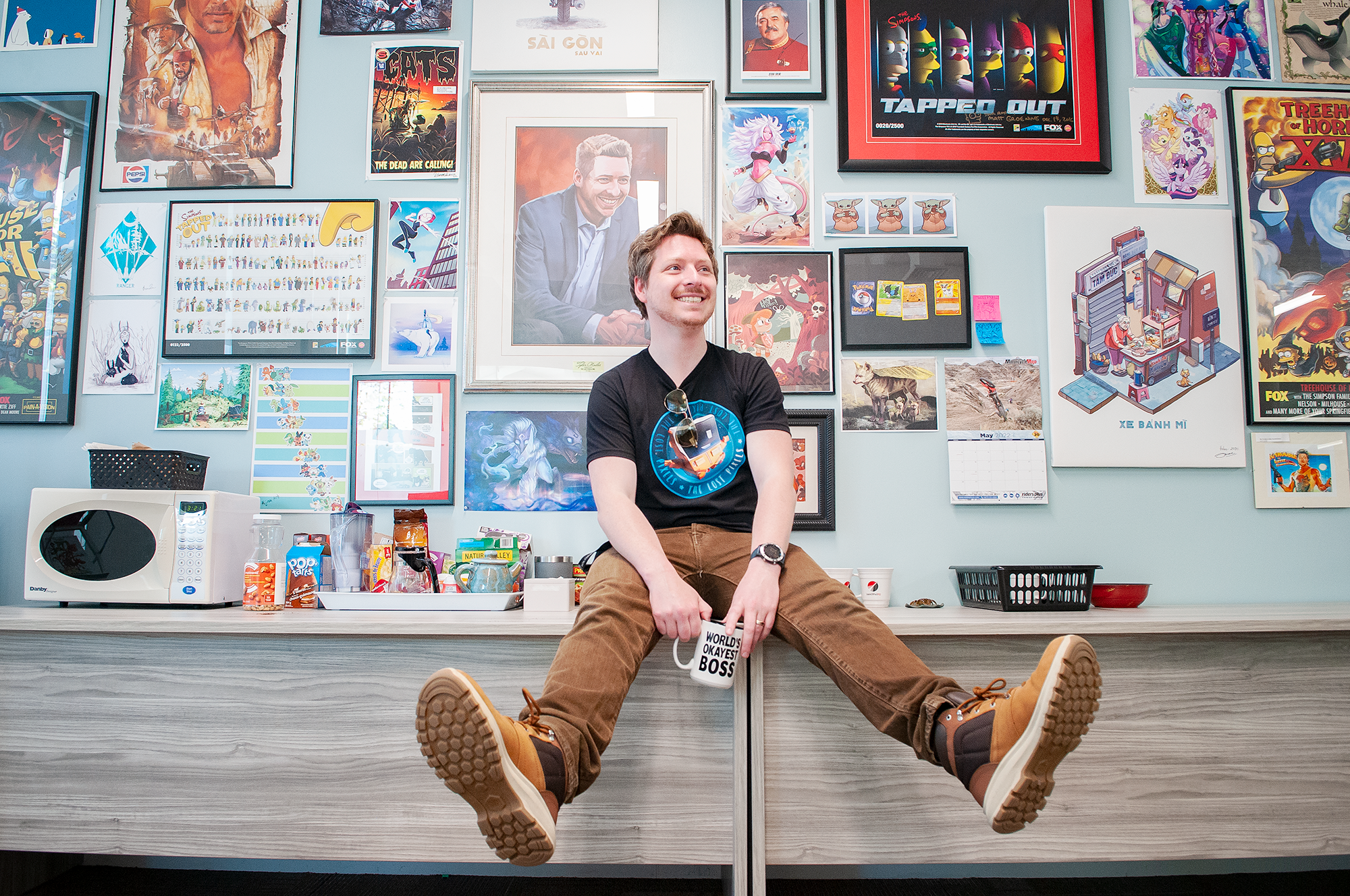 "Whatever you find yourself naturally doing, see if you can turn that into a job."
This is the advice that Tyler Noiles was given by his father that resonated with him from a very young age. For Tyler, that thing was doodling, scribbling, and drawing in the margins of homework and notebooks. When it came time to decide what his next step would be after high school, Tyler put together a portfolio of his in-the-margins artwork and was accepted to NBCC, Miramichi.
Fast forward, and Tyler had made the move to Prince Edward Island where he built his career as a games artist and animator, working his way up to Studio Head at the Electronic Arts (EA) studio in PEI. But amid the pandemic, EA decided to close its doors in PEI, leaving Tyler and his team wondering where to turn.
After EA shut down, Tyler met with Innovation PEI in search of options.  When asked if he would consider starting something himself, he initially laughed it off with a "no".   After some thought, he realized he had a ready-made talented team that wanted to stay on the Island.  A month later, he went back to IPEI to ask "So, if I did start a company…"
And so, Tyler, along with Art Director Jason Condon, seized the opportunity and The Lost Pixels Inc. was formed in February 2021, with five former EA team members joining Tyler. "There is a small, experienced industry here, and I just wanted to help make it bigger," said Tyler "and keep it healthy." Now, The Lost Pixels are a team of professional game developers with experience working on some of the biggest IP's in the world, offering Animation, Concept, Tech Art, VFX, Art Direction and Software Engineering. They've grown to 11 team members, and they are currently operating out of the LaunchPad space in the Atlantic Technology Centre in Charlottetown.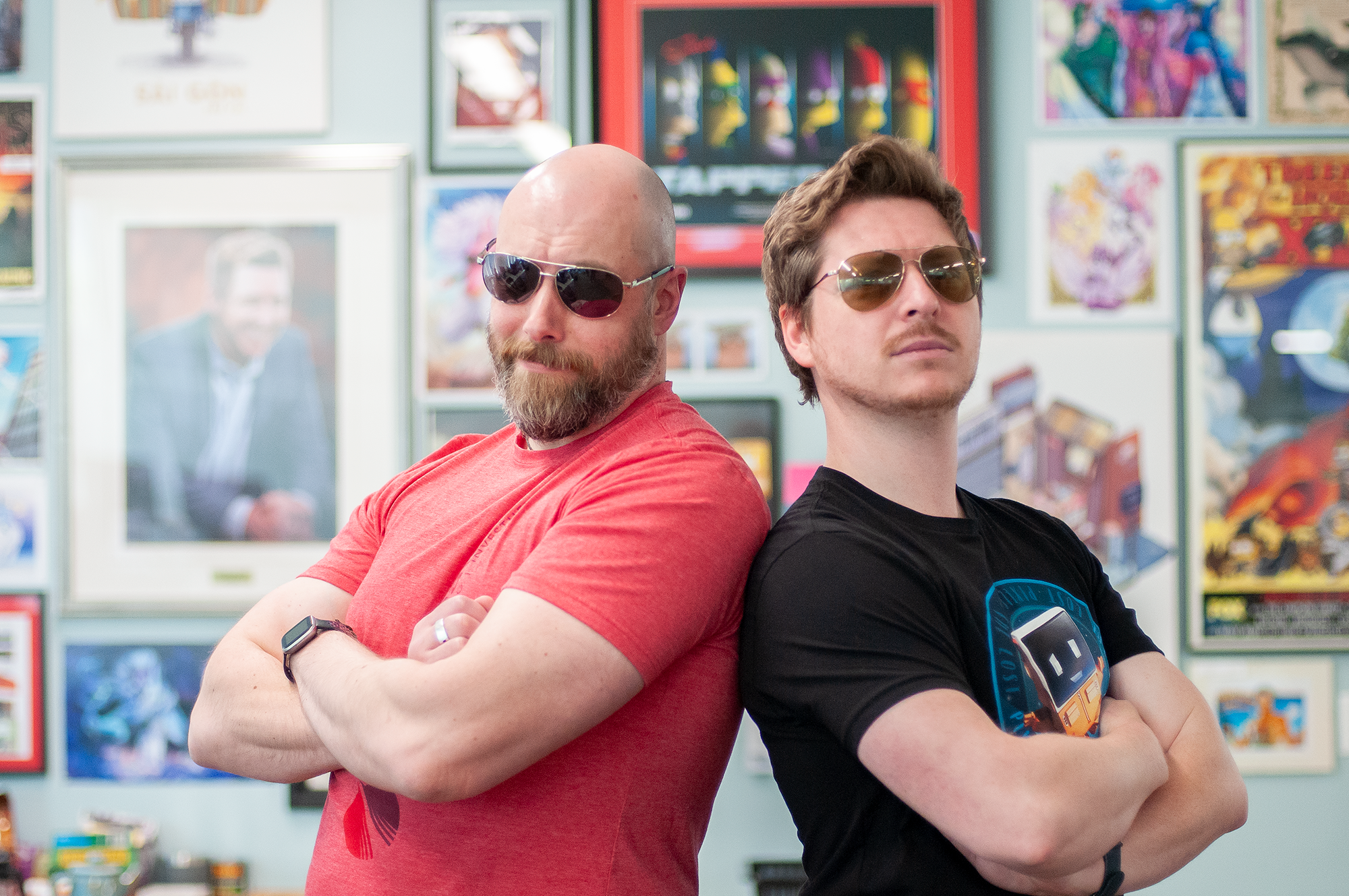 Jason Condon and Tyler Noiles, The Lost Pixels. 
Tyler told us that one of the key benefits of starting his own business in the video game industry on the Island was PEI's unique Video Game Labour Rebate. Innovation PEI provides game studios with a rebate for eligible production labour. Unlike most jurisdictions offering a labour-based tax credit, companies may apply for quarterly payments of the rebate based on actual payroll records. "Knowing that you've got part of your biggest expense covered, quarterly, is a huge deal," he told us.
But, by far the most valuable aspect of starting his company? The people. "The team is the company, as far as I'm concerned," Tyler said, stating that he feels very lucky to work with a great team of local, experienced talent while also providing new opportunities for recent grads. Their newest team member, who started a few weeks ago, is a new graduate from the Graphic Design program at Holland College. "I think it's important to show people that they don't have to go to Silicon Valley to find work in the tech industry," said Tyler "You can build a meaningful career right here in PEI, it's just a different time zone."  The Lost Pixels are looking for a 3D artist, so make sure to drop them a line if you're interested in becoming a pixel.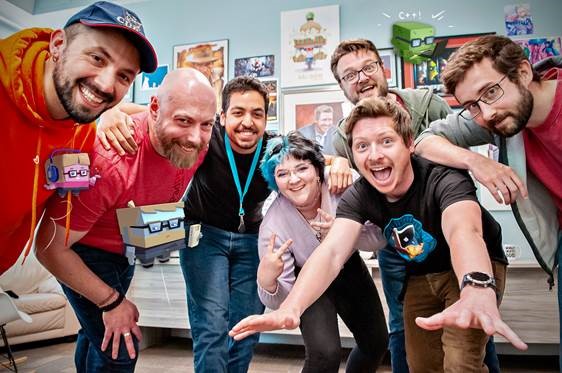 From left to right: Juan Ramirez – Games Artist, Jason Condon – Art Director, Hesham Hamshary – Software Engineer, Alix Miller – Games Artist, Ian Bourgault – Lead Games Artist, Tyler Noiles – Owner (Last Pickle), John Sollows – Technical Artist. In avatar form: Jordan Wilson – Animator, Rob Curbishley – Concept Artist, Ben Sinnamon – Lead Software Engineer. 
With an extremely supportive community, a creative team and a studio space to grow in, Tyler is excited to tackle the entrepreneurial challenges and opportunities to come. His biggest piece of advice for aspiring entrepreneurs is to "surround yourself with other people who have gone through the process, or find people who are currently going through it as well!" Knowing that you are not the first person to solve the day-to-day challenges of running your own business provides reassurance that you are still moving forward. He encourages those interested in the tech industry in PEI to get in touch with him and his team members, to get involved in the community, and to remember that it's never too early to start building your network.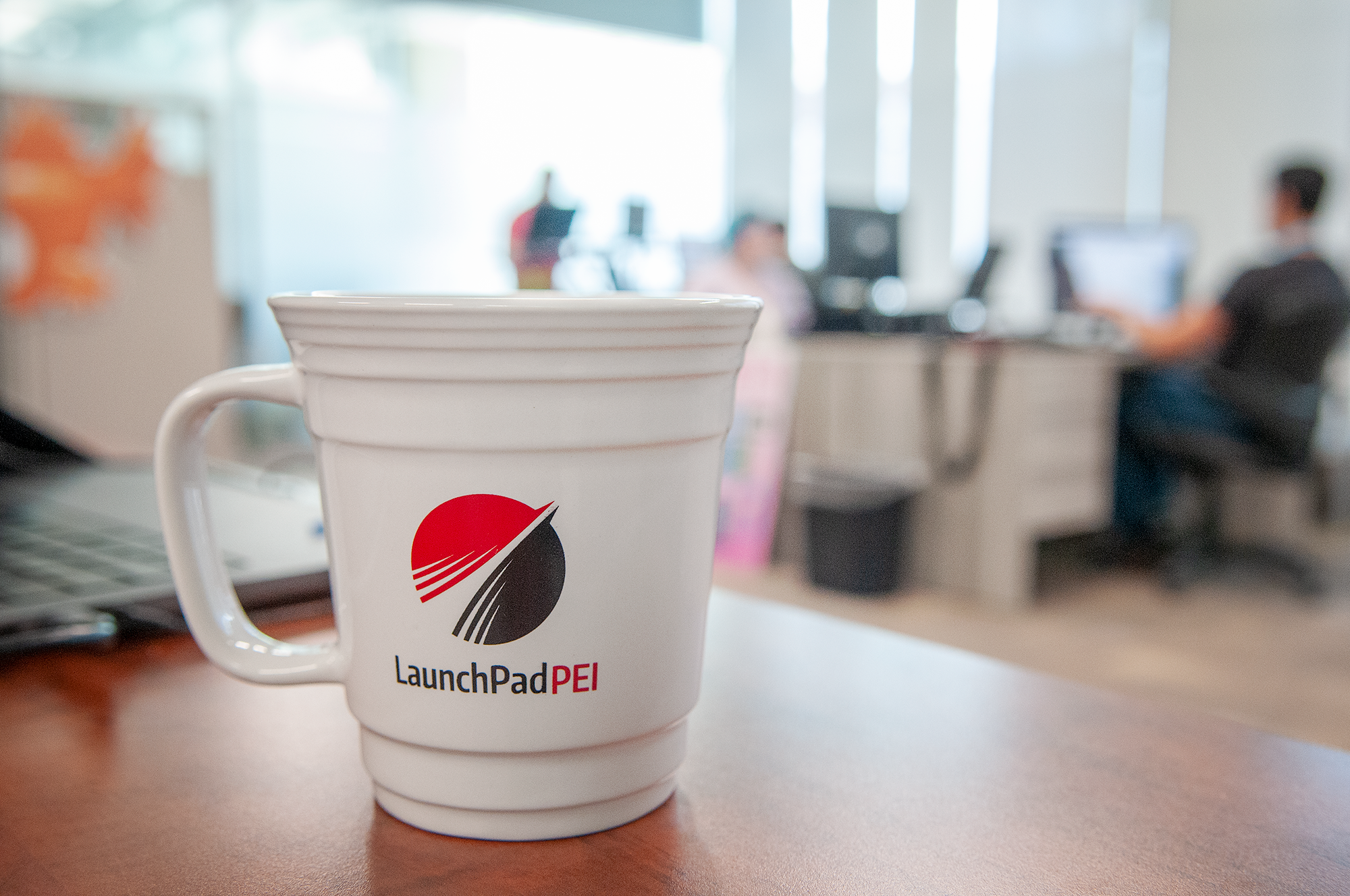 In 17 short months, The Lost Pixels have worked on 27 projects – "It can be feast or famine out there, but we've been fortunate to have a lot of repeat clients."  In between the work for hire, they will embark on their first proprietary IP in 2022, codenamed 'Get out the Dungeon'.