Caribbean Business Insights, econext/Innovation PEI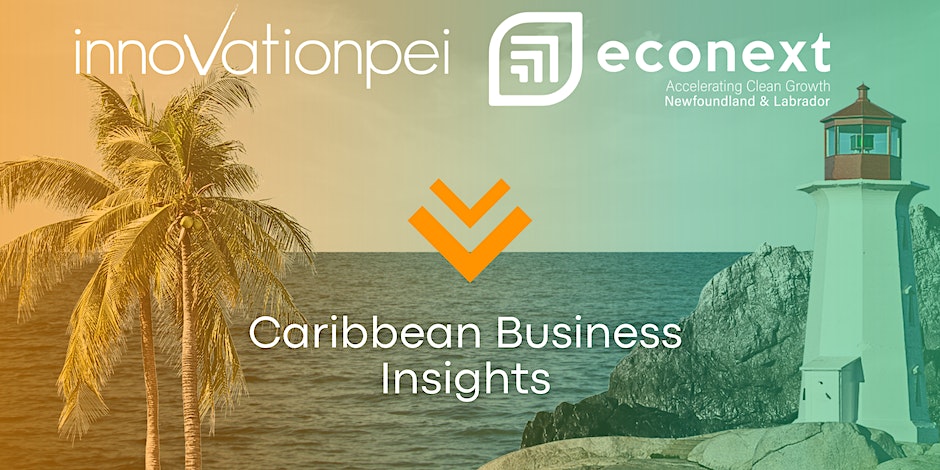 Innovation PEI along with econext will bring together a panel of accomplished entrepreneurs, industry experts, and government representatives who will share their knowledge and expertise on doing business in the Caribbean. Whether you're considering exporting products, establishing partnerships, or investing in the region, this session will get you started with the necessary tools and strategies to navigate the unique opportunities and challenges.
Sign up today for the information session on July 12th for PEI firms interested in expanding their business horizons to the Caribbean region!
Agenda
Introduction:

Learn about econext's Caribbean Market Development Program, and how you can join the upcoming November 2023 trade mission!

Industry Panel: Success stories from local businesses – Learn from the experiences of PEI companies that have successfully entered and established themselves in the Caribbean, including their market entry strategies, cultural considerations, and best practices. Featured Companies: MRSB and Coles Associates 
Accessing government support and funding: Learn about available government programs, grants, and financial incentives that can support your business expansion efforts in the Caribbean.1.
For more information, please get in touch with Bonnie:
Bonnie MacDonald CITP®|FIBP®
Trade Development Officer