Bioscience in
Prince Edward Island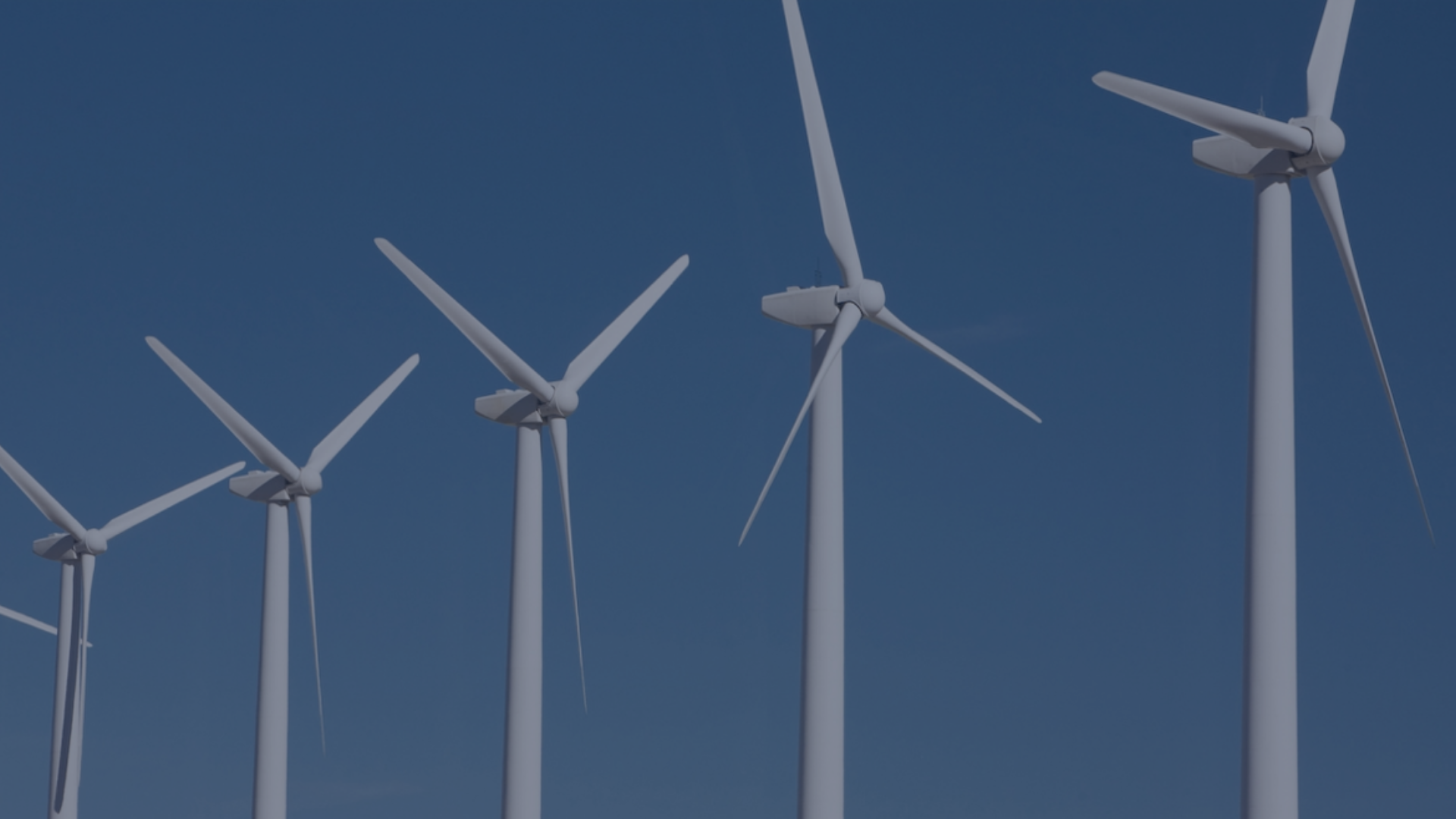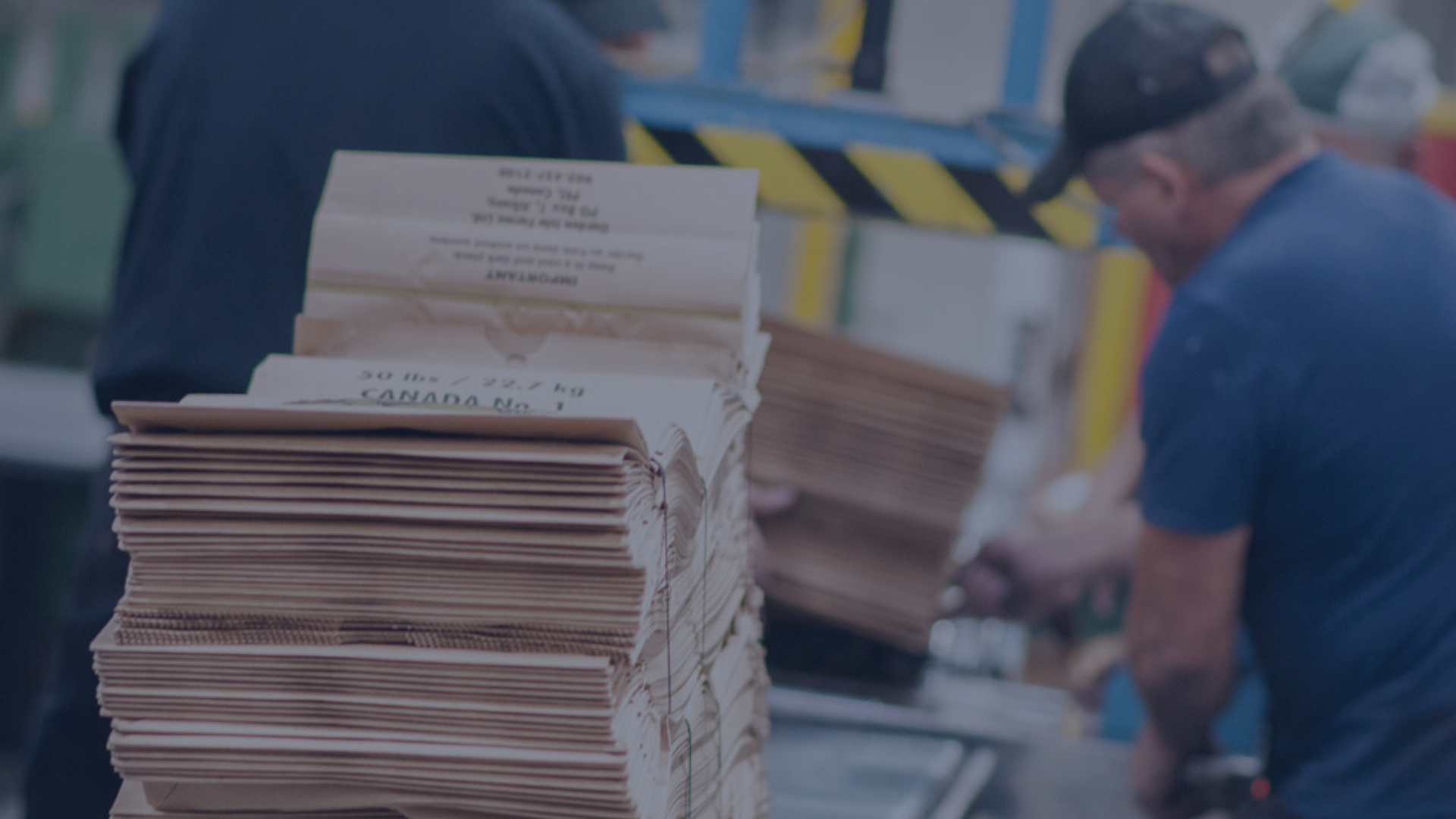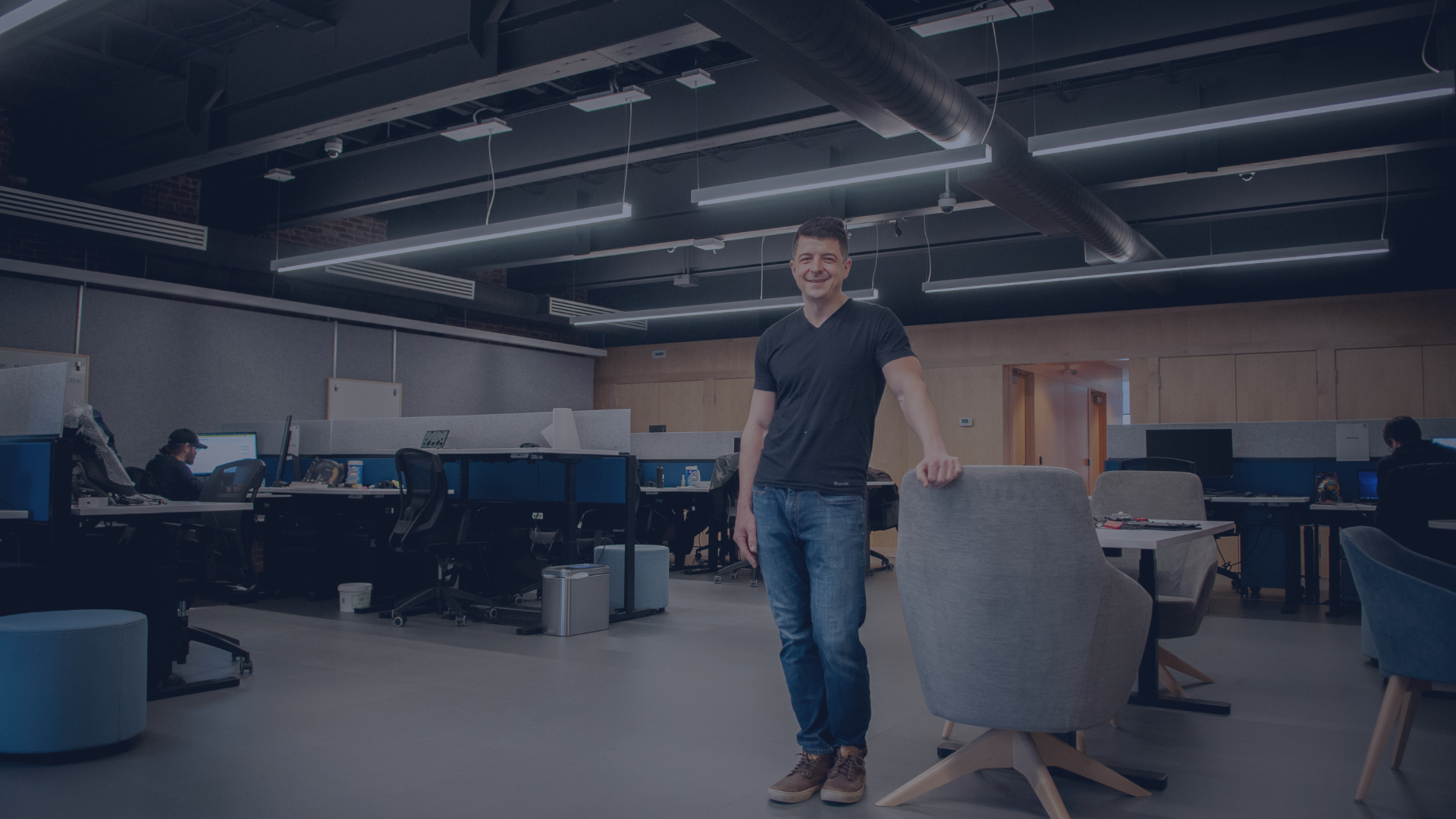 Information and Communications Technology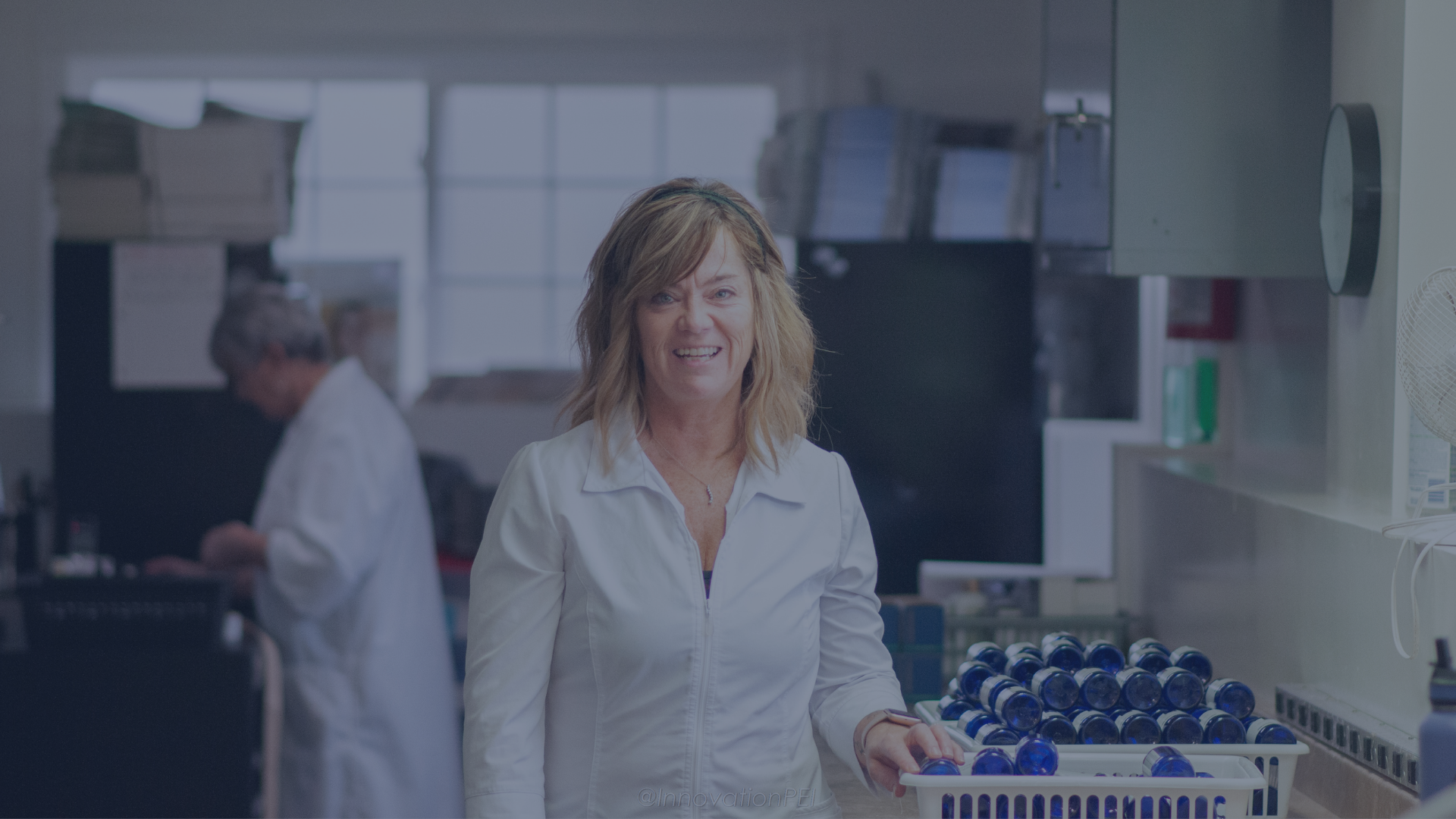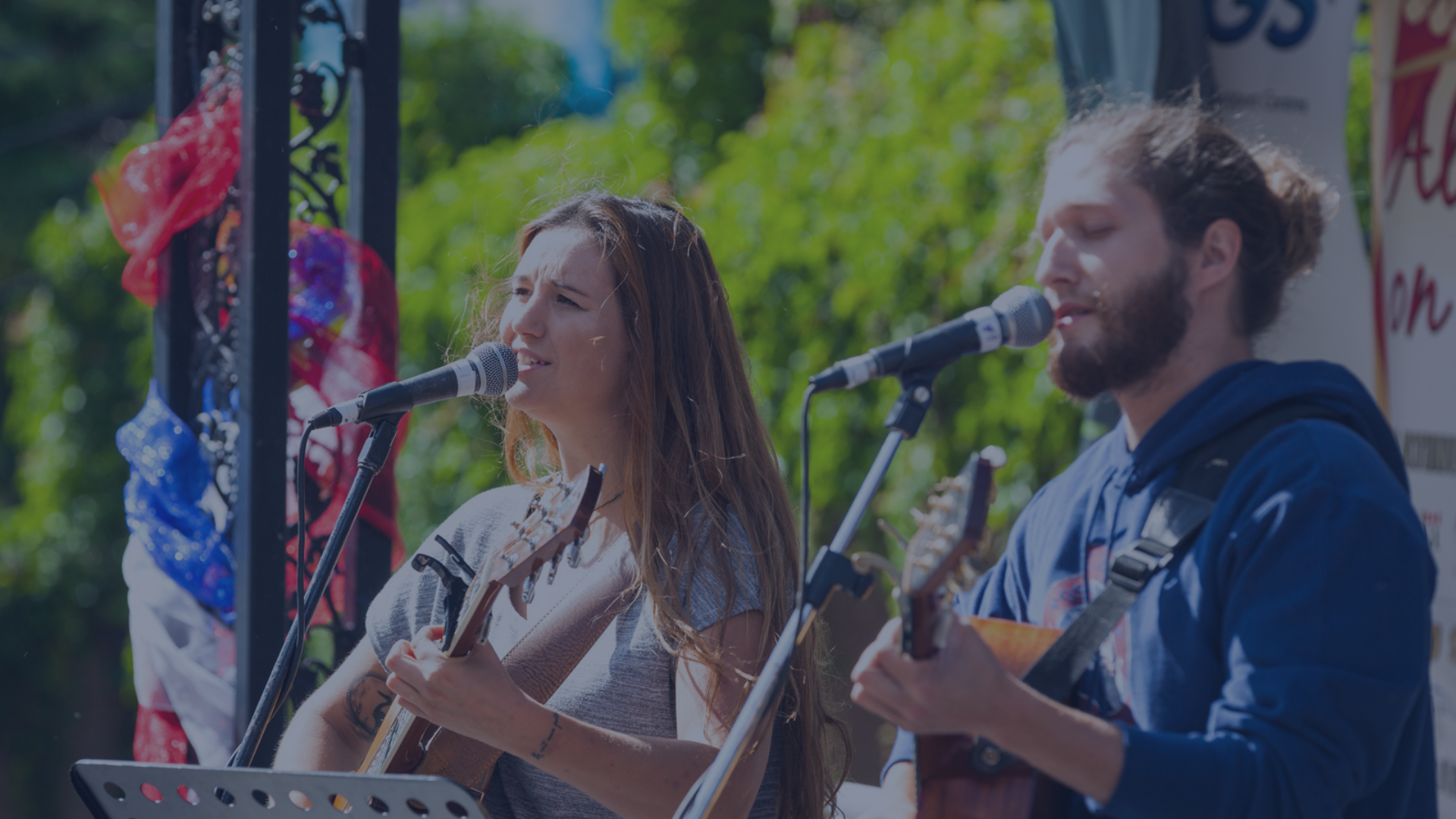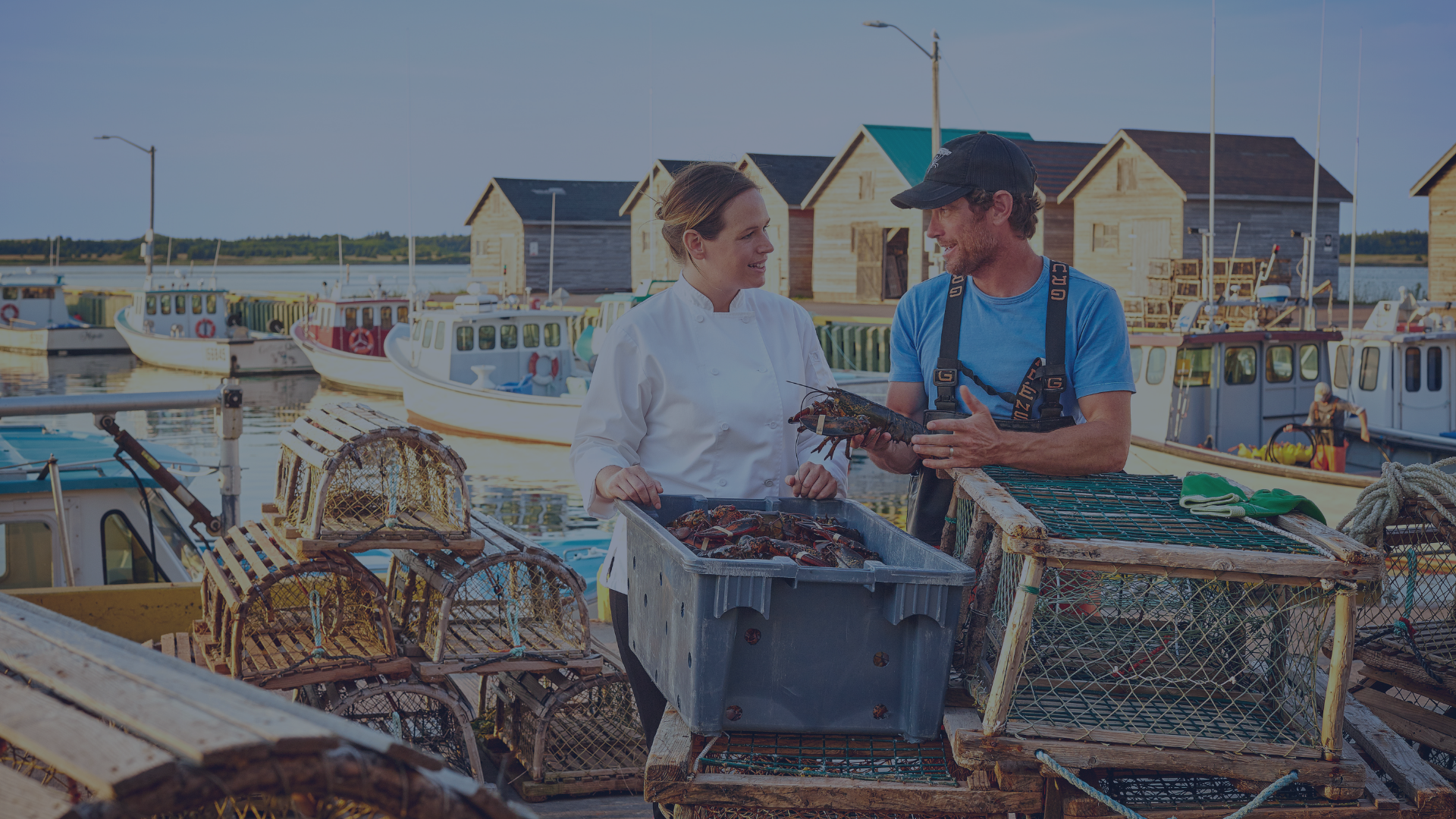 Food Development and Processing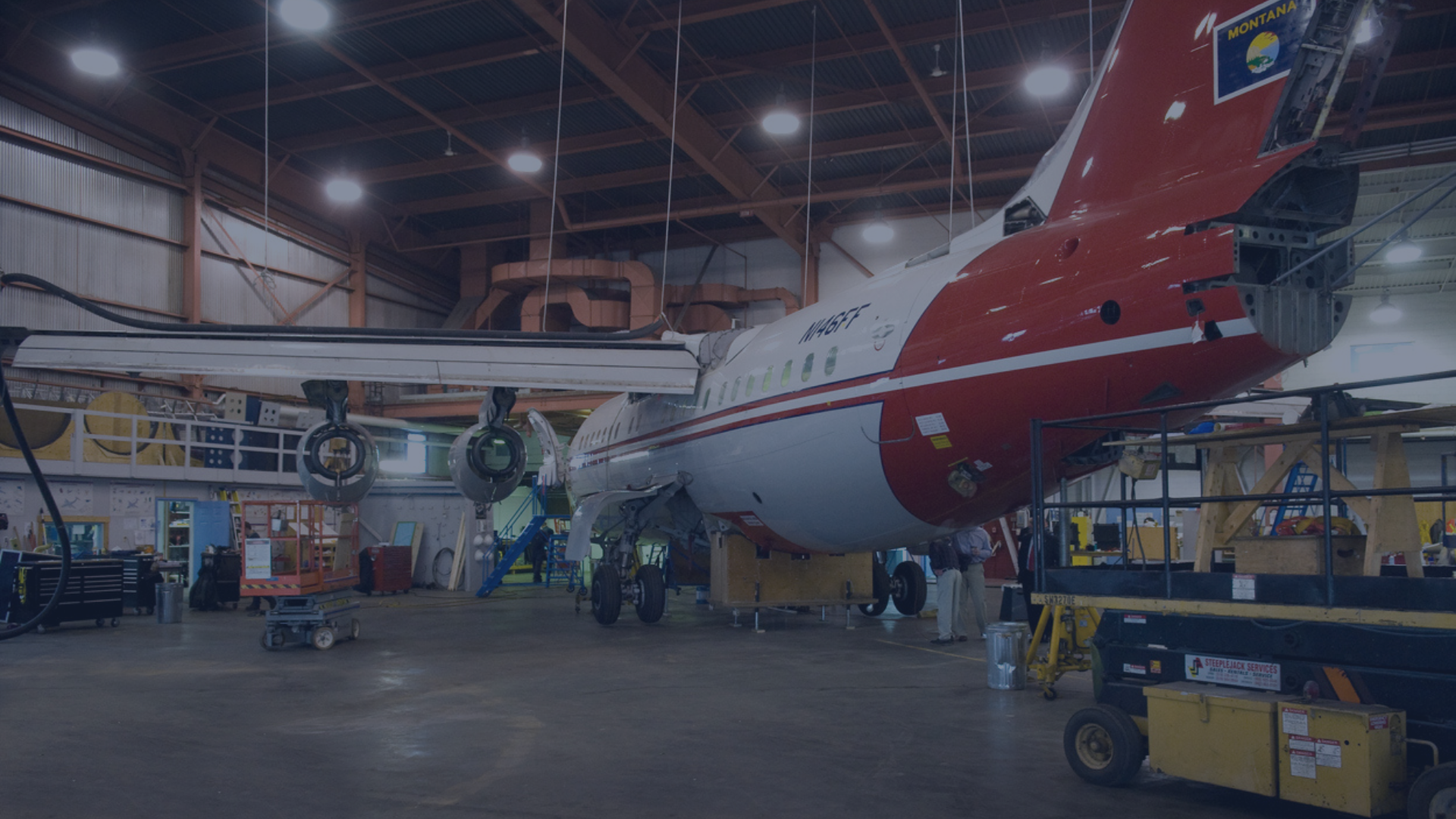 PEI's Bioscience Sector Snapshot
Opportunity is waiting in the Bioscience sector in Prince Edward Island. From multinational corporations to small and medium enterprises, contract research organizations and contract manufacturing organizations, the foundation for a strong sector can be found on PEI.
PEI's strength lies in its focus and collaborative, partnership-based approach. Forget the red tape, our size and interconnectedness allow for unrivaled action and fast decision making. In PEI, industry, government and academia come together to support the overall success of the sector and its continued growth.
With over 2,300 skilled employees, and over 60 companies, there has never been a better opportunity to be a big fish in a small, dynamic pond. Industry Landscape
A collaborative business environment, world-class research institutions and infrastructure, home to incubators and accelerators dedicated to the bioscience industry.
Talent
PEI's  Bioscience sector has built a reputation for its ability to attract, retain, and train world-class talent. 
Cost Effective Location & Business Supports
A cost effective location for business supported by a vibrant diverse, growing economy, industry expertise, and strategic funding supports.
A Place to Live that Works
Beautiful and safe communities, minimal traffic, more affordable housing and a quality of life that is second to none.
The industry in PEI is diverse, with multi-national and SME enterprises operating in the province engaging in research, development and commercialization of bioactive products. 
The bioscience sector contributed to over $214 million to Prince Edward Island's GDP in 2018.
Over 60 bioscience companies and 7 research organizations call PEI home.
A skilled workforce of over 2,200 individuals – and growing!
To support ongoing growth of the sector, world-class knowledge-based infrastructure and equipment can be found at these institutions: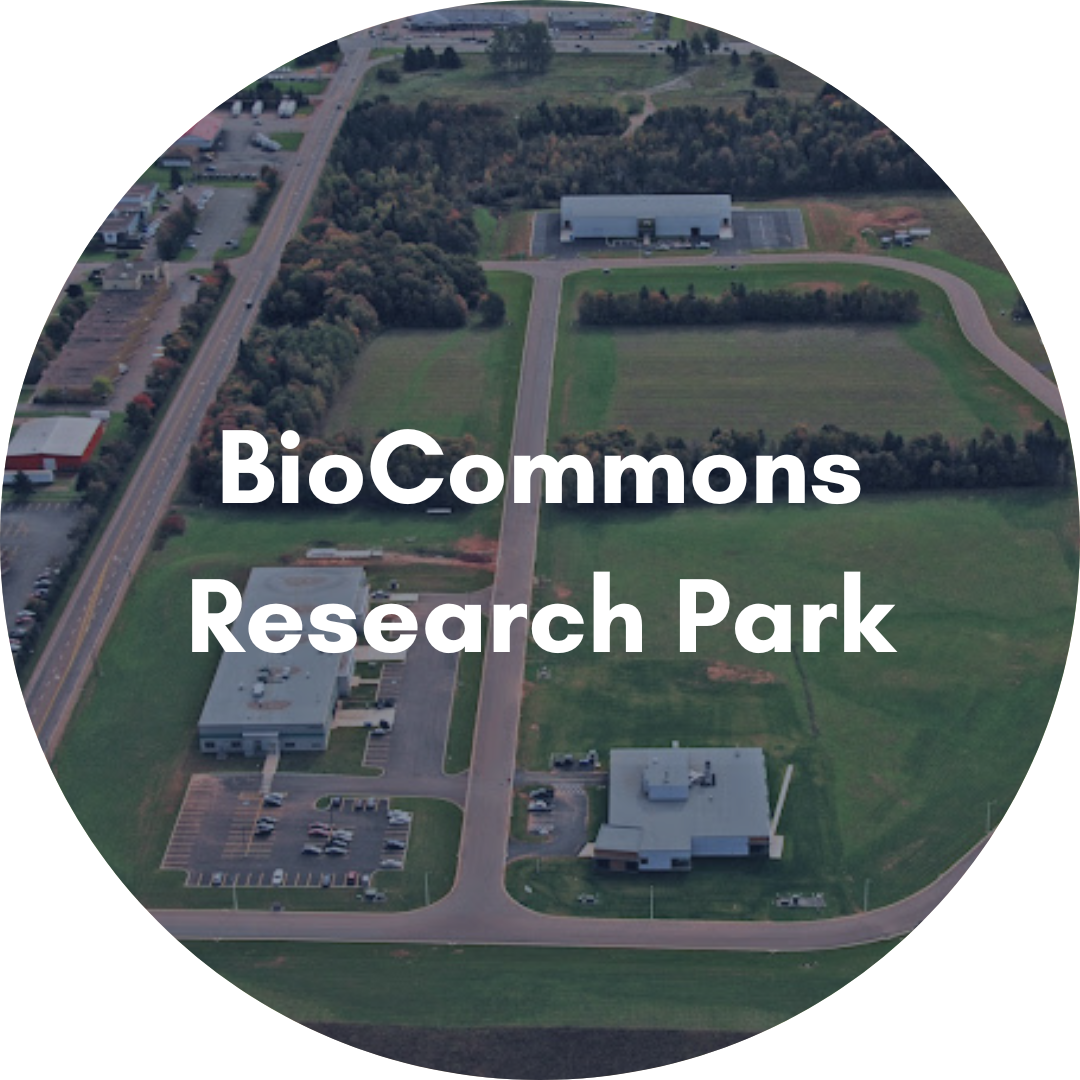 The Biocommons Research Park
The Biocommons Research Park spans 65 acres and provides centralized manufacturing scale-up, technology and infrastructure to accelerate products through the development cycle and into market.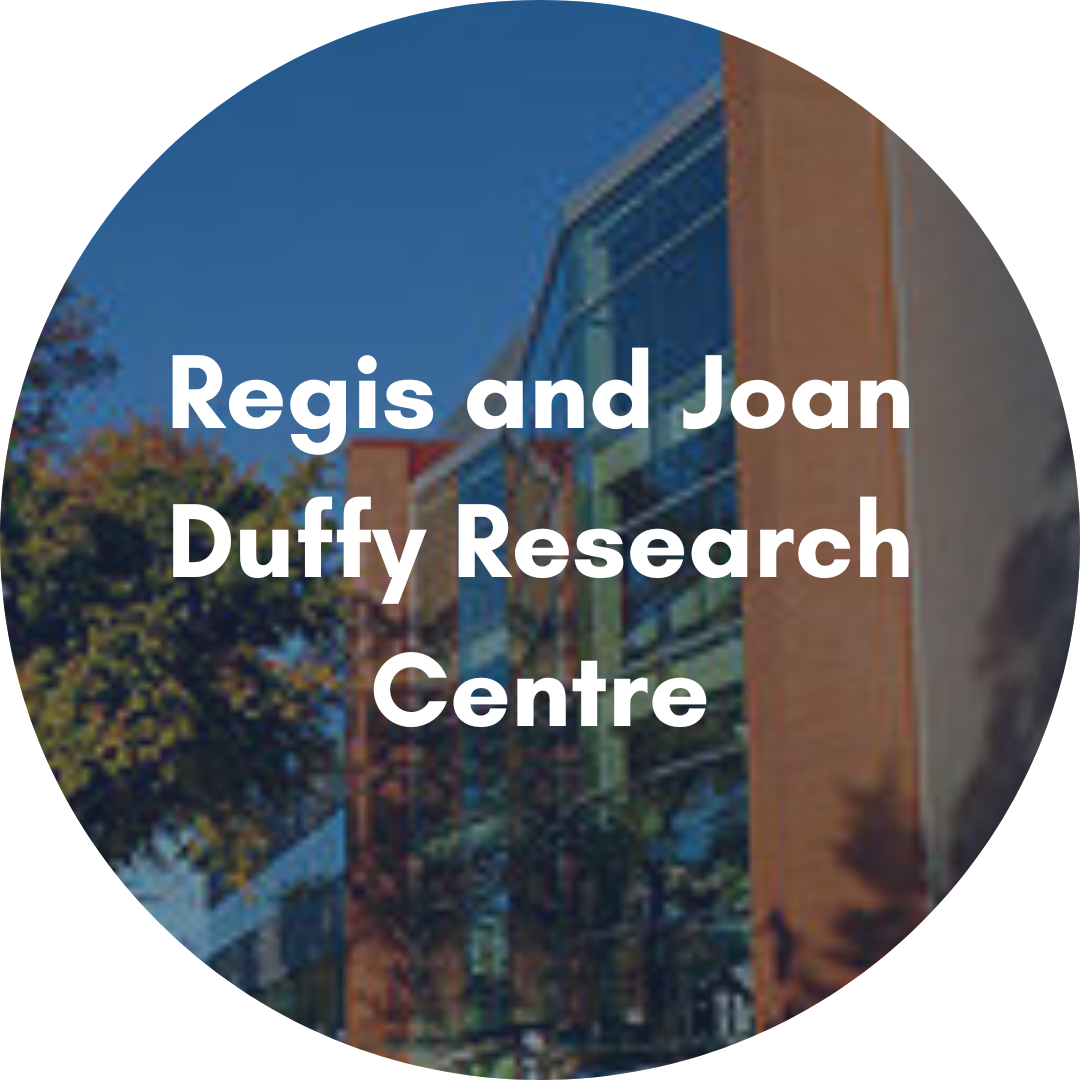 Regis & Joan Duffy Research Centre
Regis & Joan Duffy Research Centre – A state-of-the-art bioscience & health research centre located on the campus of UPEI. The centre is home to the National Research Council Institute for Nutrsciences and Health, Agri-Food Canada.

Provincial and Federal governments announced a $50 Million investment into the development of a new BioAccelorator to advance biomanufacturing in Canada
Industry Employment Growth
Since 2015, employment in the industry grew by almost 60%.
Loyal Workforce
The average job tenure in PEI is over 8.5 years!
Skilled + Knowledgeable Talent
The industry now employs over 2% of the Island's workforce with 80% of new recruits coming from the Atlantic Canada region.
Home to three post-secondary institutions and CASTL – educating, training, and upskilling  key talent for the bioscience sector on PEI.
21 public post-secondary institutions to draw from in the Atlantic Canada region, 19 within a five-hour drive from PEI!
A talent draw base of over 10,000 skilled people employed in Atlantic Canada's bio-economy.
Access to the permanent Atlantic Immigration Program to support faster hiring of international graduates and internationally trained talent.
PEI's Post-Secondary Institutions & Training Partners
Cost Effective Location & Business Supports
Prince Edward Island prides itself on providing its companies with the most advanced frameworks to support company growth – Including access to high speed internet across the entire province and world class infrastructure.
Featured Programs for Bioscience Companies
Innovation PEI provides unique and innovative approach to help ICT companies. A labour rebate is much more flexible than traditional tax credits.
PEI's Labour Rebate Highlights:
Rebate on labour expenditures based on PEI
Easy claiming process – no complex filing
Quarterly claiming process to ease cash flow
No limits on job functions
Companies are pre-approved before costs are incurred
Capital Acquisition Assistance supports Prince Edward Island businesses investing in technology, equipment, and infrastructure needed to grow their business and increase capacity and competitiveness. The program provides businesses with financial assistance to leverage other traditional and non-traditional financing and reduce risk.
Marketing Assistance helps Prince Edward Island businesses with marketing costs to execute exporting plans and activities. The fund enables businesses to accelerate sales and increase their market reach.
Rental Incentive Assistance contributes to rental costs for Prince Edward Island businesses to establish a new business or to expand existing production capabilities.
The Enriched Investment Tax Credit complements the existing PEI Corporate Investment Tax Credit of 10 per cent. The tax credit is applied to certain capital investments made by manufacturing and processing businesses.   
The Innovation Fund assists businesses to bring a new product, service, or process ("product") to market by providing financial support for the costs to refine and commercialize an innovative product that has demonstrated potential for export market uptake.
The Innovation Fund has two streams:
The

 

New Product

 

stream can support the transition from a demonstrated beta/pilot/prototype product to the final stage refinements for scale-up and full commercial development of the product.
The

 

Product Diversification

 

stream can support the adaptation of an existing product for a new market segment, where refinement and enhancement changes are required to function in a new geographical area, vertical or industry (to adjust to different requirements, such as regulatory/legal, business environment, industry requirements, culture, etc.).
Visit our complete list of available business support programs here.
A PLACE TO LIVE THAT WORKS
 Not only is Prince Edward Island the ideal location for business, it offers an opportunity to experience a quality of life that is second to none. With Prince Edward Island's like-minded communities, thriving arts and culture environment, and coastal lifestyle, you are sure to find a place to live that works.
Learn more about living in PEI.
 Need more information about the Bioscience Sector in Prince Edward Island? Get in touch with one of our team members to navigate opportunities and incentives, get in-depth industry information, and make connections with key business leaders.
Brad Mix
SENIOR DIRECTOR BUSINESS ATTRACTION
See My Profile
Joan Turner Adams, MBA
Business Development Officer (Bioscience)