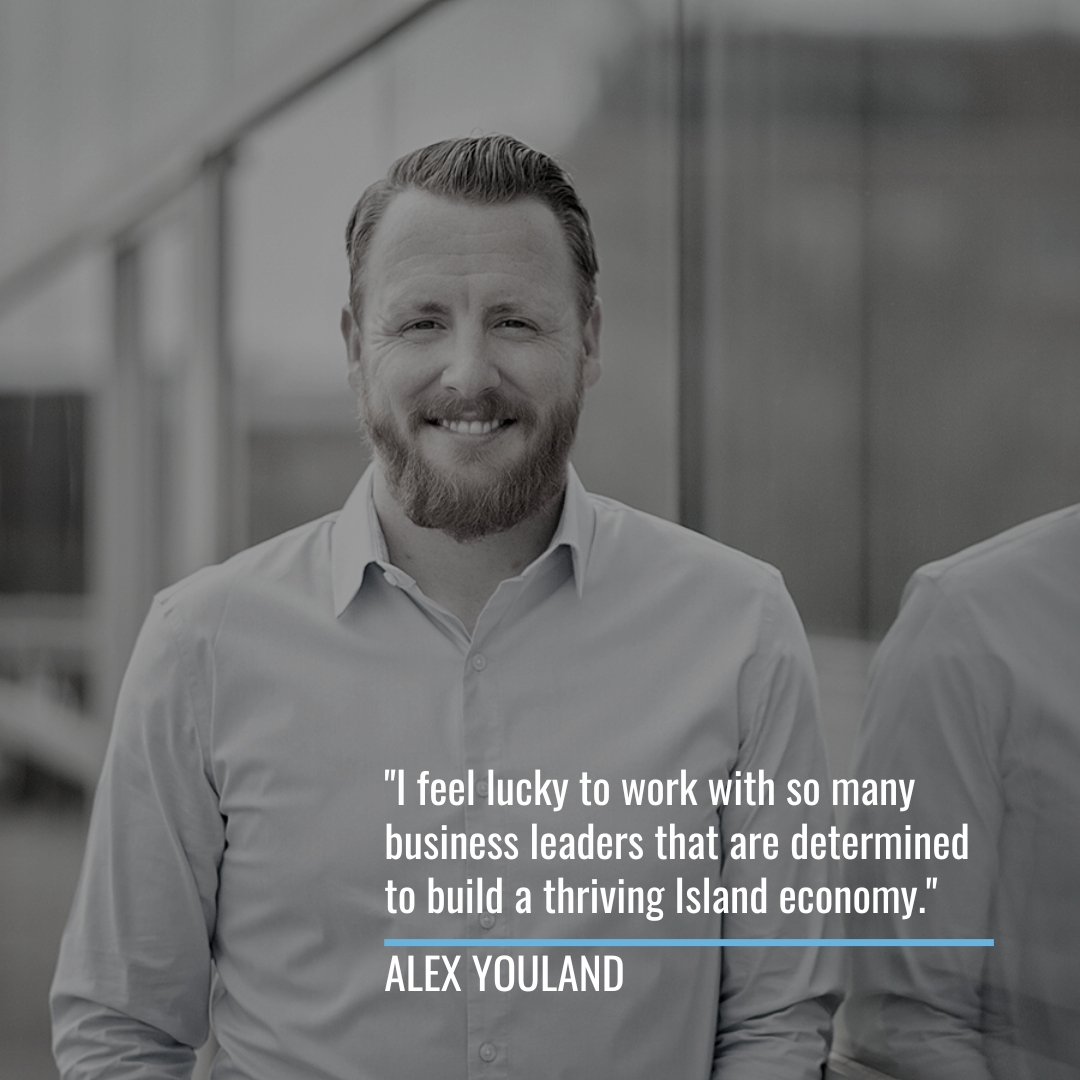 Alex Youland
Talent Recruitment Specialist
Meet Alex, Innovation PEI's Talent Recruitment Specialist.
From Charlottetown,  Alex enjoys working with both local PEI companies as well as companies exploring the Island as a business location to develop strategies to help them attract, hire, and retain key talent. "I have learned so much about the strategic sectors contributing to our Island," he says "and I feel lucky to work with so many business leaders that are determined to build a thriving Island economy."
The best advice that Alex has received in his career is "It's all about the people",  which is apparent in his work and everyday life, that he leads with a people-first approach.
Outside of work, he can be found spending time with his young family, exploring the Island. "Our twin daughters; Lola and Lou are under two years old, so making special memories with them is how I chose to spend most of my time."