What's your story?
#PEIstartupStory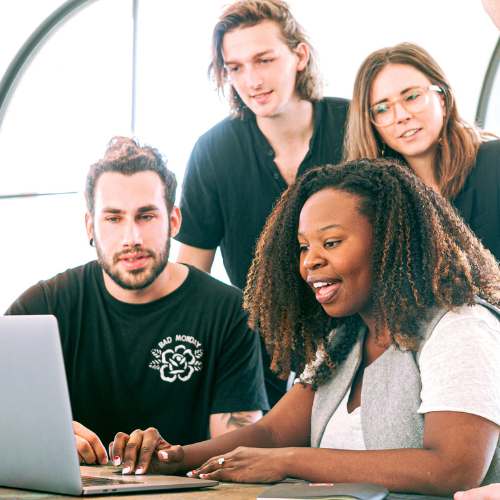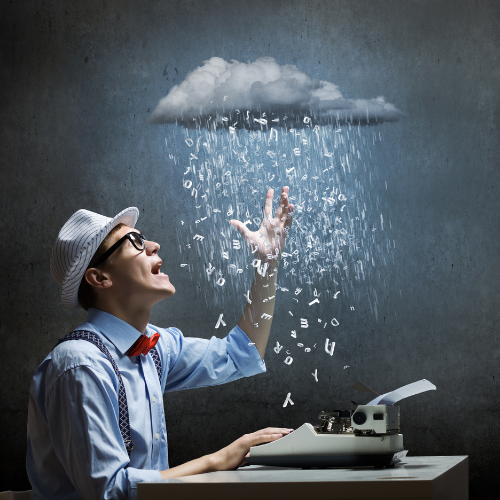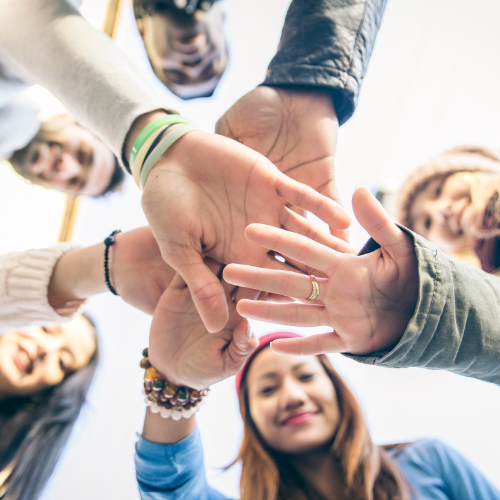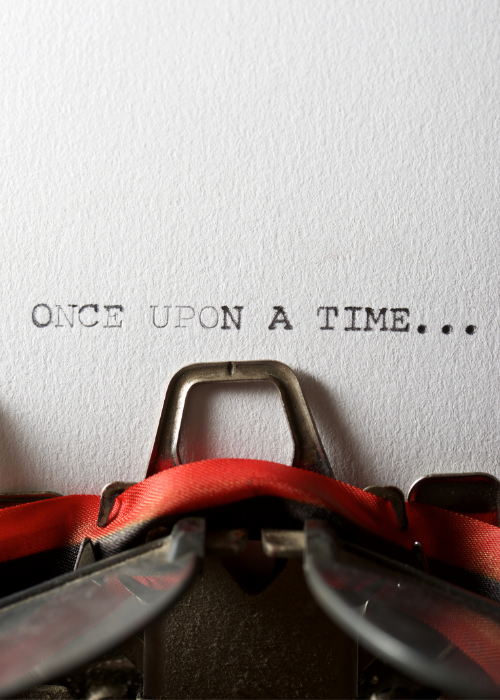 Share your #PEIstartupStory
Join us in celebrating Prince Edward Island's business journeys by sharing your startup story! 
Every entrepreneur has a compelling story, and we want to share yours. Let's show the world why PEI is a great place to live and work. Fill out the short questionnaire below to inspire the next generation of entrepreneurs with your business story! 
Submit your #PEIstartupStory below ↓ or share it on social media with the hashtag! 
Are you looking for business assistance? We can help!