The 2023 Spring Round of the Ignition Fund is Now Accepting Applications!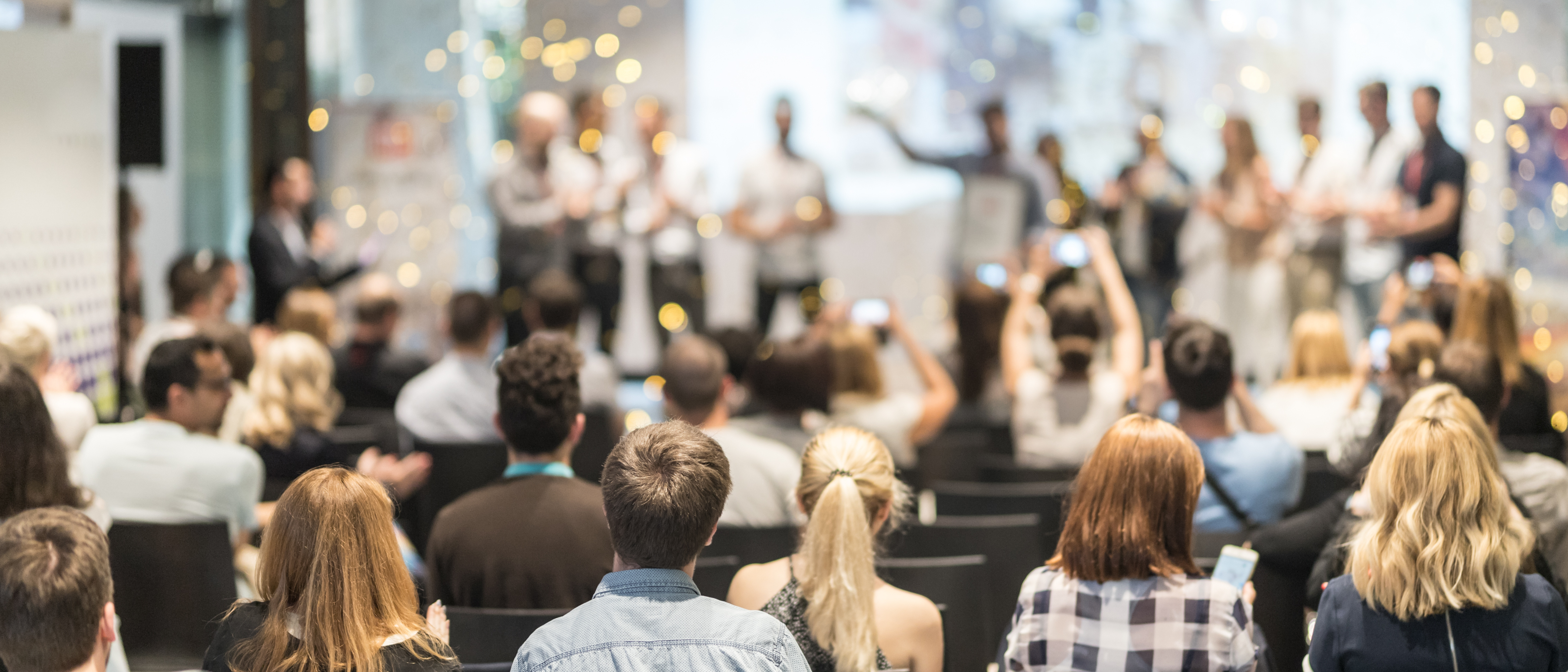 We are excited to announce the Ignition Fund is now open for applications!
The Ignition Fund is a competitive-based fund for entrepreneurs seeking start-up capital for a new innovative business venture or to develop and launch a new innovative product.  The fund invests seed capital that will allow successful applicants to turn their ideas into tangible and viable businesses.  
We're hosting a number of information sessions over the next few weeks (with both in-person and virtual attendance options). Join us to ask questions and learn about the Ignition Fund application process, criteria, eligibility and more! Please register ahead of time at the links below: 


May 11th, 12pm: Rural Action Centre, Alberton (Contact Barb MacDonald at (902) 853-3616 or Barb.macdonald@cbdc.ca)



May 16th, 12pm: Rural Action Centre, Montague (Contact Emma Gamble at (902) 838-4030 or Emma.gamble@cbdc.ca)
Hear from previous Ignition Fund recipients: 
"Successfully securing an Ignition Fund grant has been pivotal in propelling our business forward. Our booking software will enable small businesses to have an affordable, modern solution to appointment booking that will improve sales and decrease no-shows. With the financial support from the Ignition Fund, we are better situated for success when we enter the market in the coming months."
Chelsey Lake, Co-Founder, Getbooking
"The Ignition Fund is integral to our business in ensuring we can start production, and getting us to retail our product for the upcoming tourism season. The process, for us, has been very encouraging and it's so great to see 3 years of behind-the-scenes work finally coming to the forefront! We have been very impressed with the Innovation team and their assurance and assistance through our new business venture."
Julia Campbell, Founder of Jems Boutique and MNRK
"This grant will help us to open a new venture for Knit Pickers PEI – the creation of wool pellets which can be used to replace garden fertilizer and mulch, adding critical slow-release nutrients to the soil with no danger of chemical run-off, reducing the need to water by as much as 40% while organically repelling pests (like slugs). I'm so excited to be working towards creating a product that benefits our sheep farmers and that also helps to move us towards a greener, more eco-friendly option for our gardens and farms.  My thanks to Innovation PEI for not only believing in this project but also for their help and guidance through the entire process – from webinars to detailed guidelines and even a workshop on making your pitch!"
Margaret McEachern, Founder of Knit Pickers PEI
The Ignition Fund has given us the ability to turn our business from an idea into reality. With the seed money awarded to LENA through Innovation PEI, we have been able to invest more resources into R&D as well as hire an island-based developer."
Beth and Tian Wigmore, Co-Founders of LENA
"This fund will facilitate our production phase, as we perfect our formula and prepare to launch in stores. We look forward to becoming a household brand and providing authentic Afrocentric foods to the world."
Rachael Sonola, Founder of Sonola Sweets
"The Ignition Fund accelerated all the processes from product concept to production trial; from production upscaling to marketing and communication. Most important is that in between a lot of sleeplessness and loneliness being a mompreneur vs solopreneur, this is the silver lining moment that I see myself as a shooting star leaping through the sky defying so many difficulties and obstacles. The fund reminds us of the true beauty of living the entrepreneurial life: working hard, celebrating every milestone and leading the team moving forward."
Hai Nguyen , Founder of The Shed Coffee Co
How has the Ignition Fund helped your business?