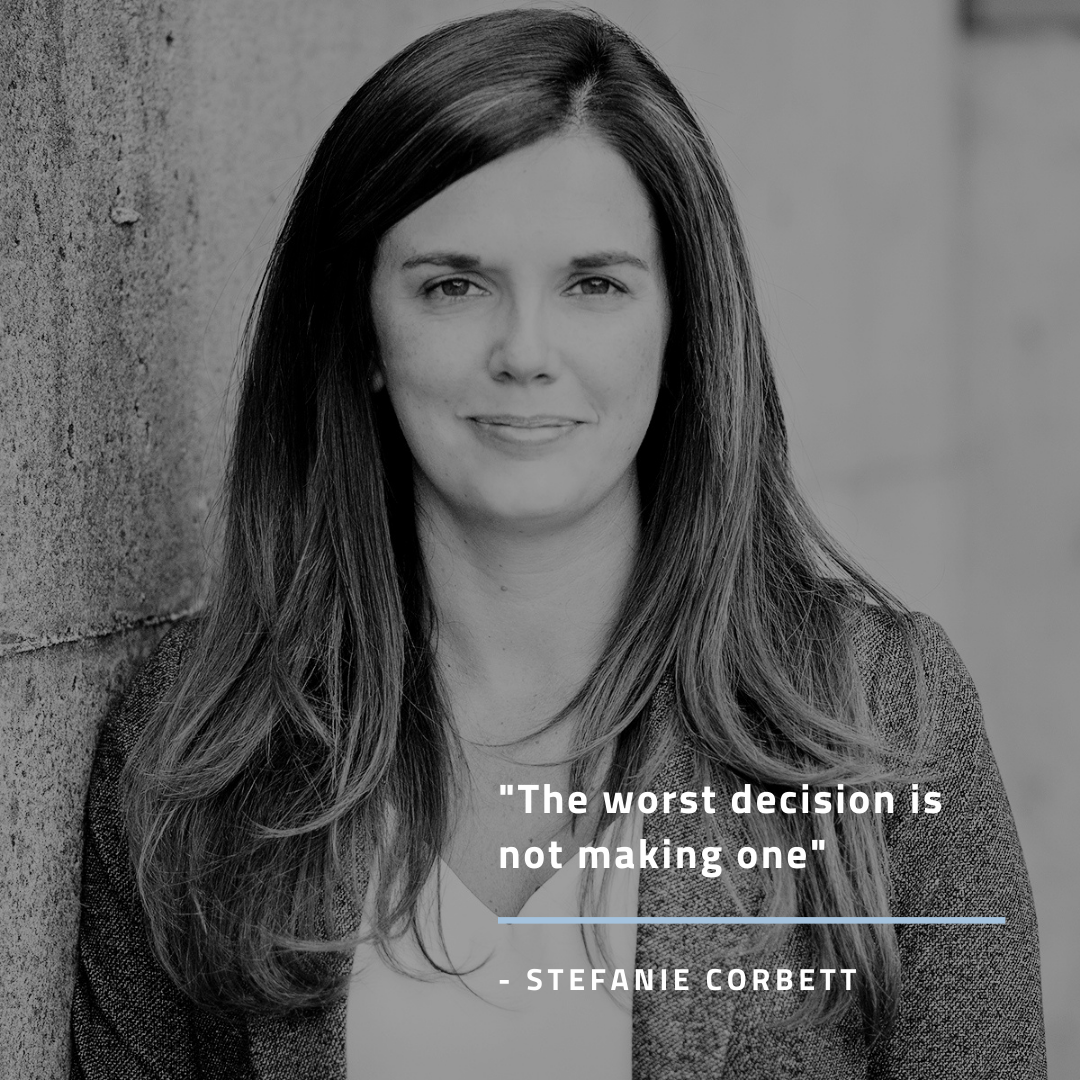 Meet Stefanie Corbett, Innovation PEI's fearless leader and CEO!
Stefanie's favourite part of her job is working with entrepreneurs to help them discover solutions to existing challenges they face. She lives and works by not being afraid to make the wrong decisions. The worst decision is not making one. She believes we learn more from our failures than our wins, and you will learn more if you spend 80% of your conversations listening rather than speaking.
Coming from Cornwall PEI, Stefanie loves spending time with her family outside as much as possible to enjoy the many benefits of living on our beautiful Island. Her children London and Gray are her favourite people of all time. They remind her daily of how important it is that we as people, are kind to one another.