Prince Edward Island:
A place to live that works…
Opportunity is waiting in Prince Edward Island for you to enjoy a unique and unparalleled lifestyle.
Our Island boasts a breathtaking atmosphere that only a coastal province can provide. Matched with clean air and safe, welcoming communities, you will find an environment as unique as our Island culture. 
Explore housing costs in different areas of Prince Edward Island, as well as housing costs in Charlottetown, Prince Edward Island compared to other larger cities in Canada: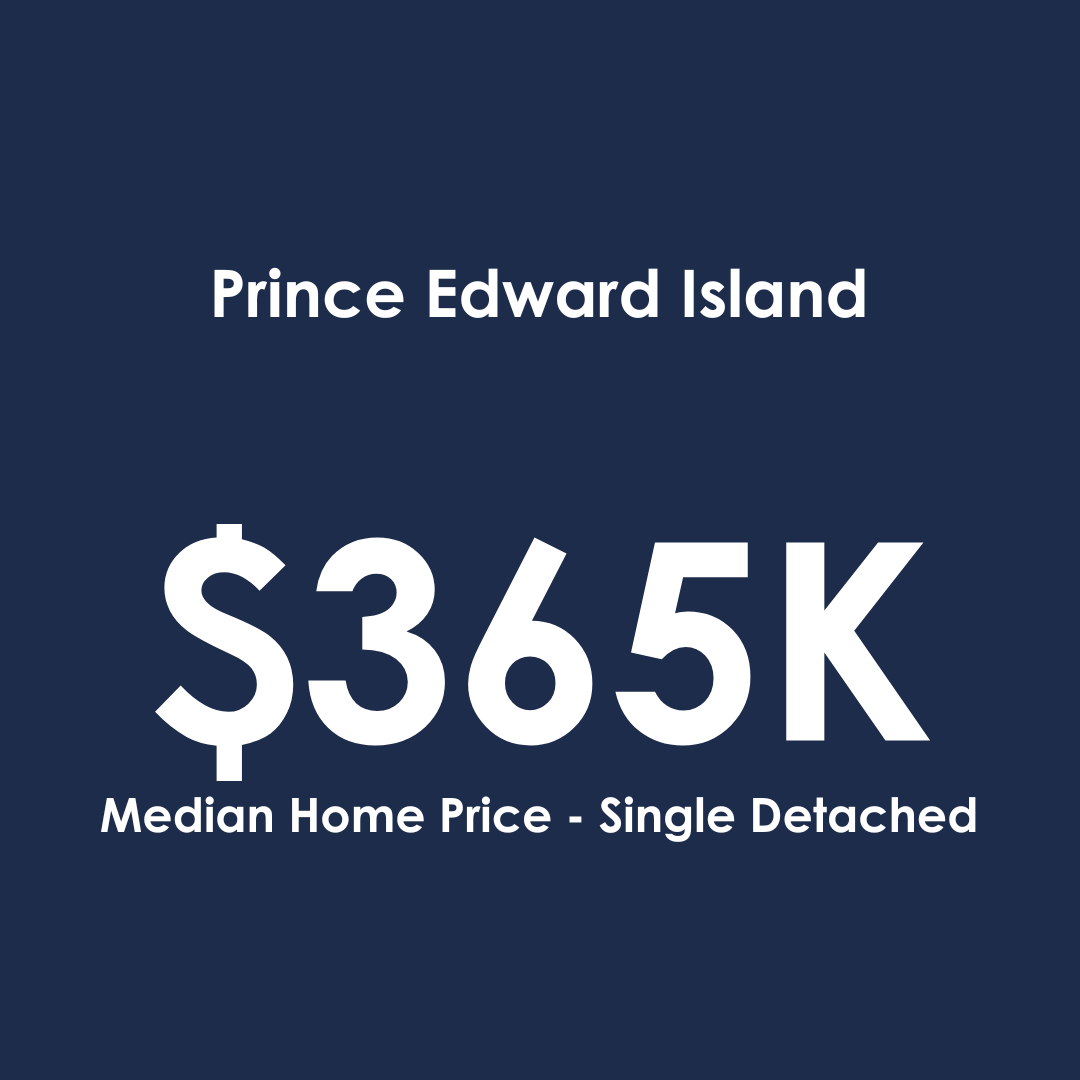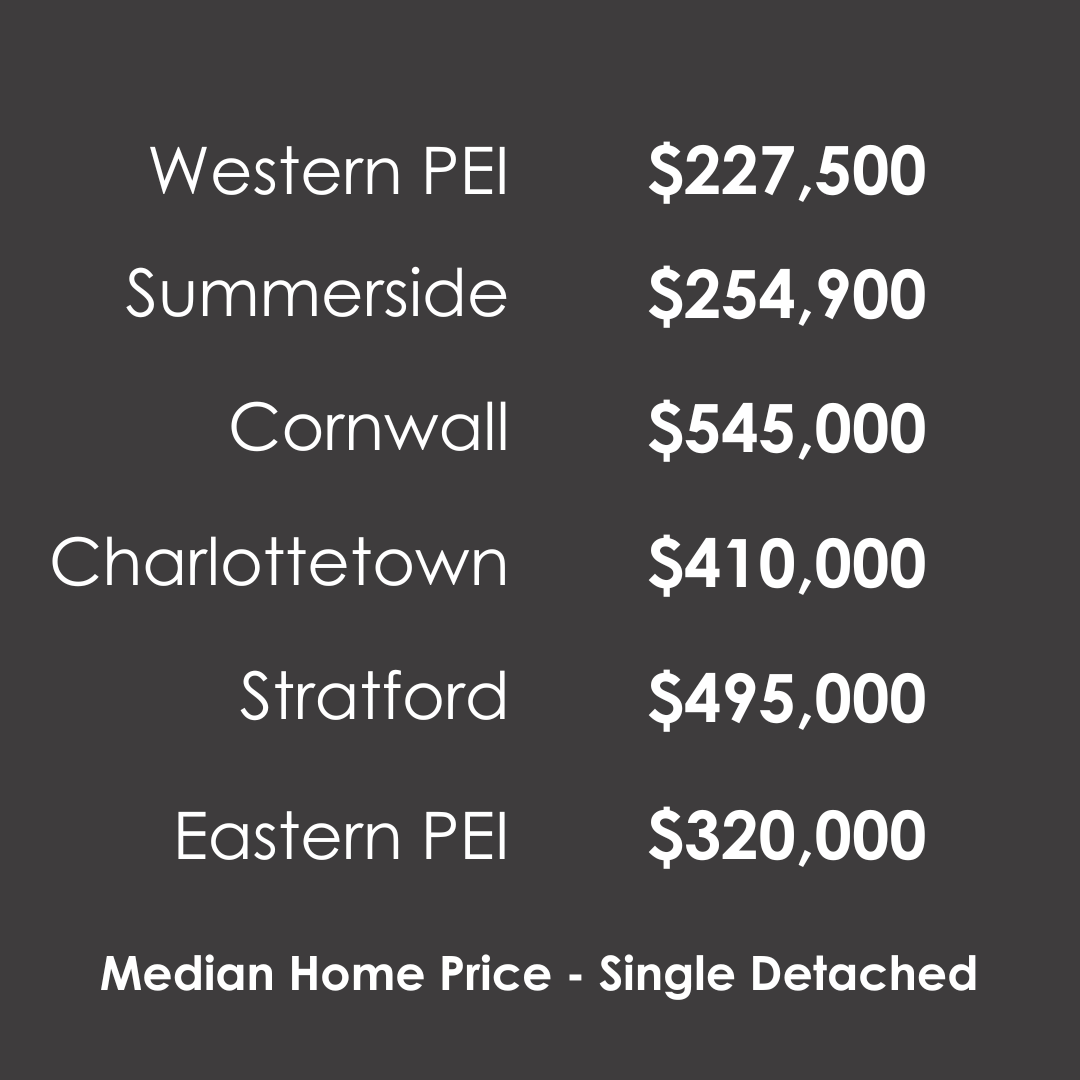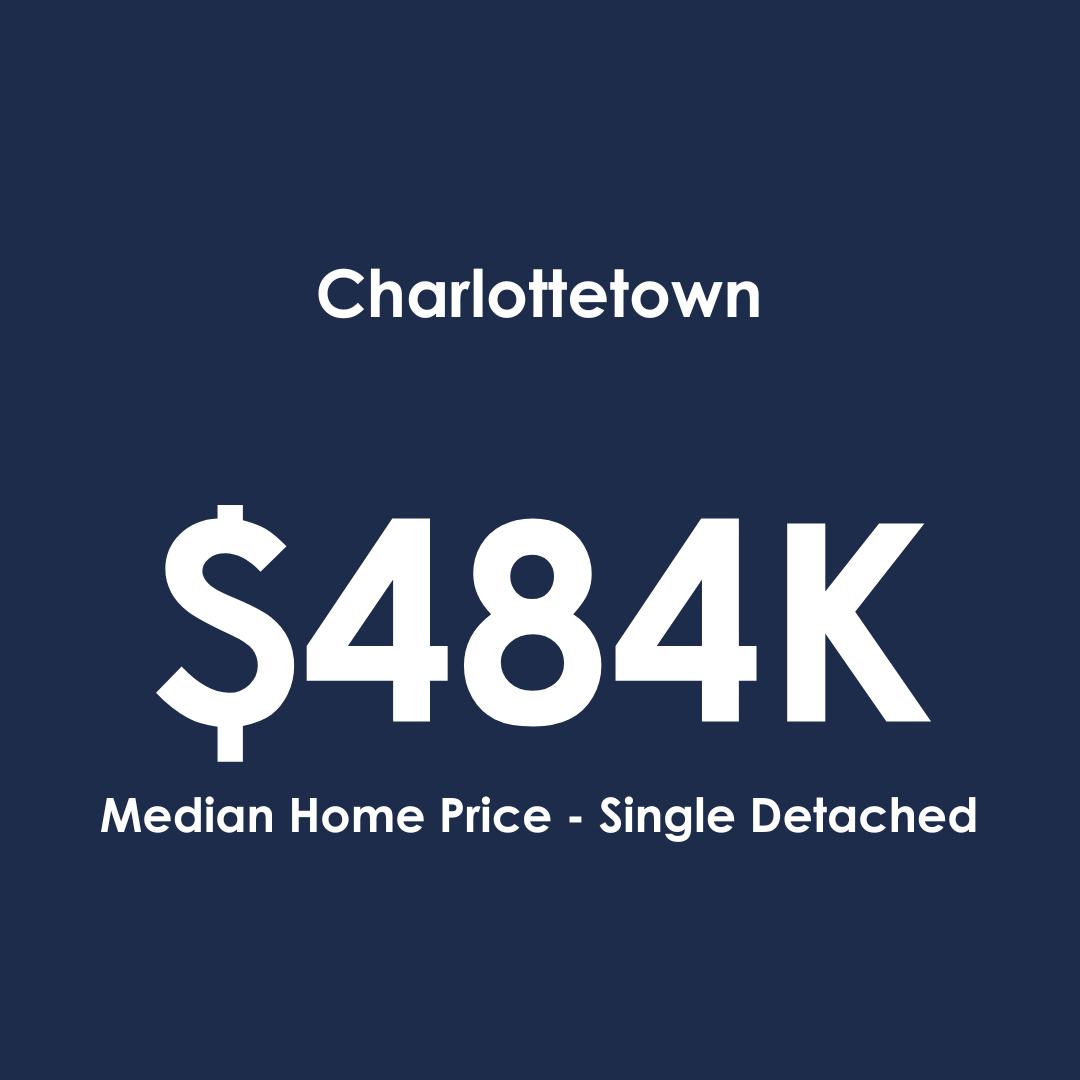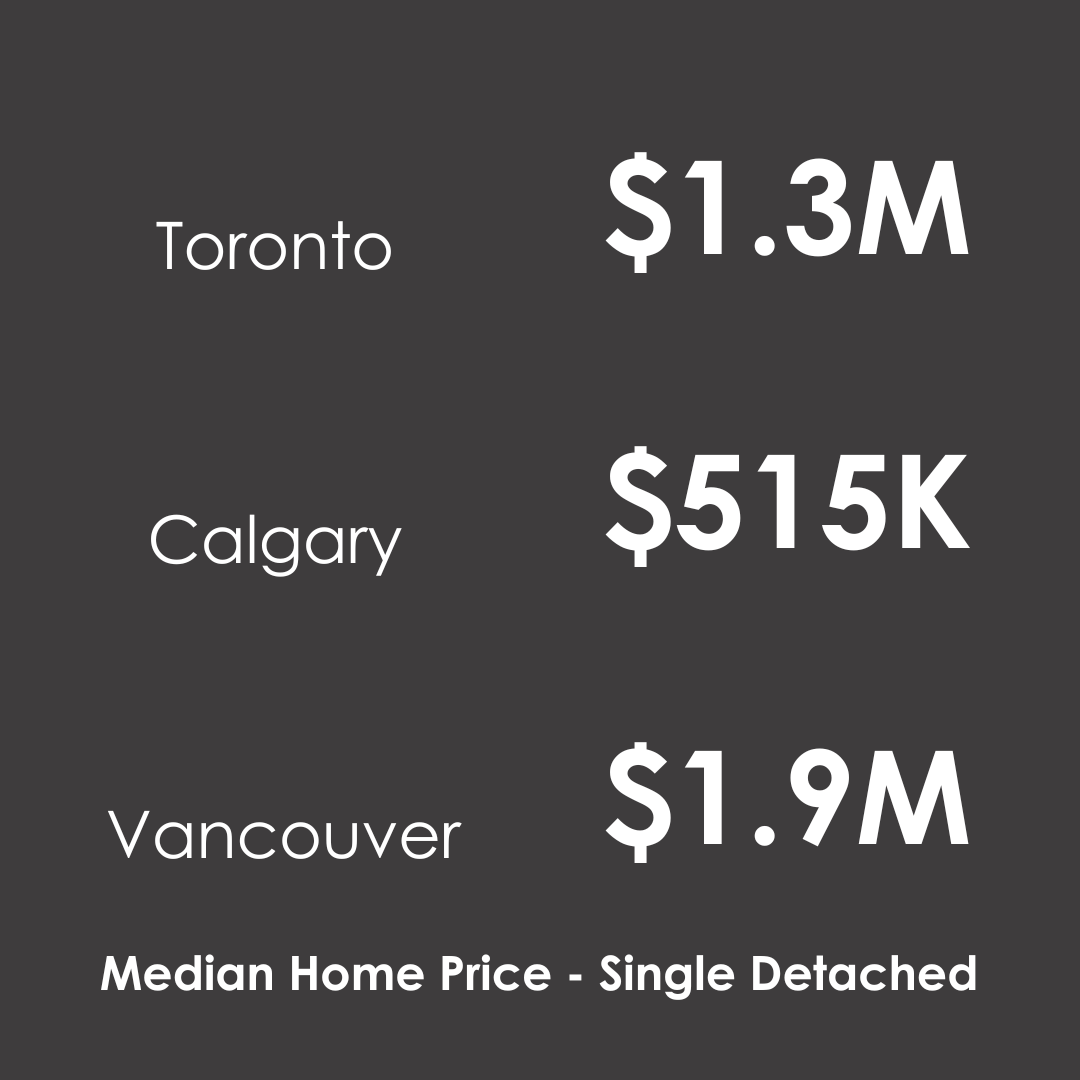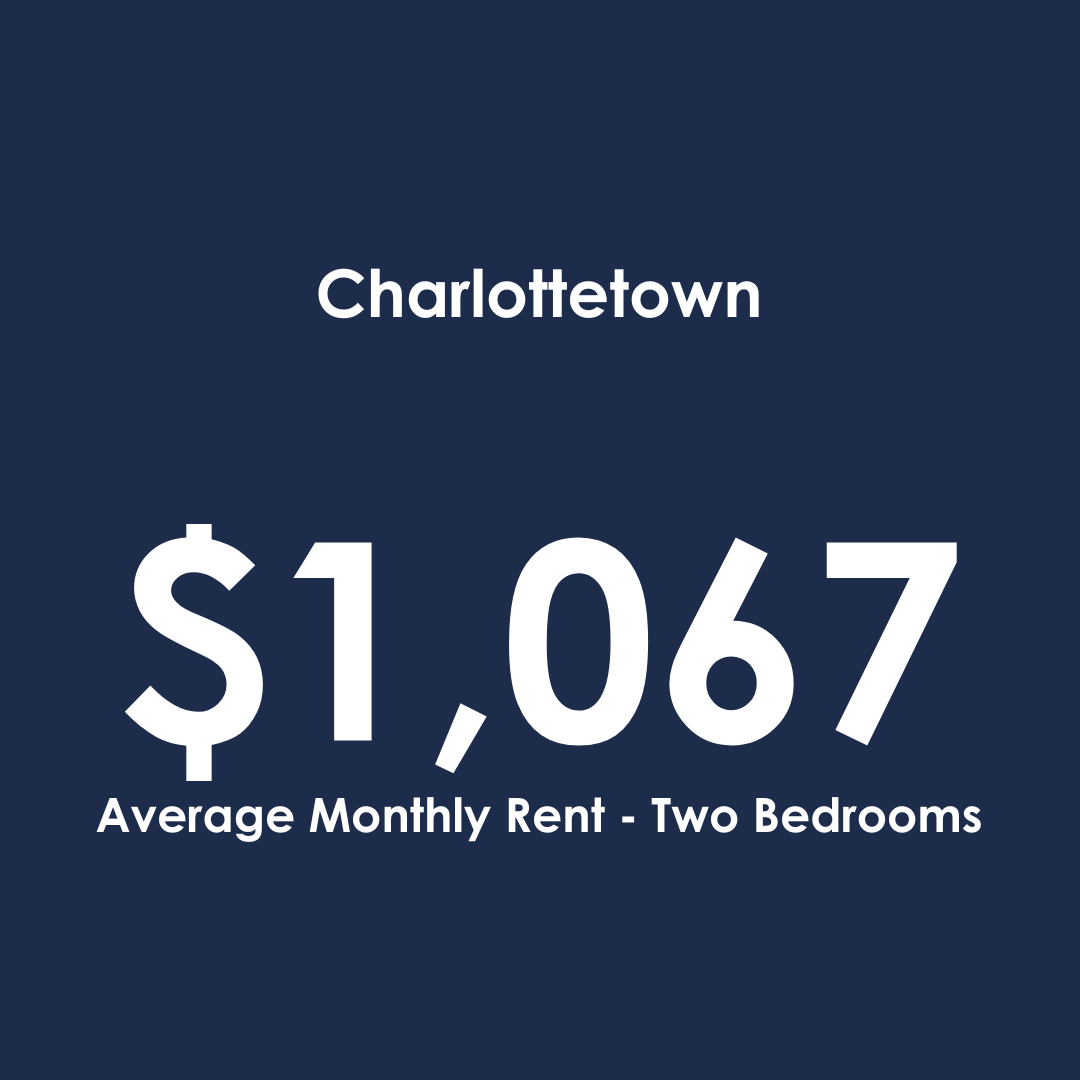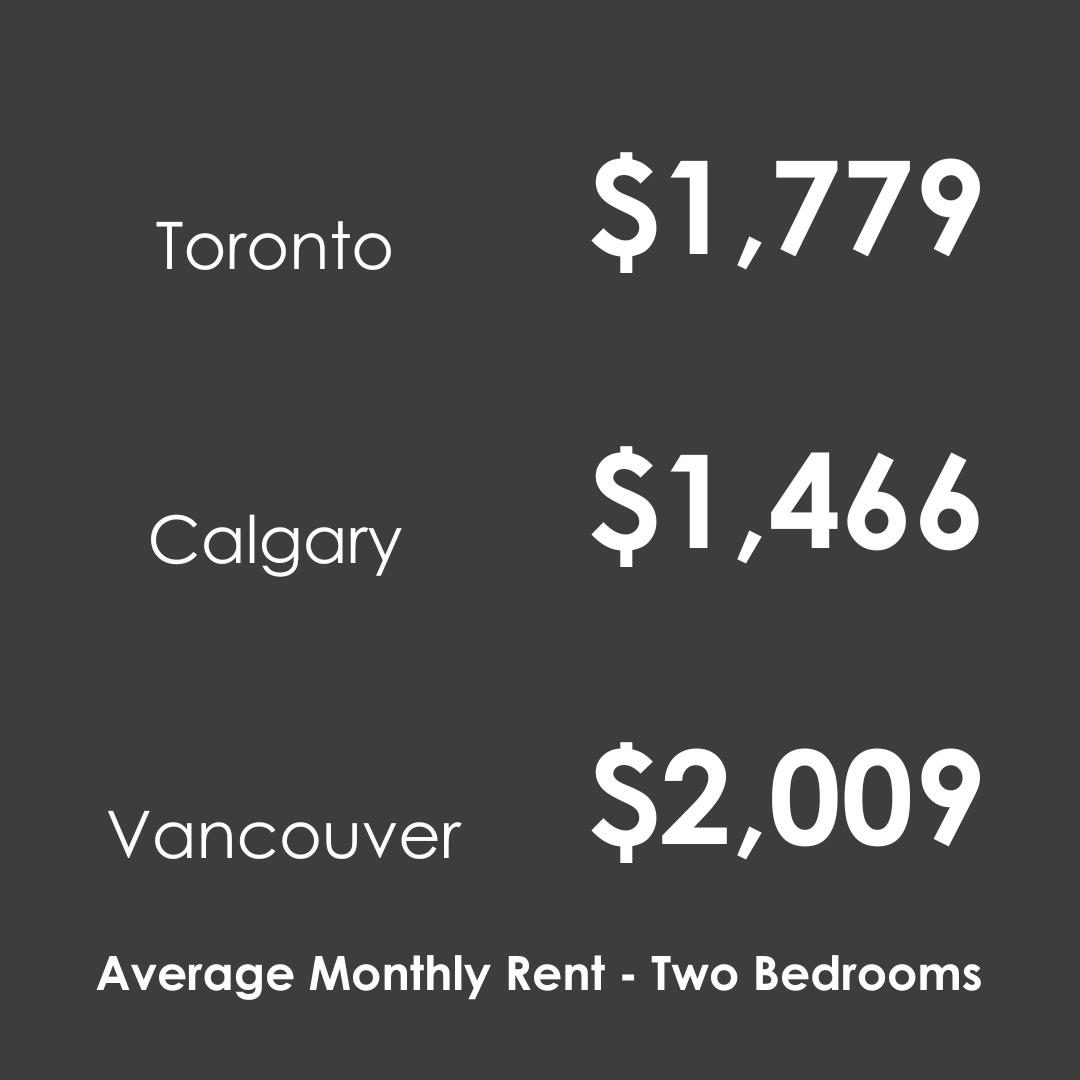 Kindergarten
Elementary ( grades 1-6 )
Intermediate ( grades 7-9 )
Senior High ( grades 10-12 )
62 PUBLIC SCHOOLS
56 English Language ( k-12 )
6 French Language ( k-12 )
30 French Immersion
26% of eligible students are enrolled in French Immersion.
More than 60 full-time programs of study
Programs are designed to meet the needs of industry
5 campuses located across the Island
Programs include: Applied Sciences, Arts & Media, Computer Sciences, Engineering Technology, Business, Technology & Trades, Marine Training, Culinary Arts and Hospitality & Tourism
*97% of 2019 Graduates are employed after graduation
Offers a range of programs and degrees to undergraduate, graduate, and doctoral students
UPEI's campus consists of 30 academic, administrative, residential and athletics buildings
In 2016 UPEI opened the new 76,000 sqft faculty of Sustainable Design Engineering building
Programs include: Arts, Business, Education, Engineering, Mathematical and Computational Sciences, Nursing, Science and Veterinary Medicine
ECC system rated #1 in Canada
146 ECC centers on PEI
Centers range from early years designation to after school programming
5,668 available spaces ('19)
PEI committed to $10/day child care by 2024
Province manages a central care space registry for planning parents
Prince Edward Island's culture comes from our unique place and people, each with a proud heritage. Our culture is defined by our Island traditions, built heritage, natural environment, our recreational spaces and pastimes, and by the work of our vibrant arts and creative industries. 
Living in PEI means choosing a valued and balanced way of life rich in experiences and opportunities to learn, explore and grow.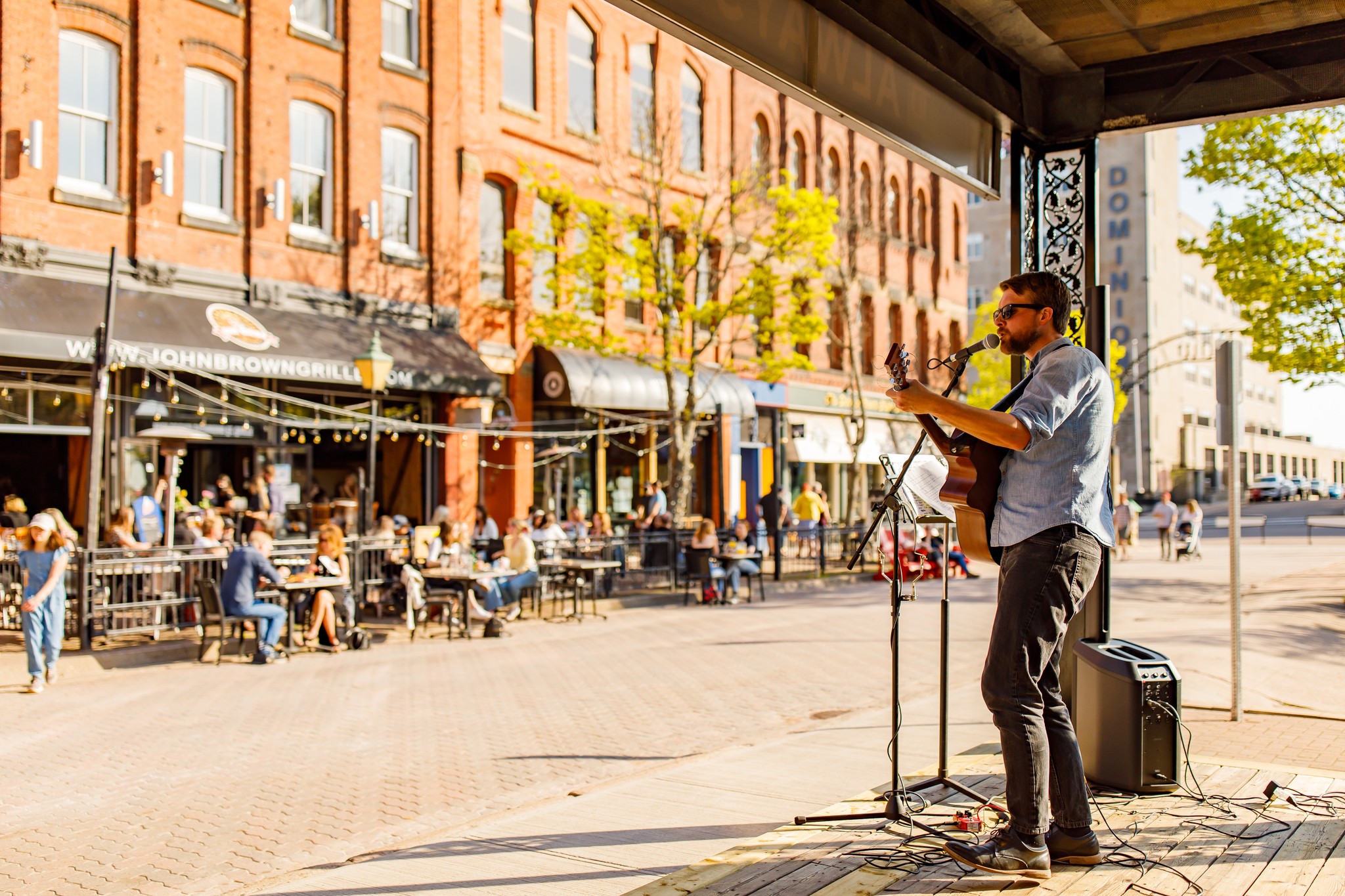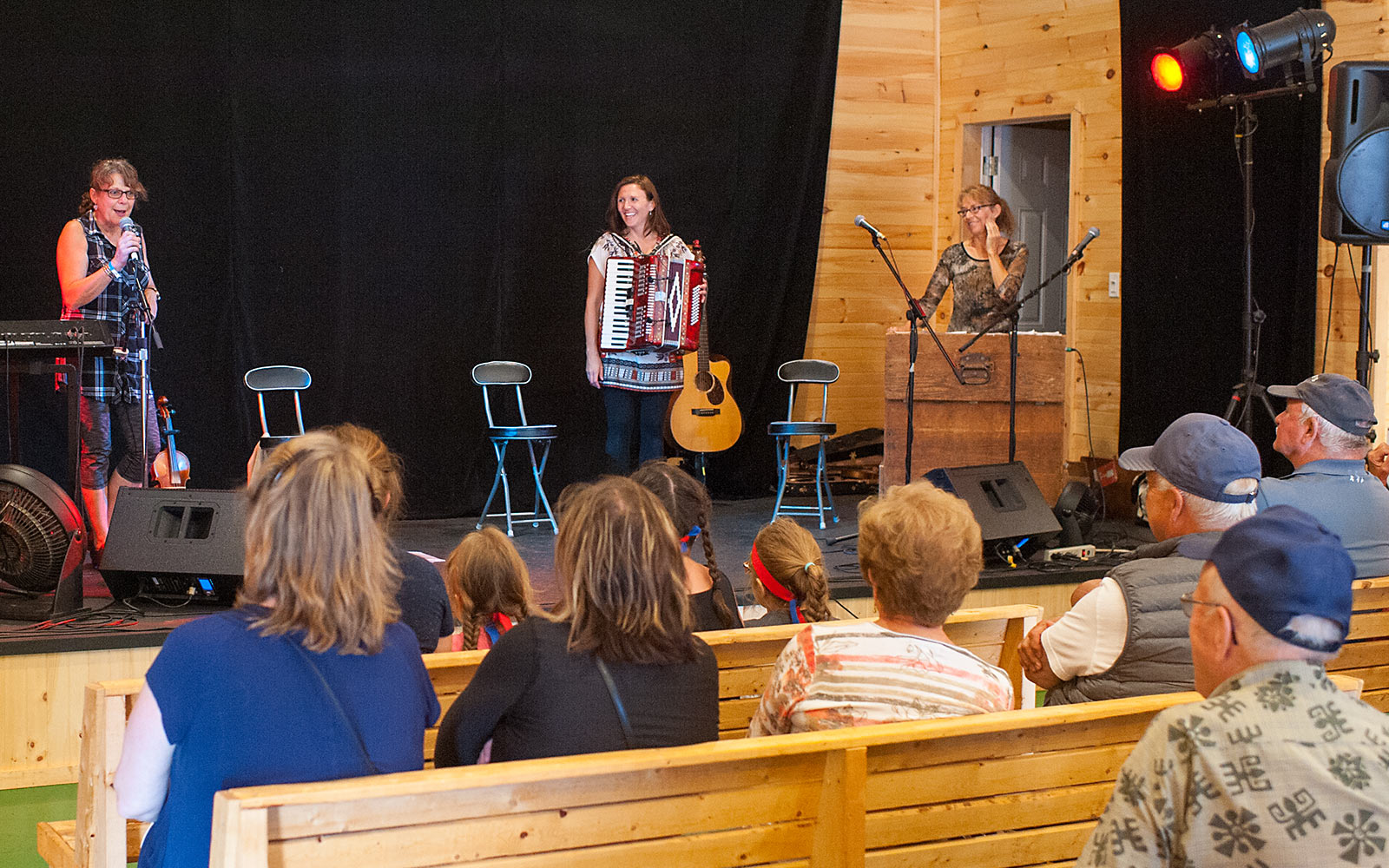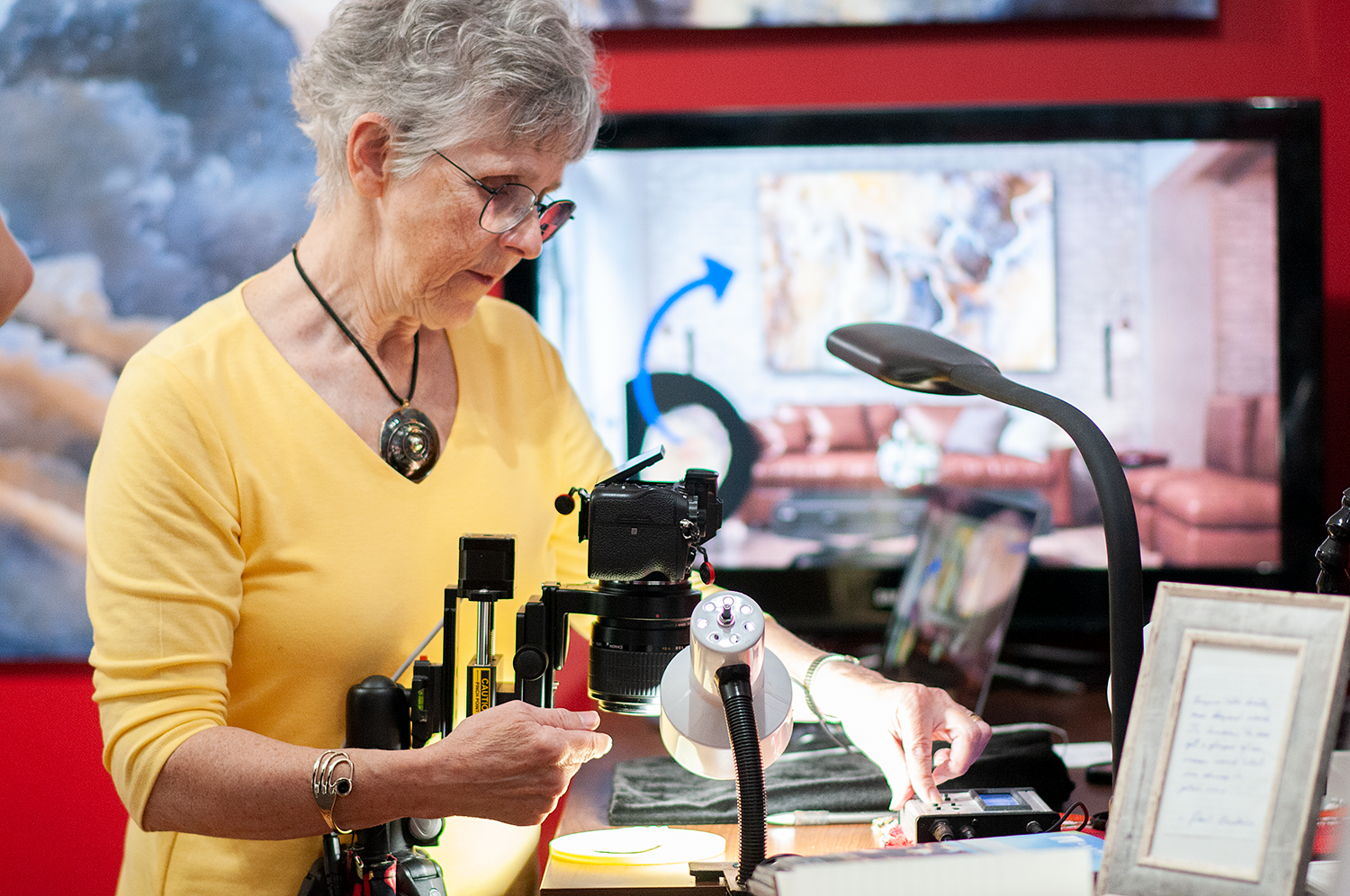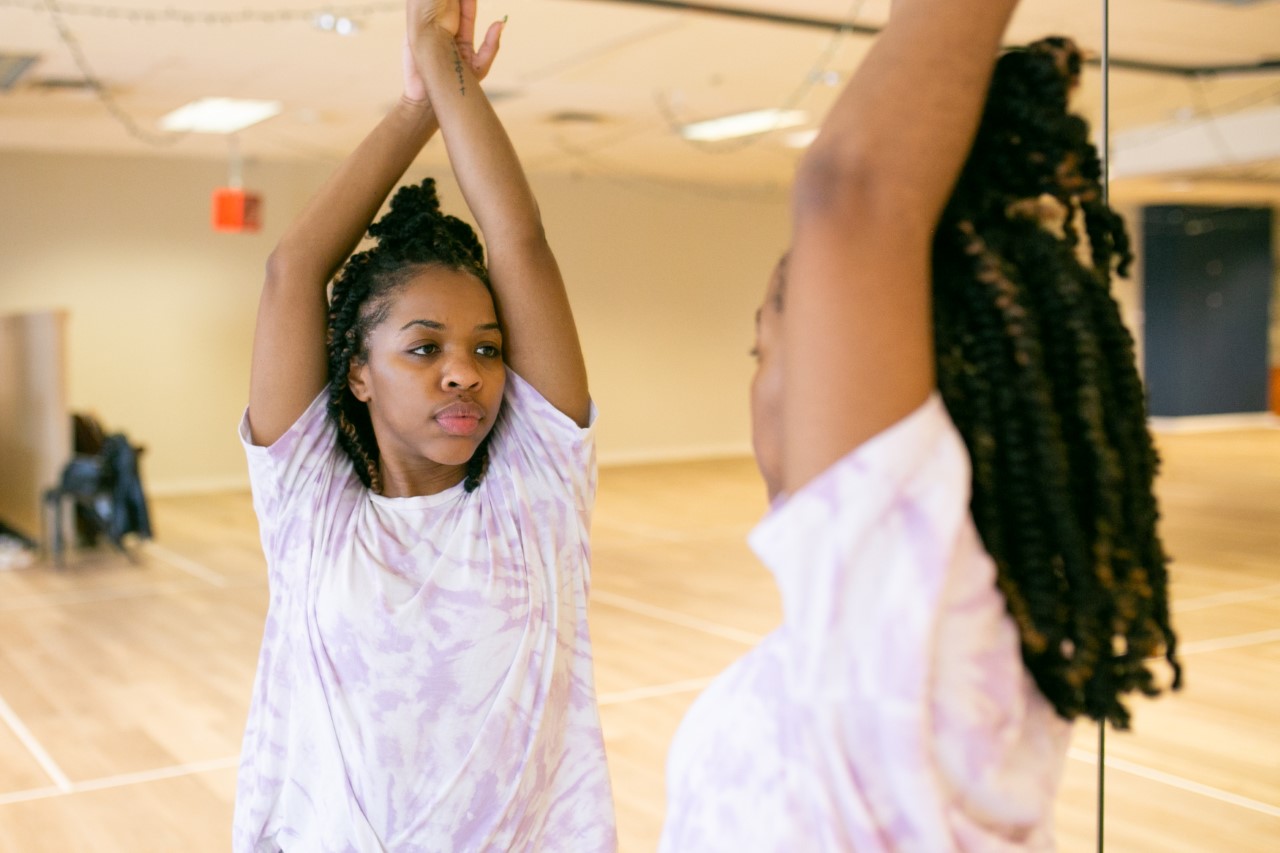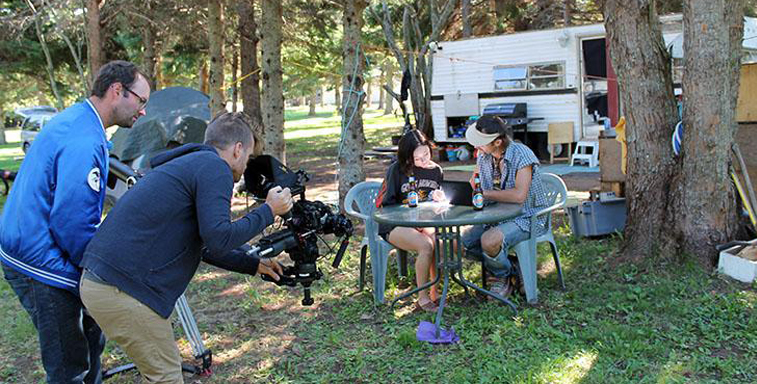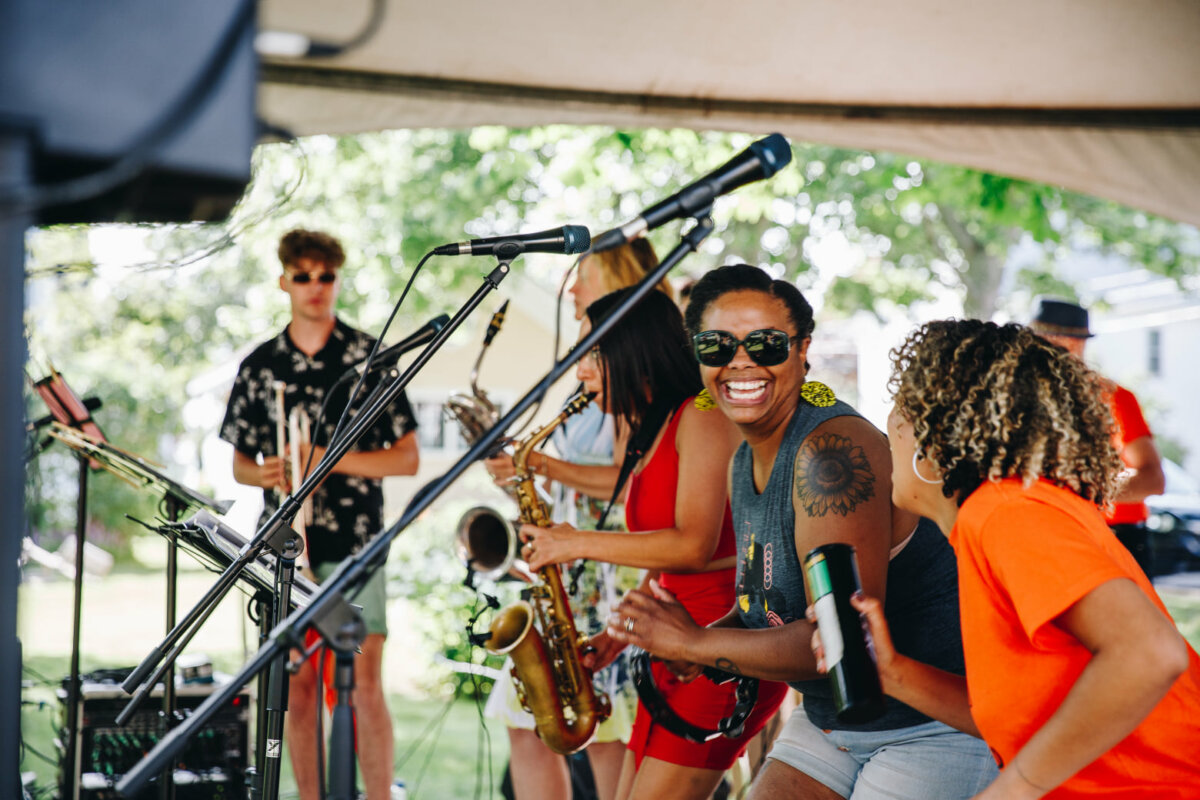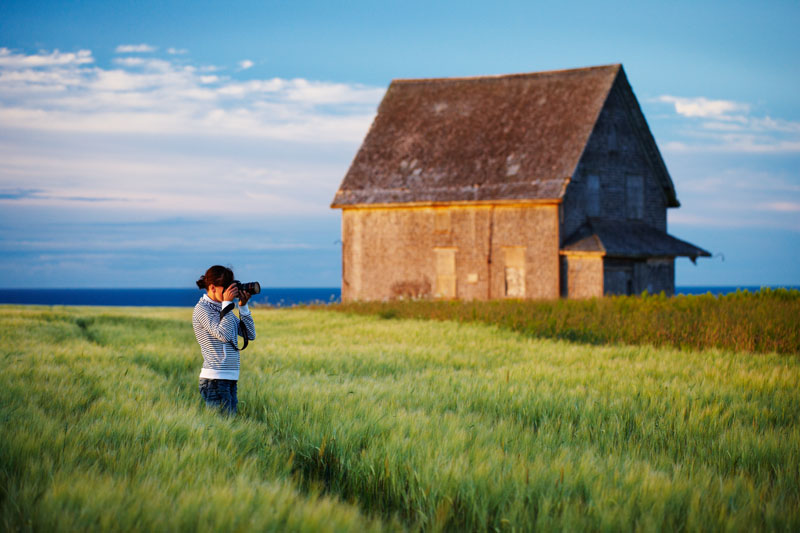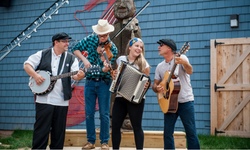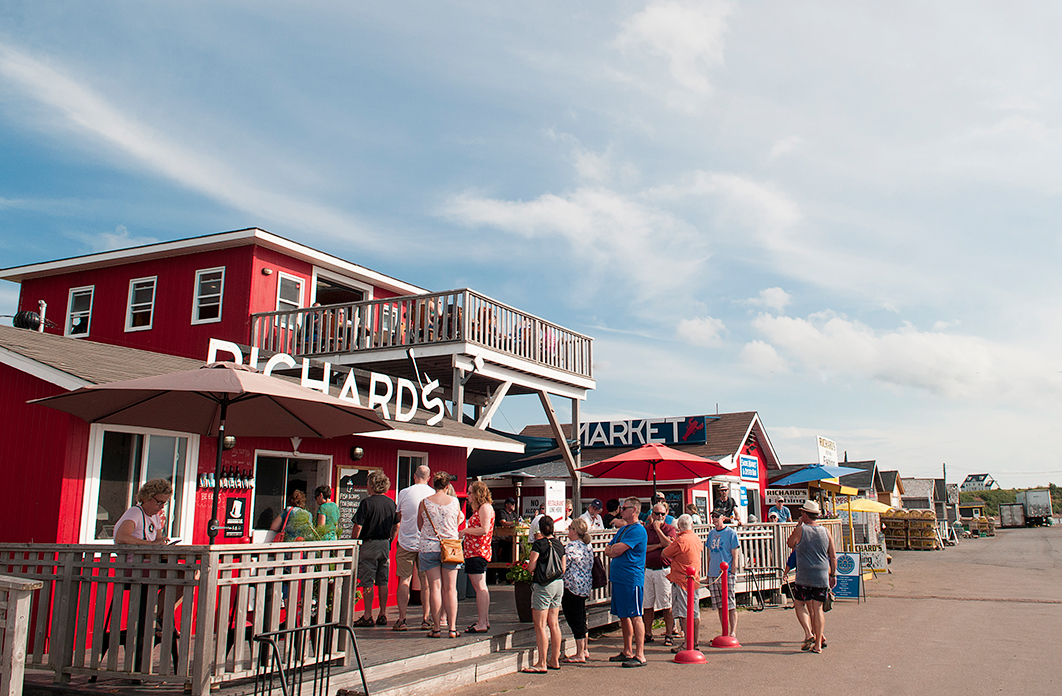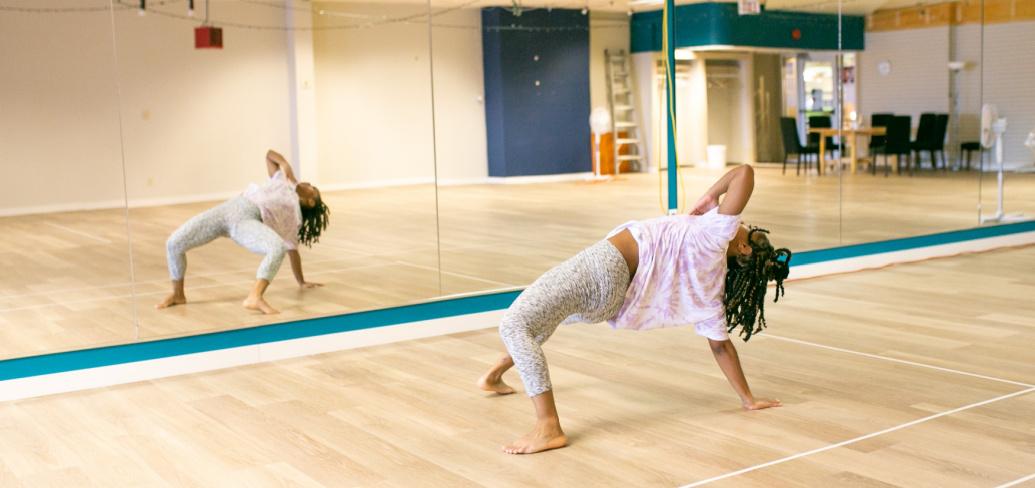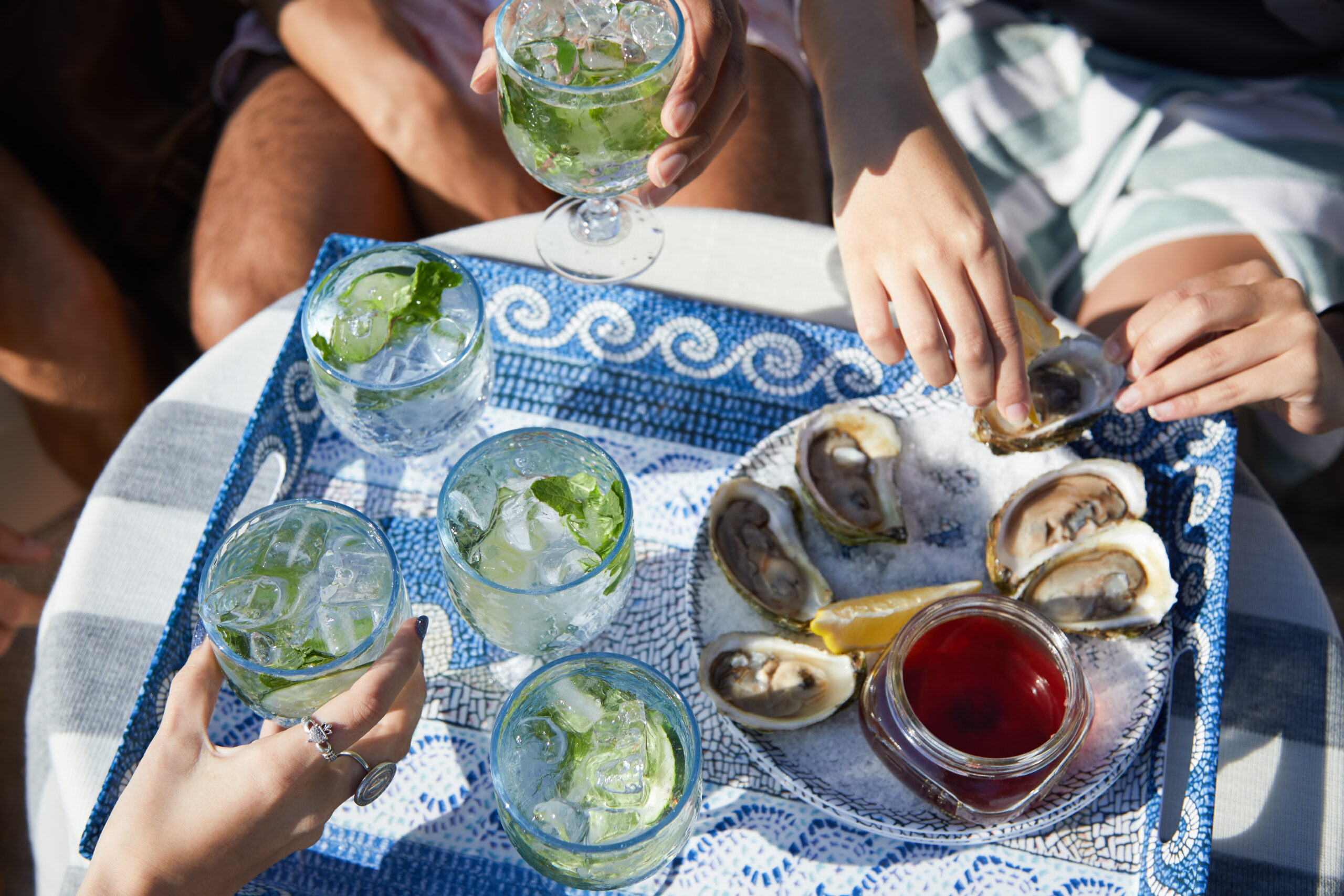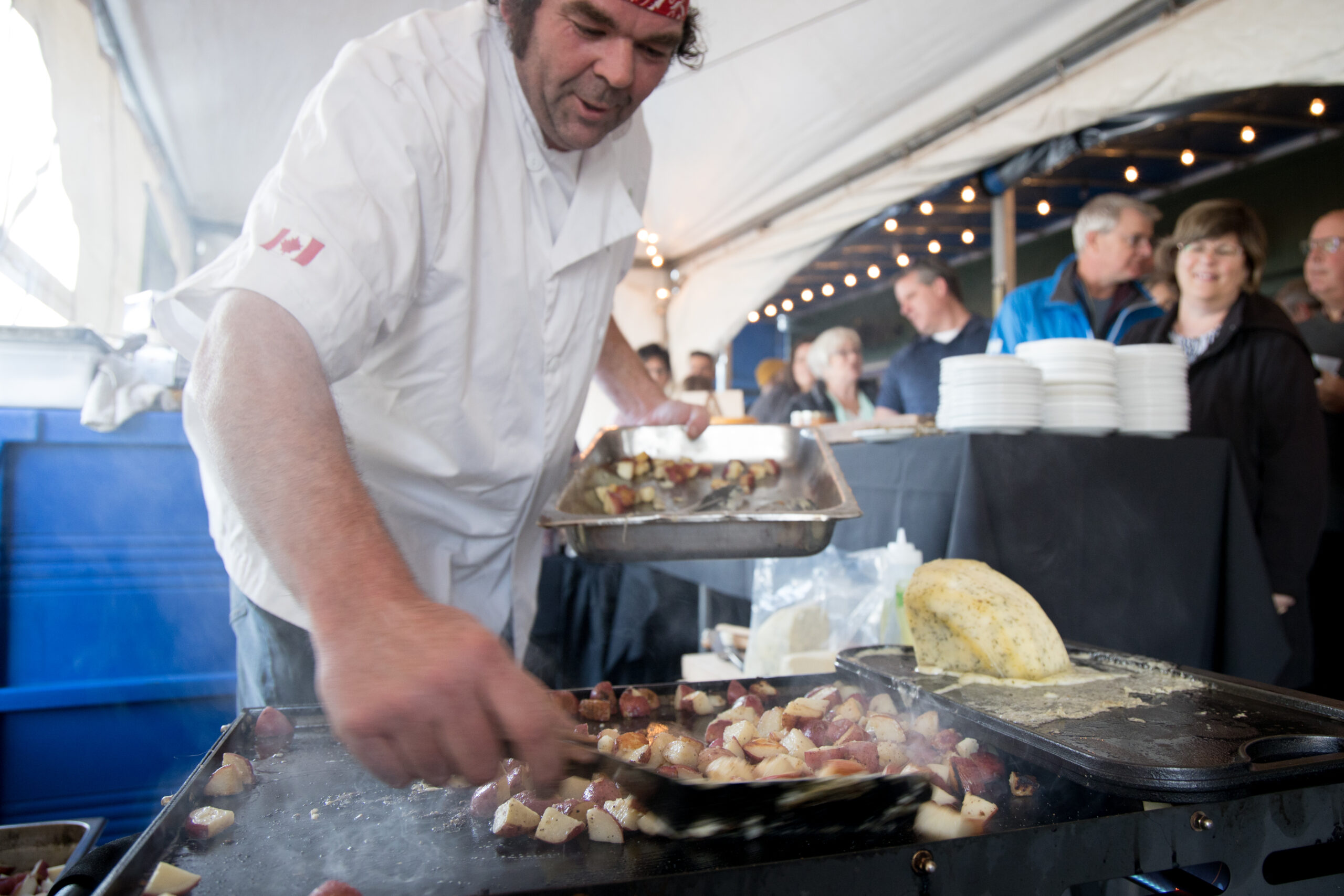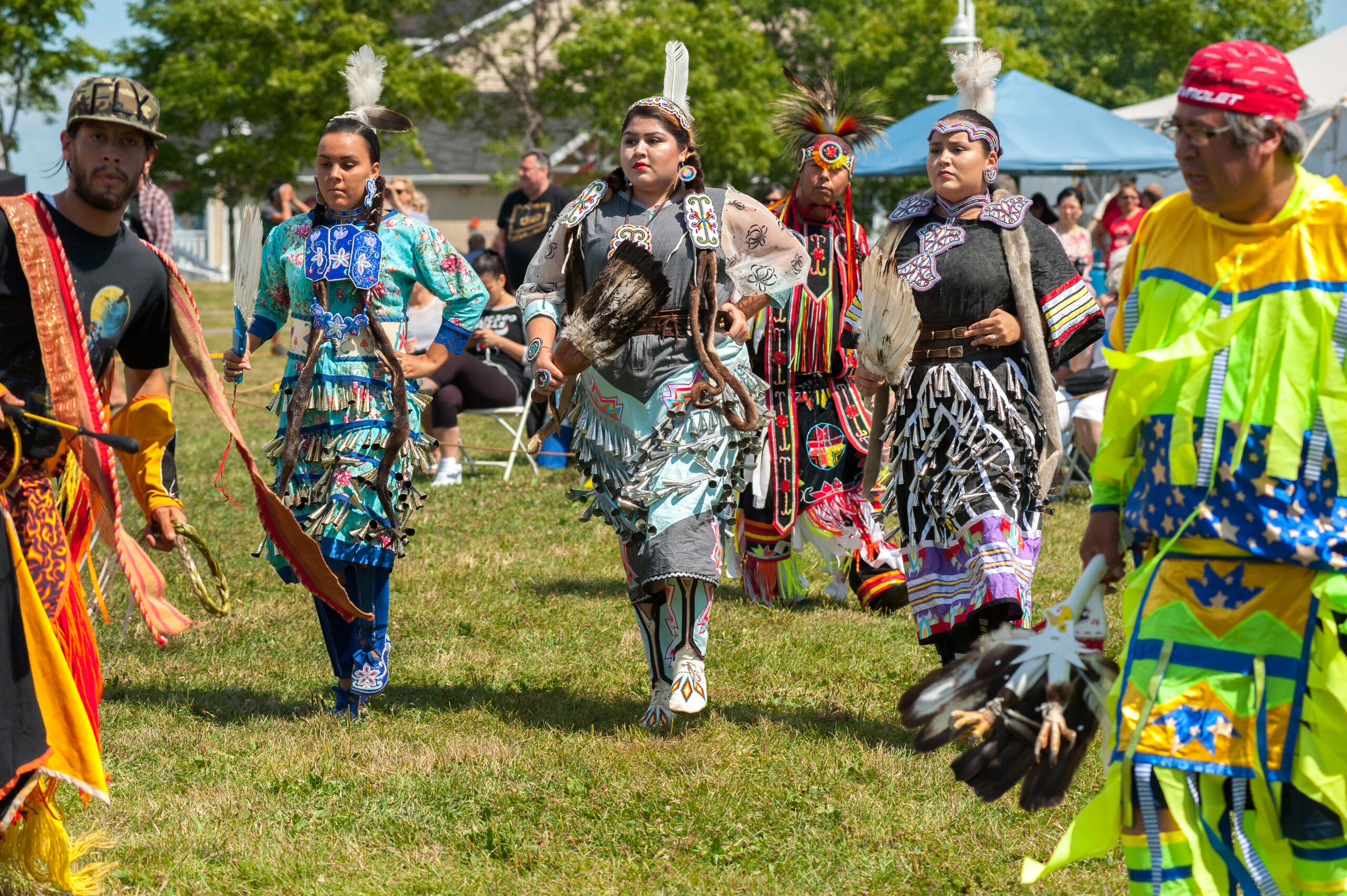 People and families across many cultures and backgrounds call Prince Edward Island home. Learn more about the organizations, businesses and interest groups that play an important role in strengthening PEI's communities and cultural fabric. 
For a full list of Ethno-Cultural Organizations in Prince Edward Island, visit IRSA PEI. 
With breath-taking views, safe communities, short commutes, a vibrant arts and culture scene, and a unique blend of urban commotion and rural camaraderie, Prince Edward Island has a quality of life that is unmatched.
What is it really like to live and work in Prince Edward Island? Hear it from those who have chosen the Island as their home.
"PEI is a phenomenal place to work if you want to be excellent, because you have the best of being a small province where people are accessible, the infrastructure that wants you to succeed."
Vincenzo Repaci, Mitchell Industries

"I think it's important to show people that they don't have to go to Silicon Valley to find work in the tech industry. You can build a meaningful career right here in PEI, it's just a different time zone."
Tyler Noiles, The Lost Pixels
"Successfully securing an Ignition Fund grant has been pivotal in propelling our business forward. Our booking software will enable small businesses to have an affordable, modern solution to appointment booking that will improve sales and decrease no-shows. With the financial support from the Ignition Fund, we are better situated for success when we enter the market in the coming months."
Chelsey Lake, Co-Founder, Getbooking
"Coming from Calgary where there is a lot of hustle and bustle, I love the slower life on the Island. It's a wonderful place to be and a great place to live."
Jordan Carman, Security Operations Centre Manager, Amsted Canada
"

Working in the Game Industry in PEI has been a dream come true. I've spent the last 14 years here building and working with the world's largest brands (The Simpsons, Star Wars, Transformers, Marvel, and Disney to name just a few). It has allowed me to see the world, grow my career, and keep my family in one place. If you look across the industry, having your whole career in one location is basically unheard of and PEI has allowed me to do just that. The local talent is world-class and the quality of life is unmatched. I couldn't imagine doing this anywhere else

"
Ryan Fillsinger
Read more about the experiences and endeavors of Prince Edward Island's innovators, creatives, risk-takers, and trailblazers: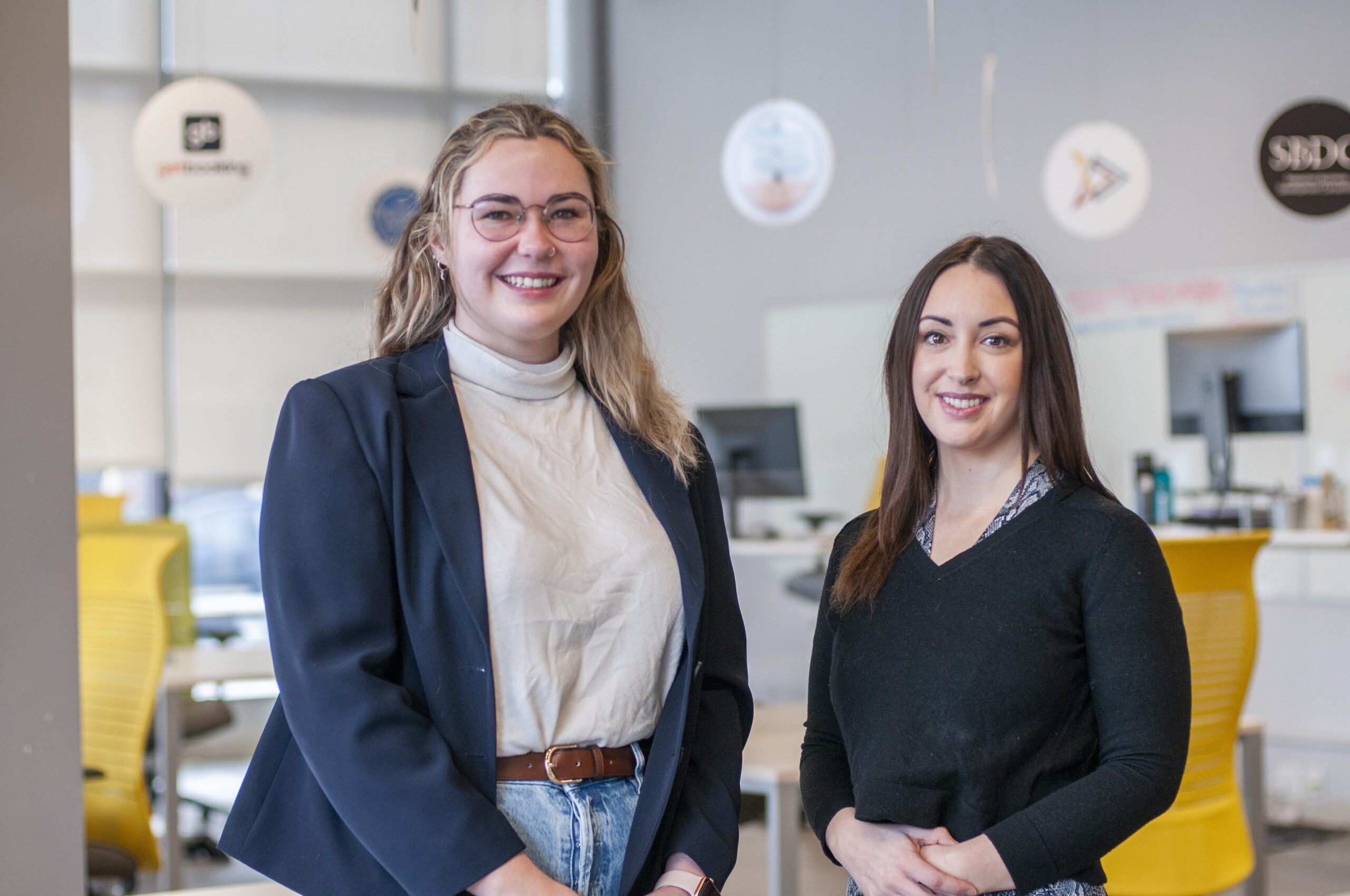 Do you have a business idea spinning away in your head, or have you already started planning out your new business? ...
Prince Edward Island is a beautiful place to live, offering a balanced lifestyle and many opportunities for business success. With a growing list of sectors, we have what you need to start and grow your business here. 
Learn more about our growing sectors.
Want to know more?
Interested in learning more about life in Prince Edward Island?
Contact us and one of our team members will be happy to help.